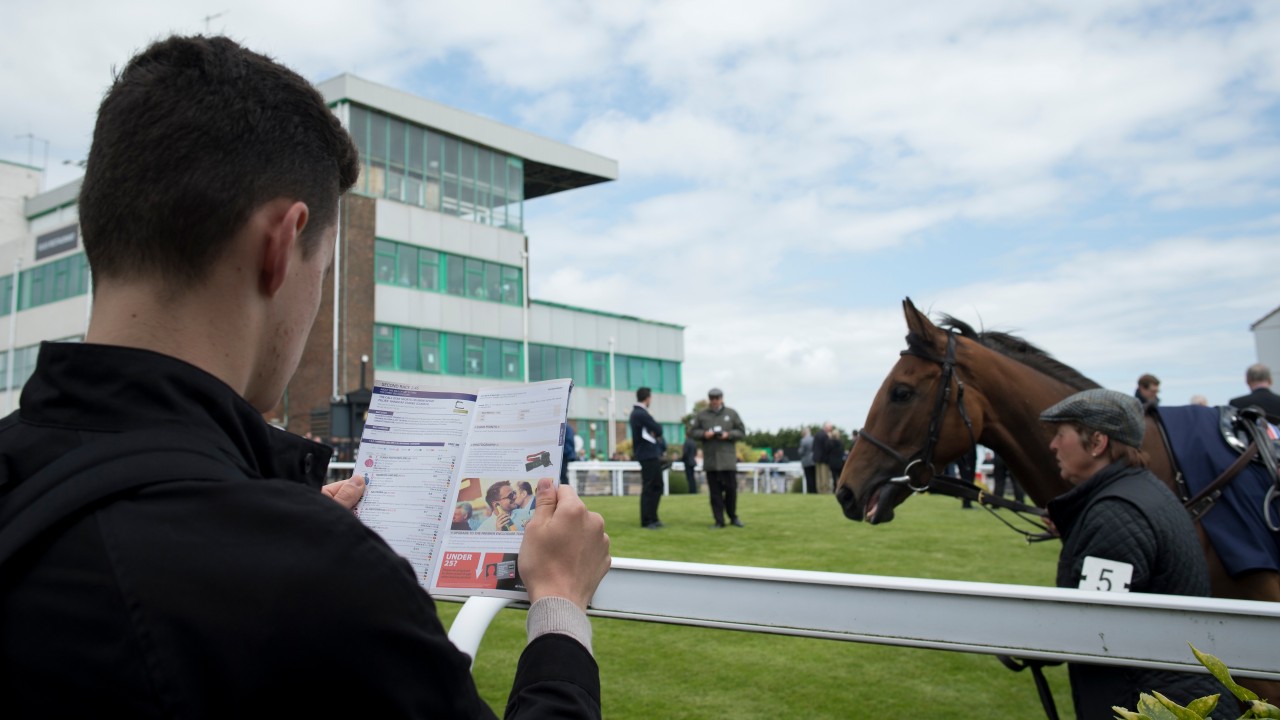 Getting a winner at the races, is no easy task but we have complied simple steps to hopefully keep you in profit for much longer.
Set yourself a Betting Bank
Whatever sports you elect to bet on, whatever system you adopt, whatever your average stakes, the biggest mistake the amateur punter makes is not starting with a betting bank and recording profit or losses to find out were you are going wrong or hopefully right.
.
Check for Horse Equipment Changes
You want to try finding 3-5 different horses who have won their last race, or at least ended up in the top 5 of their last race. You should then check up on which one of these horses have new equipment. You know that a horse is going to run better if they have equipment to help with their sight. Watch out for these small aspects, and you'll be able to see exactly if they are more equipped for today or not.
You can straightforwardly find out which horse is right to punt on based on their last 10 races. When you are completely clueless on which horse to choose, use this trick. You look at one horse and pay attention to their last 10 races, and then you see if there is a pattern. A horse may have 2 in a row, lost, won another, won 2 in a row, and so forth just like it did last time. If there is a pattern, try to see if this next one shows that they'll be winning. This is very subjective, but it certainly works.
The Favourites

A lot of people will want to punt on the underdogs, and while those who won the last race or are the favourite won't always win, it does pay off. Betting on the race favourite pays off about 33% of the time. Betting on the favourite to be in 1st or in 2nd pays off around 53% of the time. Betting on the favourite to show in 1st, 2nd, or 3rd pays off around 67% of the time. There are obviously a lot of variables here, but occasionally, just going for the favourite is the best choice for profit as they evidently have the best race form.
Back horses that are proven (won, placed or within say 6 lengths of winner on the flat, 12 lengths over the jumps) on the going and at the distance. Easy.
Most winners come from the first 3 or 4 in the betting! Yes, it would be brilliant to back a 100/1 winner every day, but the betting markets are usually a very good indication to the horses winning chance. If you want to back winners concentrate on the first 4 in the betting unless you have reason to have faith in something at bigger odds attracts your attention.