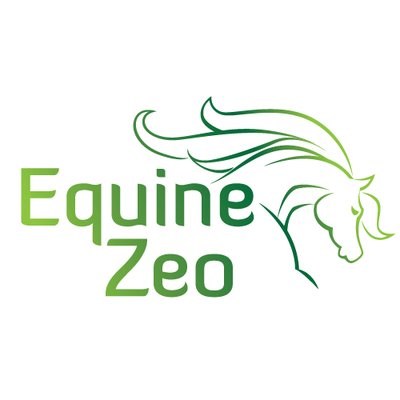 Exclusive feature article with, Craig Bickley, from the exciting new company Equine Zeo
Equine Zeo has been brought to market to show consumers that equine supplements can improve equine welfare whilst not costing a fortune.
We want every performance horse on this product with a view to providing the horse with extra support to achieve the desired results.
During a holiday in Turkey I had a long discussion about equine welfare and how Turkey is focussing on racing with a view to enticing British and Irish runners over for lucrative purses. He had contacts with a mining company that used Zeolite Clinoptilolite (our ingredient) to improve the digestive systems in cattle.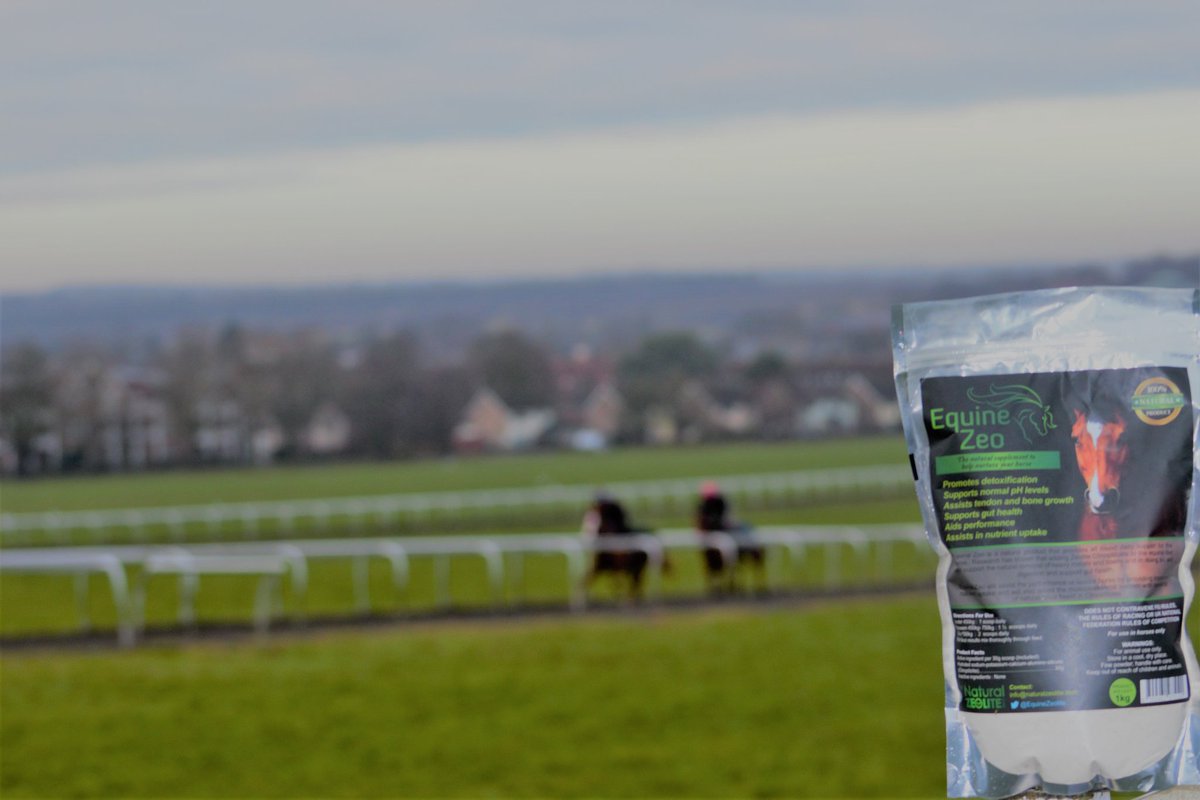 I came home and read 100+ research papers on fish, cattle and horses. I understood how this would greatly benefit the performance horse and set about testing this mineral up against the same mineral but from other areas of the globe.
"We found ours had the best composition and here we are".
We want to stand out but do not have the budgets of large equine health companies, but we share the same goal, improve equine health. By background is racing and after a while out (2001-2014 ran my own pub), I decided to learn about the inside workings of the horse and signed up for a Bsc in equine science which I recently graduated from."
"We will stand out because we are super competitive in price and have a product that doesn't focus on one area but helps in at least 6 different areas".
Our plan for the future is to build relationships with trainers, owners, breeders, retailers and distributors and In 3 years' time I see us being in most racing yards across the globe, ambitious but we know how good this product is and we know how well the horse will be whilst on it.
We are soon to be supplying a Lambourn racing yard, with all horses on Equine Zeo. We have our product being trialled by some of the biggest names in racing and show jumping which is phenomenal considering I only received the product just before Christmas. We aim to bring another product to the market by 2019 but our pure focus is getting horses on this product and watch them improve.
My favourite horse was a horse that I looked during his globe-trotting years, Runningstag. Trained by Philip Mitchell and owned by Mr Cohen, we had a phenomenal period winning in the states and running in the Breeders cup classic and Dubai world cup. He allowed me to see the world and grow as a person, but I must say a big thanks to Roger Teal who looked after me all the way (and sometimes the other way around) as we were in the states for 3 months.
My favourite racetrack is Belmont, New York thanks to Runningstag. A beautiful track with a fantastic stretch running parallel with the 3-furlong long grandstand. He won comfortably in the Brooklyn and nearly broke secretariats track record.
Weekends are dominated by rugby, so this is how I chill out. I am involved with our local club Cambridge rugby and I help coach my sons team (under 13s). This and being a father to 2 fantastic boys and a husband to my amazingly supportive wife helps me rewind and a few beers go down nicely.
Please follow Equine Zeo on twitter by CLICKING HERE