Killian Moore is a Conditional Jockey, who has been based with Jonjo O'Neill since 2016. Hailing from Co. Meath in Ireland, 26 Year old Killian, who has 74 career wins to his name to date and is on the look out for many more and If you want to be the best, you learn from the best
How did you get into Riding?
I got into racing through my cousin he used to train a few under rules when I was a kid.
Did you always want to be a Jockey?
Yeah I always wanted to be a jockey I think my mum wanted me to be an engineer but I spent more time riding my pony then I did at school she was fighting a loosing battle with that one
What was your first memory of Racing?
Charlie swan winning the champion hurdle on Istabraq
Who do you gain inspiration from?
I used to love watching Paul Carberry Timmy Murphy and Jason Maguire ride .They were very stylish in a race but also great horse men too
It must be brilliant working for a Racing Legend Like Jonjo O'Neill, how did the opportunity come about?
I rang Jonjo and asked him for a job and he took me on. I'm very grateful to Jonjo for giving me the opportunity he's a legend in the game and jackdaws castle is an amazing place to work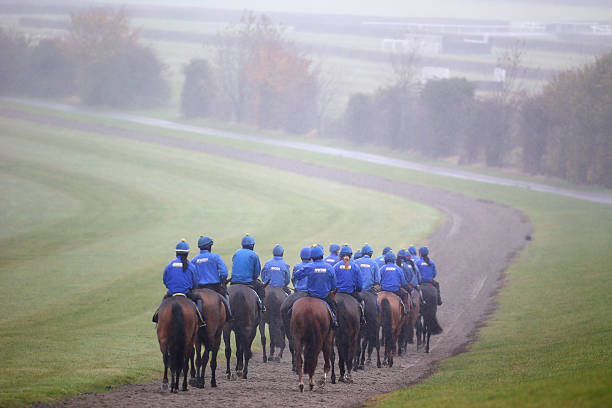 Do you have a 5 to 10 year plan or just take every day as it comes?
Not at the moment I'd like to ride a Cheltenham festival winner but I suppose that's every jockeys plan or dream so I'm just taking every day as it comes you never know what's round the corner
What was your First Winner and how did you feel?
A horse called wake board he won up at Catterick he won the length of the straight I didn't have to do much just stay on it was brilliant day I was the happiest man in the country that day
If you could ride any horse PAST or Present, who would it be and why?
Good question there lots of horses I can think that I'd love to have ridden or I'd like to ride now. But I'd have to pick Sprinter Sacre he was some machine he had it all the looks and the engine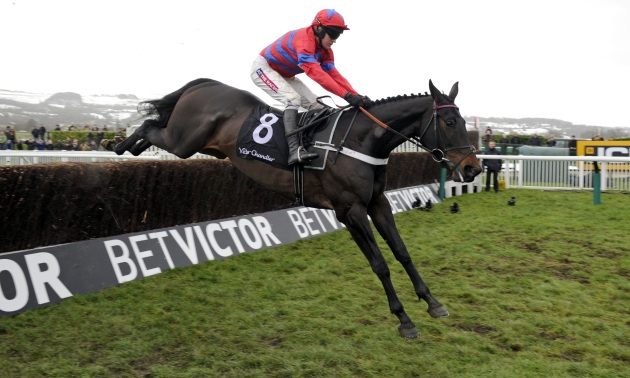 Do you have a horse for our readers to keep an eye on?
A horse called the manuscript he's only had a couple of runs hopefully he can improve with and make a chaser one day
We would like to thank Killian for his time and wish him all the best for the future
interview by Rich Williams – 3 Furlongs Out & arseonlinetips