Ming the Merciless is a ruthless, fictional character that appeared on Flash Gordon for the first time in 1934. Min the Marvellous is a ruthless, Willie Mullins trained, Rich Ricci owned horse who appeared a genuine Champion Chase horse for the first real time last Saturday at Leopardstown.
Going a proper Champion Chase gallop right from the off due to Special Tiara's exuberant and often heart-stopping style, the David Mullins ridden Min seemed immediately more comfortable than on his last visit to the track, when Tell Us More probably lit him up a little more than Paul Townend would have wanted, settled nicely off the pace set by Special Tiara and quite literally jumped himself in to the race. He was excellent at all bar one of his fences, that one being the second where he jumped slightly right and unorthodox.
After that he travelled and jumped soundly and before two out there was only one winner.
"Yorkhill ran no sort of race once again and perhaps his alarming late drift on the exchanges were a warning for what was about to happen".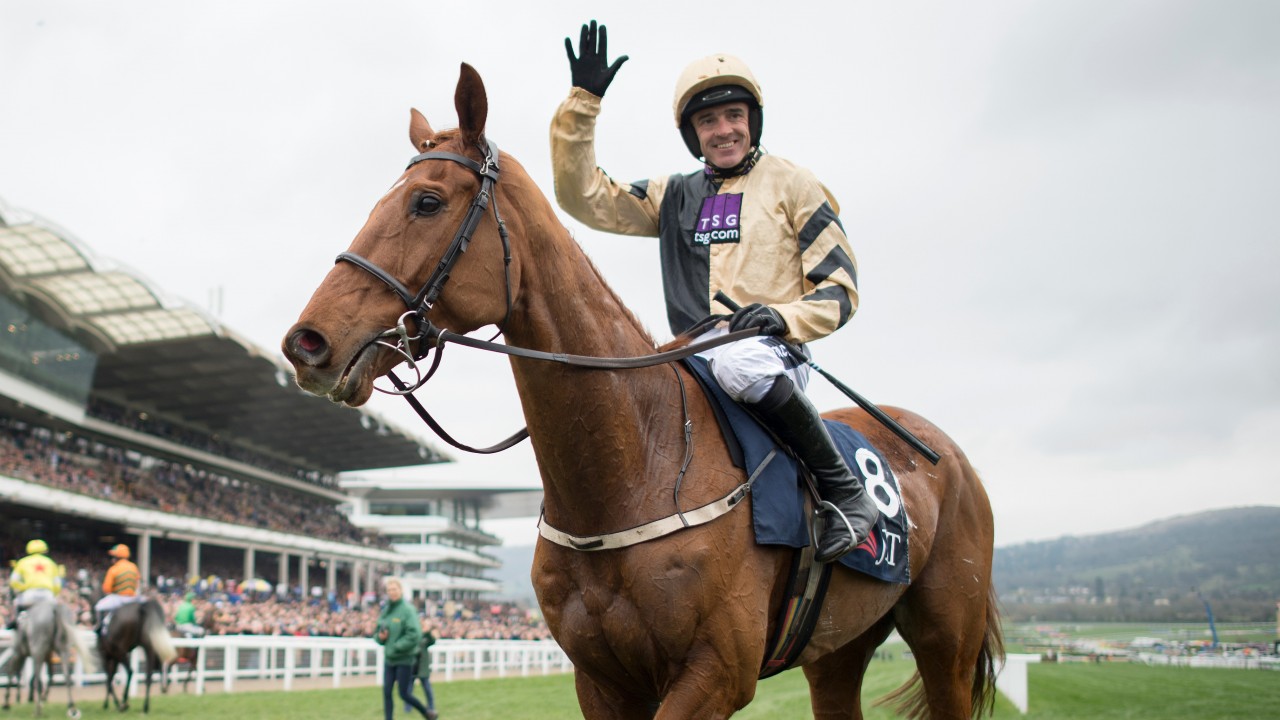 It's quite difficult to know now where to go with this horse. Having been dropped to the two-mile drip and looking sure to have his ideal race conditions, with the early pace coming from Special Tiara and Alisier D'Irlande, he completely bombed out. In truth, if you'd backed him you knew you were in trouble even as early as down the back straight.
But let's concentrate on the winner. This horse, for all intense and purposes, was written off after he was beaten at Christmas. He was expected to go and beat them all by 12 lengths or more. Technically he did win the race, but I don't think even the shrewdest of judges would deny Simply Ned would have won had he gotten room up the inside.
If you look at Min's form before that shock turnaround, he was last beaten in Cheltenham on the 15th of March 2016 by a horse by the name of Altior. Maybe some of you have heard of him.
"The horse that finished third that day is called Buveur D'Air.  Another one for the notebook".
Other horses in behind that day include Charbel (who, but for a last flight fall, was running Altior very close in the Arkle 2017), Supasundae (who is amongst the favourites for this year's Stayers Hurdle), Petit Mouchoir (who is right up there in this year's Arkle betting) and others.
He made his debut over fences in November 2016 and won cosily and then followed up with another nine-length win at Leopardstown with horses like Road To Respect in behind. The rematch with Altior in the Arkle was on! Unfortunately, though, after missing the Irish Arkle, where he was odds on, an announcement was made that an injury would rule him out for the Festival and Altior went on to win the Arkle. Min never ran again that season.
This season, he has come back. He has won easily on seasonal reappearance, was unimpressive next time up at Leopardstown at a time when a lot of Willie's horses ran badly and has now done this.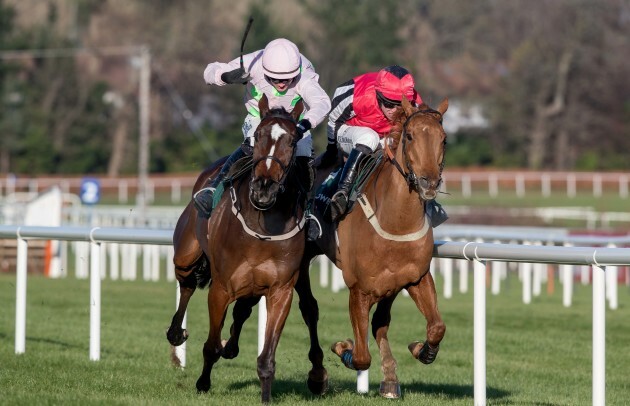 In a Champion Chase where Altior is at the head of the market at Evens, having not ran since the 29th of April last year, and we are still unsure of Douvan's participation in the race, how can this horse be 3/1 in places. If Altior runs at the weekend and wins impressively, then he will shorten, but I can't see Min going much bigger than 3/1. However, if Altior doesn't run this weekend, or worse again, runs and the unthinkable happens and he is beaten, Min will shorten.
Min has proven his well being, he has shown his class. He was simply superb on Saturday, and for me has to have a huge chance in five weeks time. We will all have our pockets lined with cash at 13:40 that day after Samcro has bolted in unchallenged in the Ballymore, and this, in my humble opinion, is the horse to reinvest it in!
Selection: Min 3/1
Article by Shane McEvoy