We recently had the privilege of an exclusive interview with horse racing trainer, Garvan Donnelly.
Tell us all about yourself?
I am originally from Garristown Co. Dublin where I grew up on my familys fruit &Veg farm. I have 4 brothers and 1 sister. We spent most of our youth working on the farm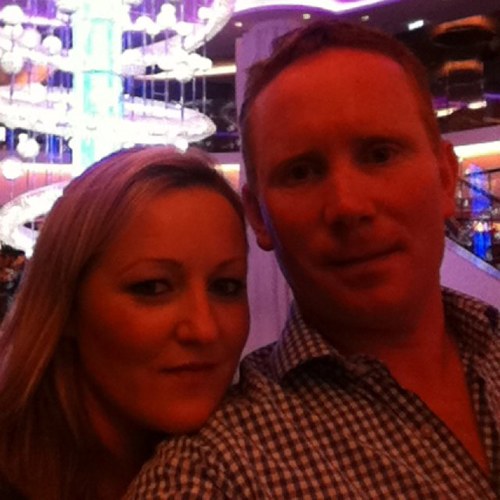 I am married to a Wicklow woman Louise who also has a racing backround having worked with Jessica Harrington for many years. We have a daughter named Sadhbh who keeps us busy and loves helping around the yard.
How did you get involved in racing?
I started working weekends for a small local trainer named Pat Rooney who trains up the road from my family home. I started to take a keen interest in race horses & at 16 I decided that school wasn't for me at which point I moved to Naas to work for Arthur Moore.
Arthur took me under his wing and taught me a lot over the years. Summer times in the national hunt yard were not particularly busy so I used this time to travel the world and get experience with other big trainers. On these trips I gained a lot of experience in different training techniques and alternative training methods. After many years with Arthur I moved up the ladder to be head man during which time we had many big winners at the various festivals. During this time, I trained a few point to pointers of my own. In 2005 I decided to move back home and start up my own training yard. I was very lucky that I had a number of local owners who supported me at the beginning and to this day we still have horses for them. We have built up great friendships and have had numerous winners for them.
Most memorable victory?
I wasn't long training when
Inistiogue won a grade 3 chase in limerick for a local owner Johnny Mangan. That was a very memorable day. A few doubles along the way were special too.
Favourite racetrack?
Dundalk, we've had plenty of success there and it also gave us our first double.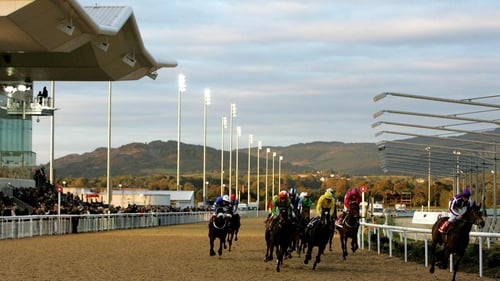 How many do you have in training?
We would generally have fifteen to twenty in training and we constantly have young stock being broken.
We have a 3-furlong sand gallop and the use of a 6 furlong grass gallop, a schooling ring and a 6 bay walker. We like to use the beach regularly as the horses like the change of scenery and the salt water is great for their recovery after racing. There are numerous gallops nearby like lee valley and skyrne that we also use.
Favourite horse, that you ever trained?
Catwilldo is one of the yard favourites because we bred her ourselves. She has been a very good servant to us winning 6 times and being placed over twenty times.
What does a general day consist of for you?
Staff start at 8a.m. Mares and young stock then fed and mucked out in separate yard.First lot pulls out at 8.30, or travel to beach.  General yard duties are carried out when all horses have been ridden out. All horses then go to their paddocks for a graze. We finish at 1pm for lunch and we start back at 3pm bringing all stock back in and finish with evening feed at 5.30.
If you weren't a trainer, what would you have done?
I would like to think that I would still be involved in the industry, possibly as a head man in a big yard.
Give us a horse to follow?
Harry speed.
Away from racing, what do you get up to?
I'm a true blue and have been following Dublin Gaa since I was knee high to a grasshopper, I also like to have a few pints on a Sunday evening in ex jockey Glen Tormey's pub, where there is always good craic.
Life motto?
What's for you won't pass you.