It was with disbelief of Richard Woollacott's death at the age of 40. Only a few ago we were exchanging messages on Facebook and I was looking forward to Cheltenham on Saturday, in the hope that I could witness Richard's infectious smile as he led Beer Goggles back after victory in the Cleeve Hurdle.
"As always statistics don't tell the full story. Nine times Devon and Cornwall point-to-point champion, national champion in 2010 and trainer of two Grade 2 winners, is a record to be proud of".
When I was a guest at his stables in November, I met a man who was welcoming, engaging and generous with his time. I wrote about it on this blog and joked that whist I wanted to talk about horses, all he wanted to do was debate politics with me. This was someone devoted to and highly skilled in their profession, but keen to discuss intelligently and informatively issues beyond the bubble of the horse racing industry.
As well as a lengthy tour of the stables, I sat in Richard's kitchen drinking coffee, while he showed me how to enter a horse for a race and how to book a jockey. He told me the trainers who he particularly respected and the jockeys he favoured. My view of trainers was of being rather stuffy and reluctant to disclose that which wasn't necessary.
"Richard's friendliness and openness could not have been further from this stereotype"
The media loved him. Always good for a quote and willing to be interviewed after a race, he was not afraid to wear his heart on his sleeve in front of the camera. There are pictures of him tearfully leading Lalor back after victory in the Champion Bumper at Aintree in April. When asked how he felt after Beer Goggles' demolition of a class field in the Newbury Long Distance Hurdle, he replied "Flabbergasted".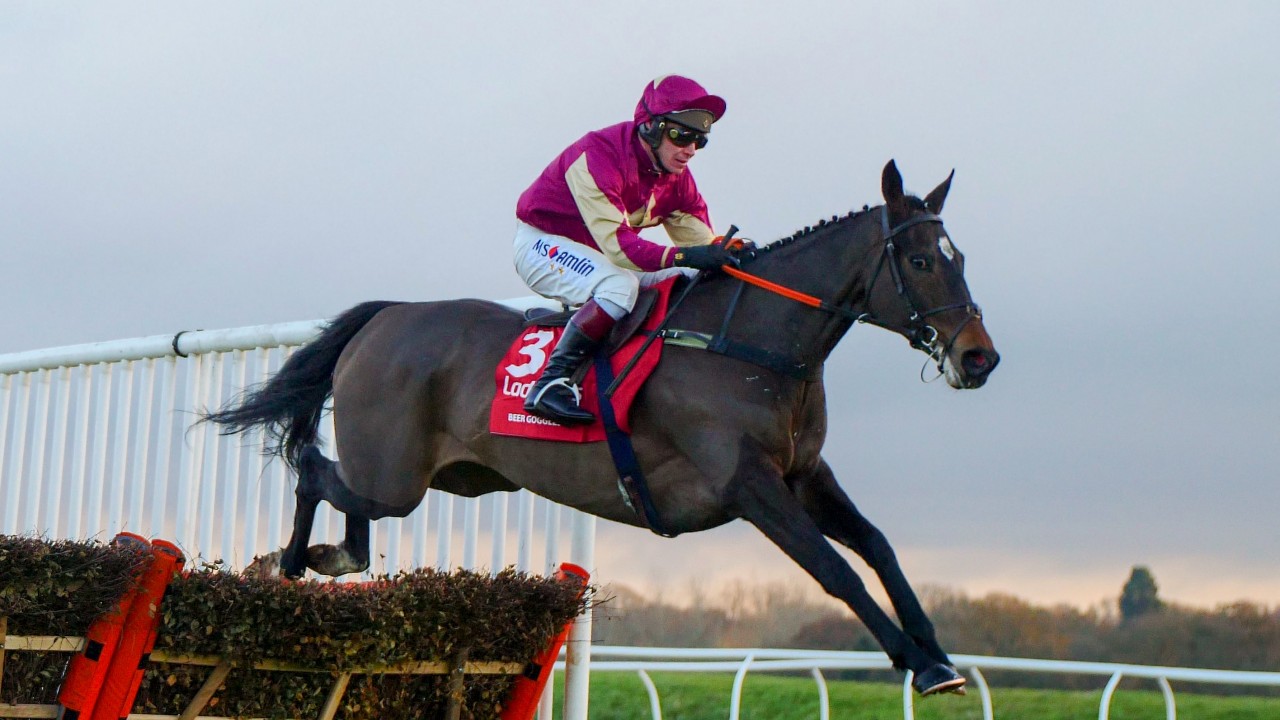 For someone I only ever met once, any rational person would say I was disproportionately saddened to learn Richard had died. But that is a mark of the impression he made on those he met.
Article by @LaurenceOverend
If you would like to donate to Richard's charity Click Here