Andrew Slattery is certainly a jockey that you will be hearing plenty about in the not so distant future. 
Here's our exclusive interview with him.
How did you get into racing?
I only started riding horses when I was 14, I got into riding horses because of my cousin Ben Coen pony racing and I used always go racing with Dad even though I didn't necessarily like riding horse at a young age.
Most memorable moment so far?
For the short time that I've been on the racecourse proper I would have to say that the highlight was riding my first winner for Dad on a family horse called Sharjah, it was unbelievable and the atmosphere around the yard after it was unreal.
Biggest Ambition?
My ambitions for the future is simply to just keep improving, ride as well as I can and hopefully ride plenty of winners.
Give us a horse to follow?
A horse that I have always held in high regard is called Emadee, she won her maiden in Naas as a two-year-old and ran in a group 3 on ground that didn't suit.
Trainer to watch out for?
It's a tough question to answer because there is a lot of good trainers in Ireland but What Joseph O Brien has achieved at such a young age in such a short space of time is remarkable.
Advice for someone wanting to be a jockey?
I suppose that you would have to have the right mind set and attitude to keep going forward and always open to improvement.
Favourite track?
I've only ridden at a handful of tracks, but I really enjoy riding in Dundalk.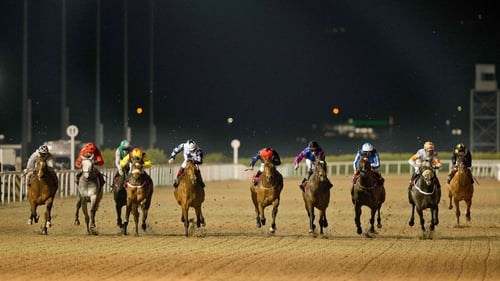 Memorable winner for you?
Unfortunately, I've only had the one winner so far which was Sharjah for my father in Dundalk back in December which was Sharjah's 8th career win in Dundalk.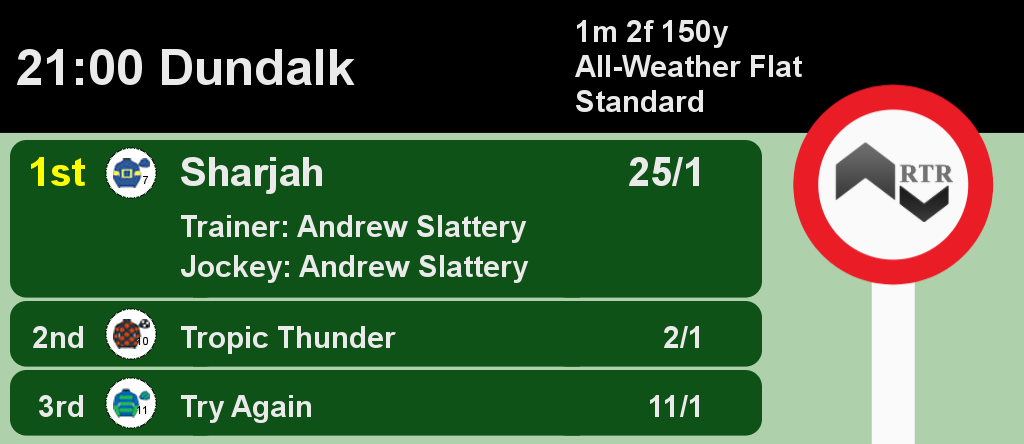 How do you unwind away from racing?
When I'm not racing I like to go to the gym or else catch up with friends.
Pictures from Andrew Slattery