Mokhalad has been a rag to riches story for Galaxy horse racing syndicate, and we find out how it all started for the ambitious syndicate.
The decision to get a horse in training was the brainchild of Galaxy Horse Racing social media manager, Johnny Maher. The idea was a simple one find a horse offer shares to website members and likeminded people.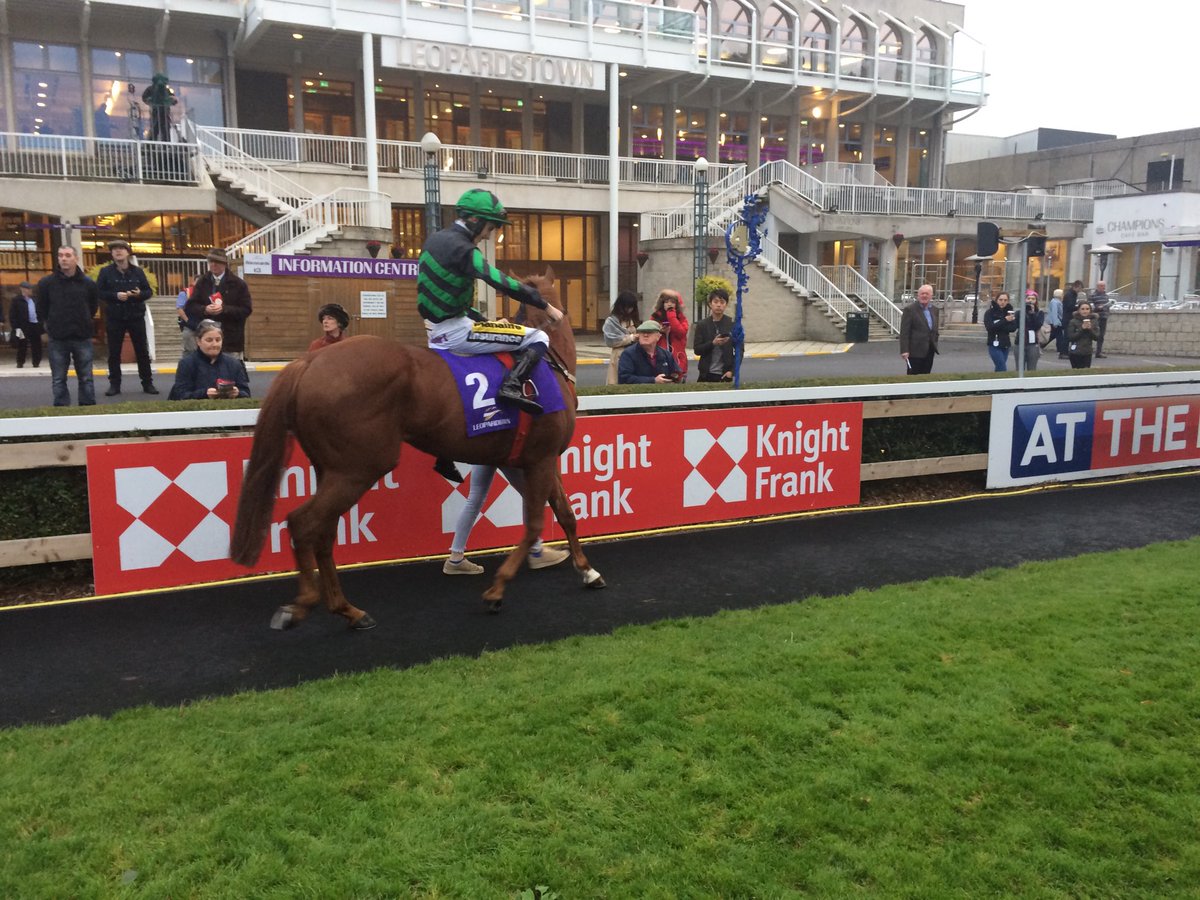 Maher had met Damian English at Naas races years earlier and was very impressed with Damian English. Johnny and contacted Damian English explained his concept.
English insisted he had just the horse! The horse was Mokhalad.
Maher evidently had his work cut out to convince Derek McGeehan that this was a good idea. Maher and indeed McGeehan had both had disappointing experiences with previous syndicate horses. Maher was convinced Mokhalad and Damian English were the ideal pairing.
Mokhalad prior to this was owned by Sheikh Hamdan Al Maktoum and was trained by Sir Michael Stoute. Mokhalad is exceptionally well bred his sire is Dubawi, his dam is Model Queen (whose father is the brilliant Kingmambo)
Mokhalad as a yearling cost the below
£525,000 Yearling, Tattersalls, October Book 1 (2014)

£15,225 Horse-in-Training, Tattersalls, July (2017)
You are not reading incorrectly cost £525,000 sterling as a foal. After a long meeting in Beaverstown golf club Maher convinced McGeehan to go to meet Damian English and Mokhalad. All parties got on great from the start with the Galaxy boys gelling very well with Damian English from the outset.
Once Johnny Maher and Derek McGeehan saw Mokhalad there was no going back we had to have Mokhalad. The start was like a whirlwind we started selling shares on a Sunday. Mokhalad ran the following Friday. The syndicate did not have colours for the first race so used the yards. The first race did not go well a last place finish beaten by twenty lengths on 22-9-2017 at Dundalk. The colours were selected by Maher and McGeehan. They were black and green chevrons with a green cap with a black star that suited the Galaxy brand.
The next run came at Leopardstown on 28-10-17 at Leopardstown. This was an incredible experience to have a runner at Leopardstown was brilliant. Mokhalad ran a blinder to finish sixth of seventeen finishing very strongly having been badly hampered. Mokhalad showed them he had it that day"
Two visits to Dundalk followed a fourth and third place finish on 3-11-17 and 10-11-17. They were two excellent runs earning prize money. Mokhalad then tried a step up in trip we ran into Clear Skies who is a serious horse. Mokhalad tried six furlongs on 6-12-17. Mokhalad was well beaten. It was clear that Mokhalad to go for a seven-furlong race.
The key moment came at Dundalk on 15-12-17. Mokhalad worked exceptionally well before racing under Rory Cleary. they knew Mokhalad was very well all roads pointed to a seven furlongs race at Dundalk on 21-12-17. A 0-70 handicap.
Everyone was very hopeful going into the race. Mokhalad was very well backed from 25/1 to 10/1 winning by a head from Guanabara Bay. It was an incredible night. There were tears, cheers, hugs and delirium. All the connections celebrated long into the night at the local pub of Damian English in Balscadden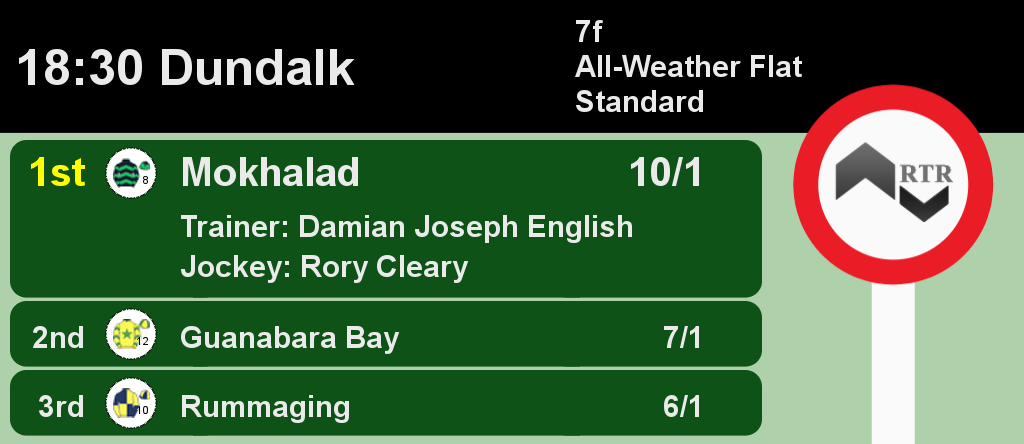 The syndicate experience for Galaxy Horse Racing has been a really positive experience. There have been many friends made and much fun had already. The trainer Damian English is brilliant to deal with. The yard is open and accommodating. The policy of Grougha stables is Mokhalad is your horse please come and visit him.
The team visit Mokhalad a lot. The result is an incredible team spirit between the Galaxy Horse Racing Syndicate and all the staff at Grougha stables. they could not recommend Damian English highly enough if you are looking for a trainer. Damian English is your man and there no doubts about Galaxy Horse Racing having another horse with Damian English in the not so distant future.
The journey with Mokhalad is a bit of Cinderella story, however with organization and hard work syndicates can work out.
Johnny Mahers persistence with the Mokhalad project has been nothing short of astonishing and their venture has only just began.