3Furlongsout.com recently had the privilege of an exclusive interview with Irish born jockey Robbie Dolan, who is presently riding in Australia.
Tell us about yourself?
My name is Robbie Dolan I'm 22 years old, and I'm from Kildare town. I'm an apprentice jockey currently based in Sydney Australia and have ridden 22 winners so far.
How did you get into racing?
My father and grandfather were big influences on me becoming a jockey as they both rode winners in their day , my grandfather Peadar Matthews won two Irish classic races in the 70s, I went to RACE in 2012/13 and learned how to ride from scratch in their as I never sat on horses beforehand bar one or two ponys, I went to Adrian Keatley's stable in 2015 and got my licence as an apprentice where I rode 5 winners in my time with Adrian and learned a lot about riding and the racing industry in general
What made you move to Australia?  
Murdach Kelly was Adrian Keatley's head man at the time I was there and he used to tell me story's about Australia and racing in Australia and it was always in the back of my mind that I would like to go there -in September 2016 I got a job with John Sadler in Melbourne and packed my bags and moved , it was a big change but I loved every minute, I ended up making the change to Sydney and started working for Mark Newnham my current boss and things are starting to take off now.
Most memorable victory so far?
My most memorable winner so far was my first Australian winner on a horse called victory anthem, it was my first ride in Australia and it wasn't a big race, but it was just a massive relief.
What is your ambitions for the future?
My ambitions for the future is to ride out my Australian claim and everything else after is a bonus.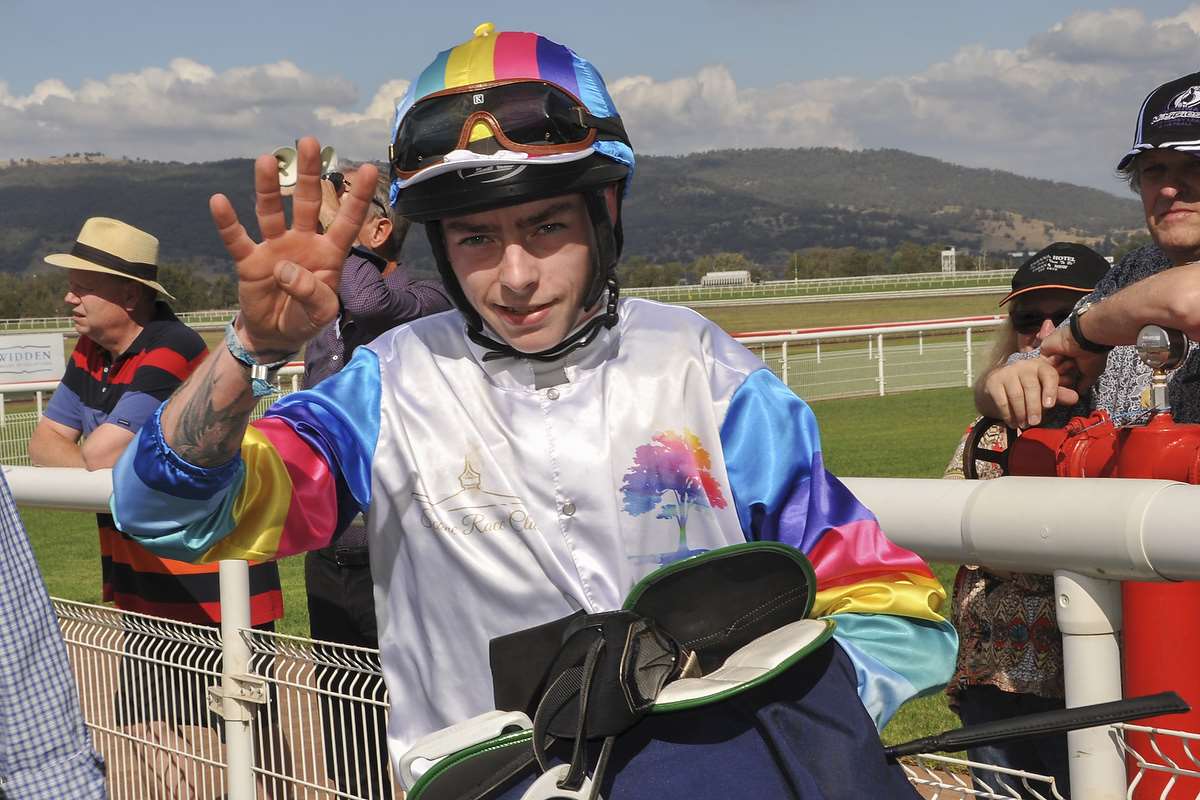 Internet trolling how do you deal with it?
Us jockeys get a lot of online trolling but all you have to do is laugh it off at the end of the day we are the ones risking our lives out there for the love of the game
Give us a horse to follow
One horse to follow for the season is Lanciato he is entered to run in the Doncaster G1 on Saturday, and is probably one of the most underrated horses in Sydney having gone through his grades nicely this season hopefully it can continue,
How do you unwind away from horse racing?
Away from racing I like going for cycles with my dog and just relaxing