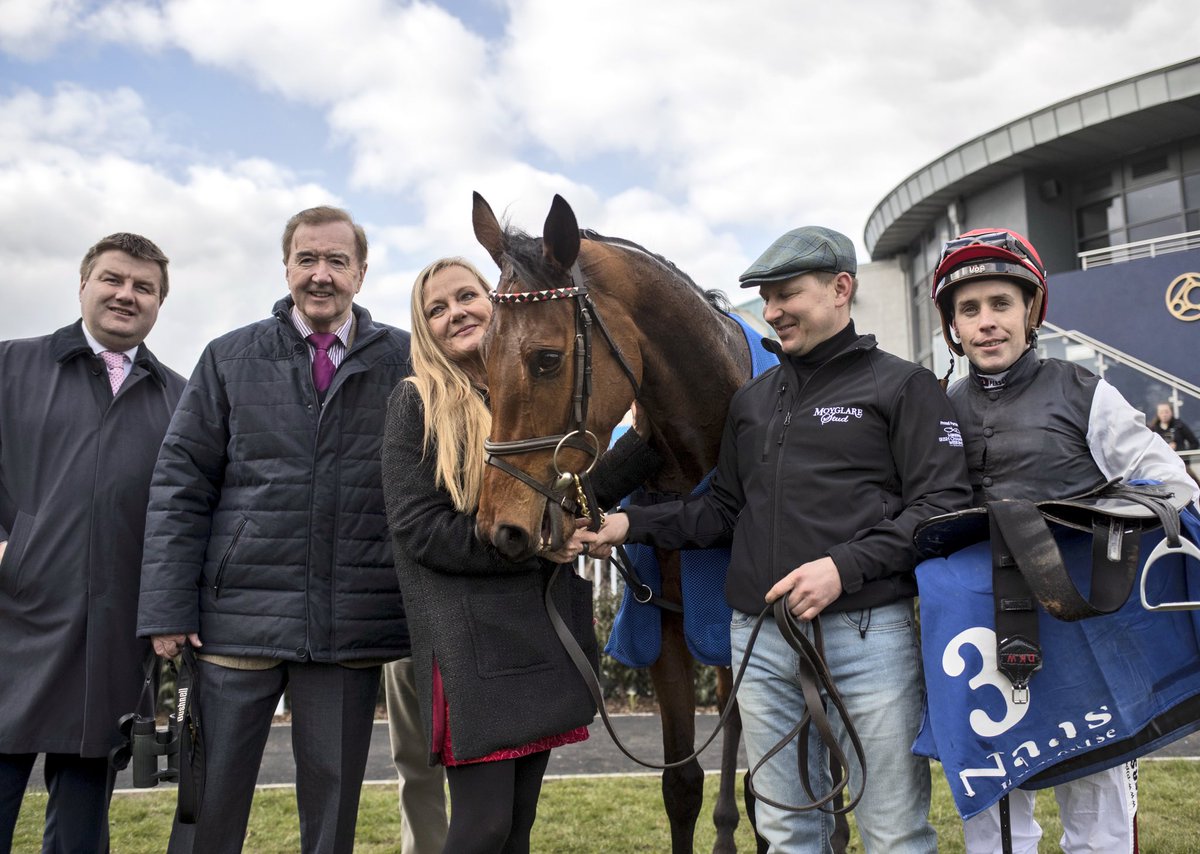 We recently had the privilege of an exclusive interview Galway born flat jockey, Leigh Roche as he gears up for the upcoming flat campaign.
Tell us about yourself?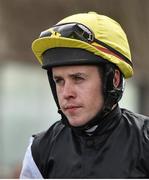 I am 26 from Tuam in Co. Galway. I don't have any racing background, so I don't know how I really got into it, but I always wanted to be a jockey.
How did you get involved in the sport?
I started riding ponies when I was young for family friends who had horses and went from there to getting a summer job when I was 12 riding out for local trainer David Ryan who's a brother of Tom Ryan and father of Rossa who an apprentice with Richard Hannon is currently. I went to RACE then when I was 15 and was sent out to Mr Weld and I'm there since.
Most memorable victory?
A few come to mind. I had my first group winner on big break for the boss. Winning on Hit the bid for Darren Bunyan. I have a soft spot for him. Any winners I get in Galway are great because it's my local track. I have had some nice winners for Moyglare stud. I enjoy riding any winner but especially for Eva Marie Hefner. She is a lovely woman and a great supporter of mine. I'm in a great position to be riding for some great owners who support me.
Ambition for the future?
My Ambition is to keep improving and ride as many winners as I can, I've had great help and advice in every aspect of life from Pat Smullen since I joined Mr Welds and hopefully someday I will be as good as him.
Do you still feel pressure, when riding fancied horses?
There is always some degree of pressure in every race but if things go to plan throughout the race, the best horse usually wins.
Online trolling, what are your views on this issue that jockeys and trainers must deal with frequently?
I think it's a disgrace that you must deal with online trolls. It's becoming more and more common amongst jockeys and it's about time there is something done about it. There's so much emphasis on improving mental health in racing and online trolling doesn't help.
Give us a few horses to follow this season?
I think Hit the bid for Darren Bunyan has great prospects for the season ahead and he has some nice maidens to go to war with. The boss has some lovely horses. Contingent, Flavius and Yulong gold fairy are just a few to mention. Michael O'Callaghan has some nice horses too.
How do you unwind away from racing?
To unwind I like going for a nice meal and meet up with friends for bit of craic.
Anyone you would like to give a mention to that helps you out?
I must give a special mention to Wayne Middleton, who does the strength and conditioning classes in RACE. John Butler the Physio. Gillian O'Loughlin the dietitian and Dr McGoldrick. Who contribute so much to helping us in every aspect of our careers.