We recently had the pleasure of an exclusive interview with Co. Cork born jockey Denis O'Regan.
O'Regan is unquestionable one of the top Irish jump jockeys, it is brilliant to see him based back home in Ireland, after a long stint in the UK.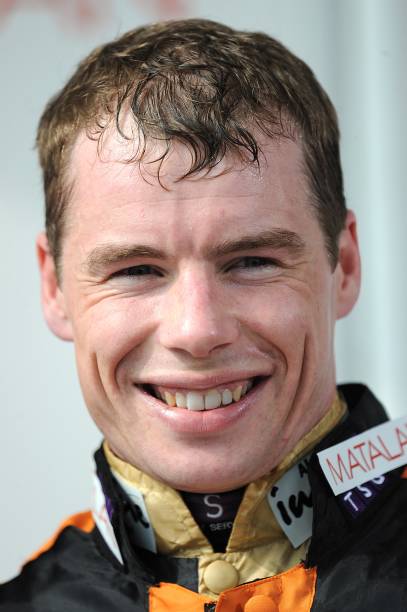 How did you get into horse racing?
My Father had a few ponies at home, I started there then point to pointing, got me really hooked on the sport.
What's your most memorable victory?
Ingles Drever making history winning 3rd world hurdle, it was big pressure on me at the time but it was fantastic when it all went as planned..
If you weren't a jockey what would you have been?
I'd say the would have been a farmer
Do you still feel nervous when riding fancied horses?
Not nervous, but more anxious than anything to get in with the job and try and get the best possible results and kick on with my career
Internet trolling, how do you deal with it?
I have no time for internet trolls, I just Block them, I Couldn't be bothered to respond, I have plenty of better things to be at
How do you unwind away from racing?
I enjoy doing a bit of Farming alongside my brothers, its as good as way to get away from the sport on rare days off.
Give us a horse to follow?
Snugsbourough Benny, who is trained by Liam Cussack should be go very close next time out after running very well at Fairyhouse recently.