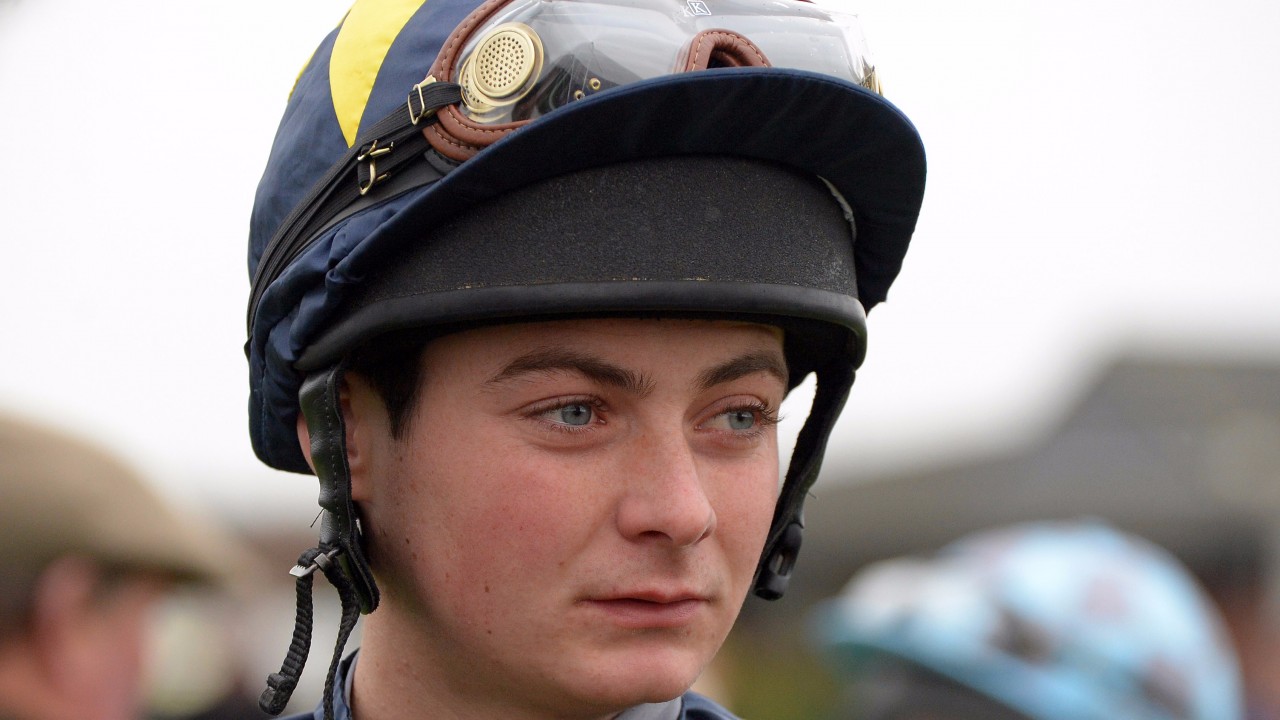 It hasn't been entirely straightforward to-date for young Irish born jockey Eoin Walsh, but he has overcame several long months on the side-lines, now he is hungry for success at any given opportunity.
Currently Walsh is based with leading English trainer Robert Cowell, they are both gearing up for a good campaign.
Tell us about yourself?
My name is Eoin Walsh. I'm 23 and I'm from Galway.
How did you get into racing?
I didn't grow up with horses and I never really watched much racing, just one day I decided I wanted to become a jockey and I applied to RACE and I haven't looked back since.
Most memorable victory?
Riding a winner at Chantilly for Mark Loughnane. My old boss but still one of my biggest supporters.
Ambitions for the future?
Hopefully ride a nice Saturday winner or a big handicap winner. Other than that, I just take every day as it comes!
Do you still feel pressure when riding warm order favourites?
I used to early on in my career, but now I just go out there and do my thing because the horse doesn't know what price he is.
How do you deal with online trolling?
It used to get to me quite a bit but the last year I just realised if someone is so pathetic to waste their time to try and abuse you their life mustn't be going to well.
Give us a few horses to follow this season?
Blame Roberta she's a 2yo filly in Robert Cowell's that I like a lot, we have a very nice string of horses though. I think we will have a big year!
Away from racing how do you unwind?
If I'm not racing, I like to spend time exercising or cooking for my girlfriend Jessica Cooley who still hasn't managed to work an oven.