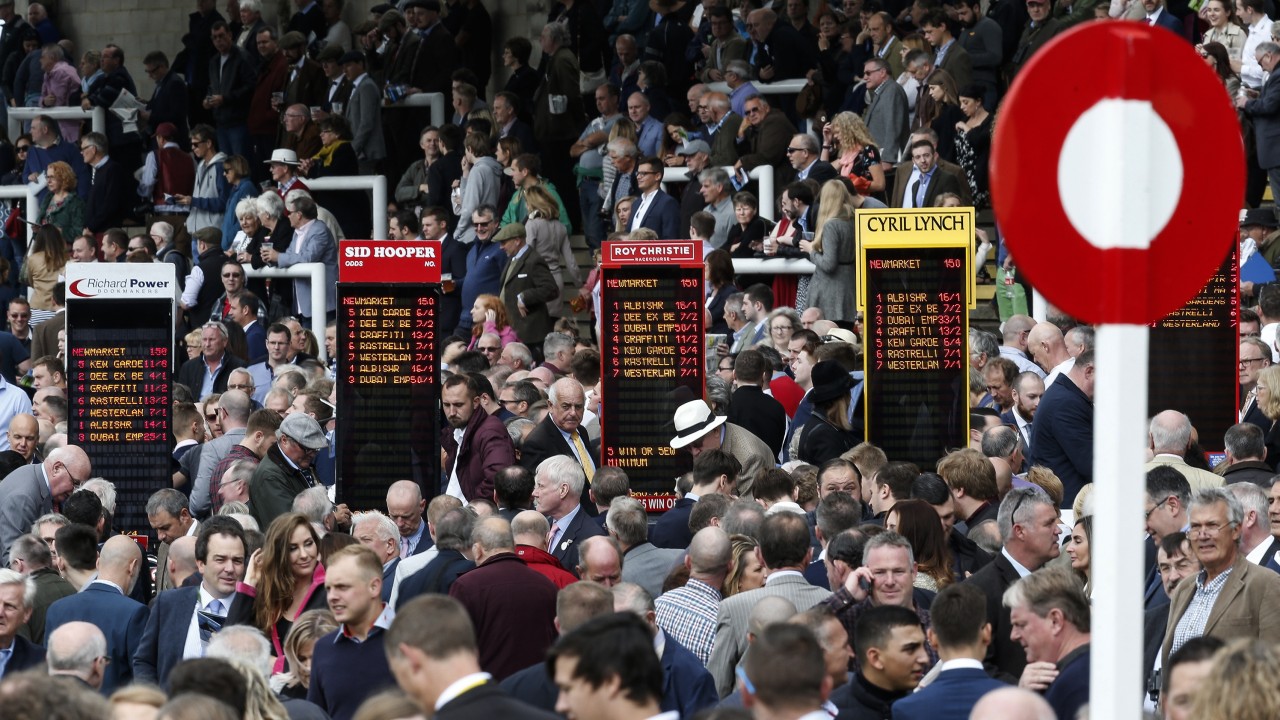 The 3Furlongsout.com Punters club is now officially launched, for a very reasonable £50 for the year you can join our fun filled club, that is sure to keep you in profit all year long.
The sign up pack includes
Members card (Discount at the racecourses)
Horse racing book (full selection)
FREE BET
3 Furlongs Out limited edition mug
What you get for your money?
DAILY TIPSTER
(Sent to your inbox every day)
Our Resident tipster @PTMAHON will provide Racing tips daily every day to your inbox. They will be sent out daily before 10am, to ensure you get the best price possible.
WHATS APP
Whats App group (Racing Paddock Picks) Every day our team of shrewd judges, give the best tips for all the Irish racing meetings
WEEKLY BET
Every saturday a bet is placed for the club and every club member has the chance to place their punt with the any returns spillt equally at the end of the year.
The ownership experiences
We will be doing numerous "Owner for a day" experiences presently we have five trainers involved in this concept, that will be rolled out once every two months for our club members.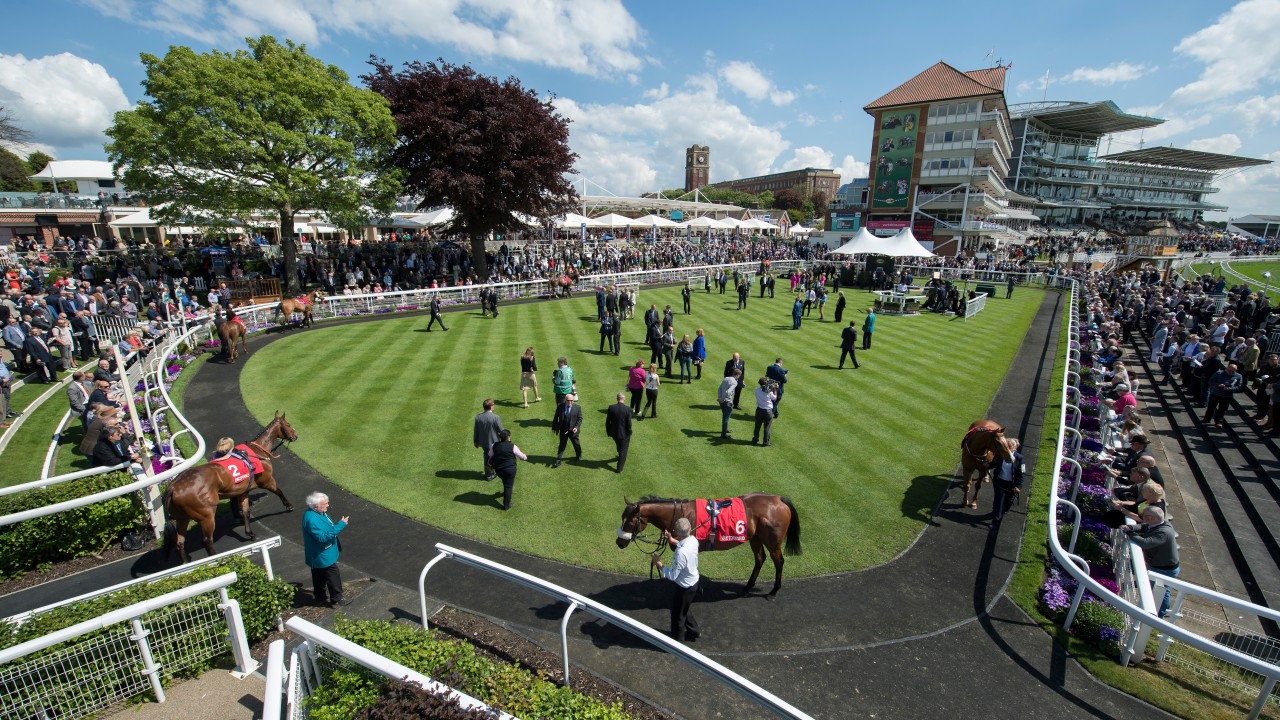 FREE TICKETS TO RACING
We will be having a fully organised day to the races every two months, which will be completely free to our club members.
Stable Tours
When you step into a racing yard, you are stepping into another world. It's a world of dreams and downright hard work. Most of the stable staff have started their careers in racing, filled with enthusiasm.
Some stable visits include an opportunity to watch the horses on the gallops. You may spot a future winner or you may see an up-and-coming young rider with all the style and ability to make it to the top. You might even spot top jockeys riding.
All of our stable visits are free of charge to club Members. it really is an experience to savour and well worth the effort. We have six stable tours lined up this year.
Prize draws
Once a month we will be doing a spot prize for being a valued club member, this is your opportunity to win a cash prize.
Q&A with the trainers AND JOCKEYS
Once every two months, we are going to have a day out at the races and we have arranged for trainers and jockeys to come over and give our club members an opportunity to ask a few questions. (Irish and English racetracks)
Quarterly Newsletter
To keep you informed and up-to date on the planned trips and the horses, we have acquired in the ownership experiences, also numerous prizes will be given out.
FREE BETS
We will regularly give our club members free bets or matched bets throughout the year.
HOW TO SIGN UP?
Being a Club Member improves understanding of racehorse ownership and introduces a perspective that could revolutionise your betting.
Join up today through our paypal by clicking here, leaving your email address and home address.
We look forward to making you profit this year.
If you would like us to give you a call-back for any other information, please fill in the form below and we will get straight back to you.