When you see it, say it?
Well at least write it down for future reference, horse racing is more than just one race, there is other occasions to profit when your big banker bet finishes last.
Racing comments generally consist of a sentence or a few words about how a horse ran in a race most recently.
They are normally very vivid. obviously, they could not have full race review, or the standard paper would be the size of the yellow pages.
However, they do leave a lot to the imagination. I recently read one review commenting regarding an unlucky runner who was almost was put through the rail it read "practically stopped, found trouble, didn't get a clear run".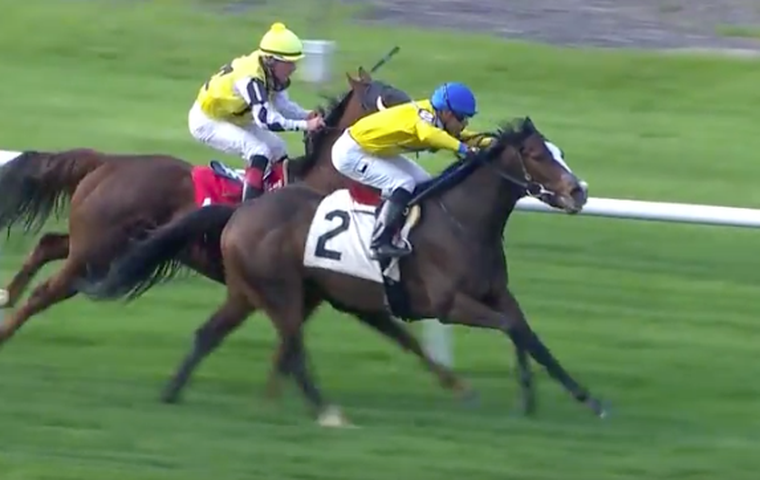 That wasn't exactly how it played out, but by now I presume you get my point?  That unfortunate horse went straight into my tracker for further reference, with any luck it will pop up somewhere for compensation.
Racing Trackers are with a doubt one of the best things available for the everyday punter, enabling them to get a further edge, generally they are also free to use.
You Write your own race comments, then save it, when the horse is due to run next time you get a notification of some sort, it's a dazzling concept, as there are only so many we humans are capable of memorising.
The greatest thing about a tracker is you writes the race comments, in words you understand and in your own portrayal, so you understand the meaning without the terminology misinterpretation.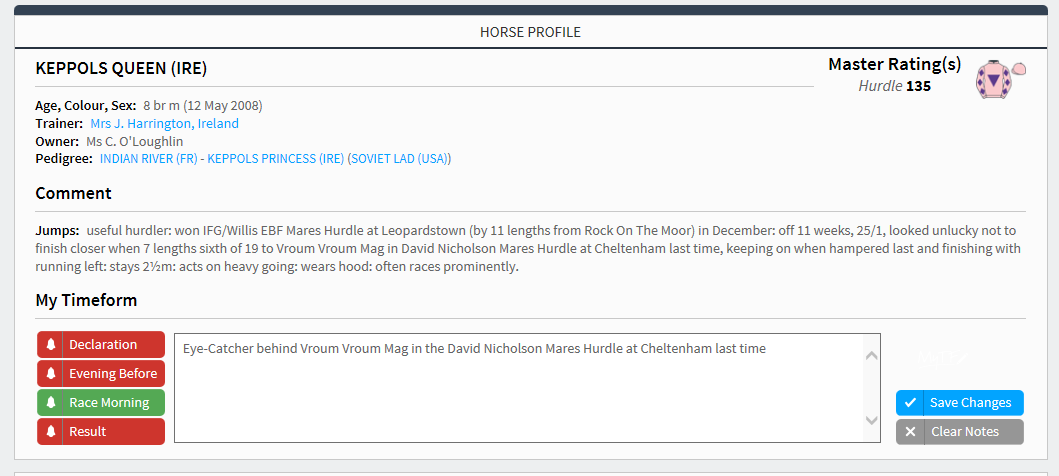 My personal tracker is very colourful, you could never print it in a newspaper, plenty of curse words and bizarre comments including this one "the jockey went for a gap that a chicken couldn't get through. So, the horse wasn't going to fit. What was jockey thinking, it's one to get next time out".
So, if you don't already have one get a tracker app. They are a must get. Plus, you can read a race comment about a horse that you comprehend in your own words However bizarre or blue they may be.
It's potential an edge of the shrewd bookies, using your own racing knowledge, instead of heeding others judgements. It's time punters went out on their own and got freed from the middle man, stopping you from making profit.
Article by Ben Green