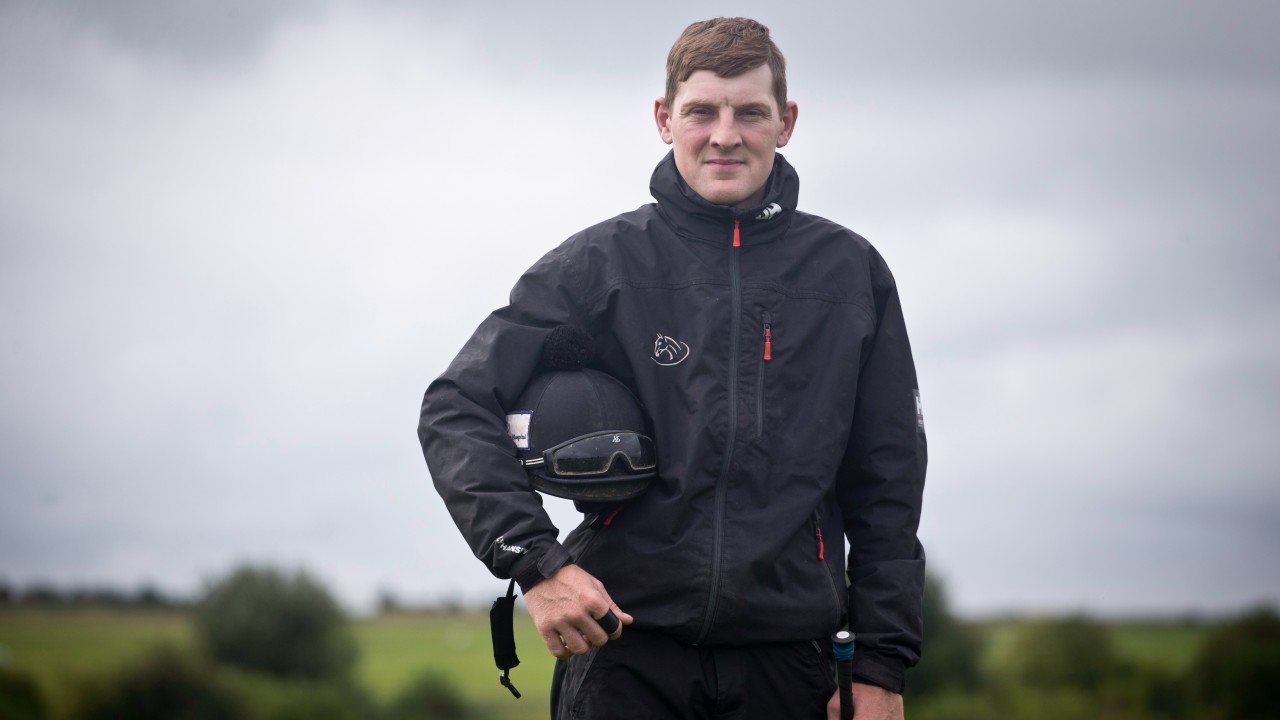 In the late 90's the Verve wrote a popular song "Drugs don't work, they just make it worse" that song has one simple core meaning "Drugs don't work", simple as.
It's very easy to get caught up with life in the fast lane, however coming back to realism is the hard part particularly when the media get hold of an immense scandal on you.
Co. Meath born jockey Ger Fox is unquestionably gifted with strength and composure in the saddle, perhaps he was seen in the best light when galvanising Rogue Angel across the line to win the Irish Grand national back in 2016.
Fox was hyped by numerous pundits to be the next big star, he was in-demand and riding with such confidence right up until he tested positive for cocaine last October, he was handed a hefty ban by the regulatory bodies, ultimately his career was in tatters.
Fox was blessed enough to have the upmost support of esteemed trainer Gavin Cromwell during his five-and-a-half month ban, Cromwell gave Fox the position as assistant trainer within his operation.
At the end of the day jockeys are only human, contrary to belief, they make the incorrect choices, comparable to most of us.
Cromwell seen the potential in Fox, underneath his error of judgement however I strongly have the belief that the best of Ger Fox is yet to come.
The colossal gamble that Cromwell took on him could perhaps pay great dividends, Fox has the potential to be champion jockey, if anything this whole self-inflicted ordeal has matured Fox into becoming a wiser man.
Cromwell was good enough to give Fox a second chance, Fox won't need a third, the headlines have been all negative in the last few months regarding his personal life however this go-getting lad has time on his side to re-write the headlines, this time in his favour.