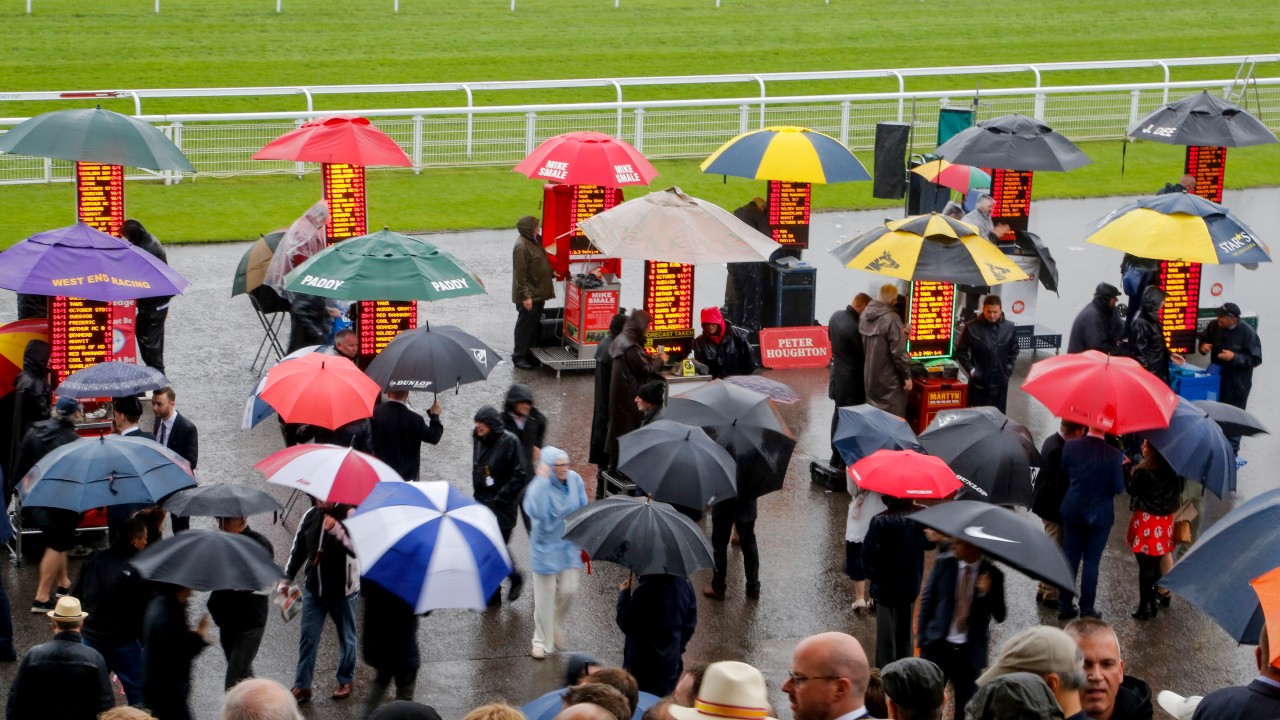 Irish independent bookmakers are noticeably struggling keeping up with their counterparts further afield, and the biggest obstacle is yet to come.
The bookmaking industry regularly maintain "they're on their knees", they have had an exceptional time of things,this past fifty years however now it's time they re-think the previous tried-and tested business model.
The younger generation of race-goers seldom actually have a bet on-course, they are well clued-up on their swanky mobile devices, having their own elected online bookmakers, that is more than prepared to give them more of a run for their cash, repeatedly offering them money back offers, free bets, as well as the all-important best odds guaranteed, which rarely is received on the Irish tracks, surely their liabilities can stretch to that?
That's a colossal chunk of the market that the independent bookmaker is losing out on, they want to take the punters money however aren't interested in giving anything back, I am not suggesting matching the bigger firms in the industry, although offering something back as a gesture is better than nothing?
The pitch fees at racetracks are colossal, for the very minimal returns they receive at the every-day meetings in Ireland, also the bigger festivals give a false reading of the fact "There's a worrying big decline in betting ring punting", however yet again instead of addressing the crystal clear problem they continuously sugar-coat the situation.
If the Irish horse racing regulatory body decides to get Wi-fi installed in all the tracks, the reign of the independent bookmakers in the betting ring will cease to trade, they aren't prepared to equivalent the online offers or the shop promotions, so what chance do they ultimately have?
It's very sad, as I personally relish having a bet in the betting ring however as the saying goes "He who refuses to learn deserves extinction", the independent bookmakers can't fault anyone but themselves and the regulatory bodies are only concerned in accommodating the big players within the industry.
The small man independent bookie must fight back before it's too late, and they end up working as a minimum wage call centre operative for an online bookmaker.