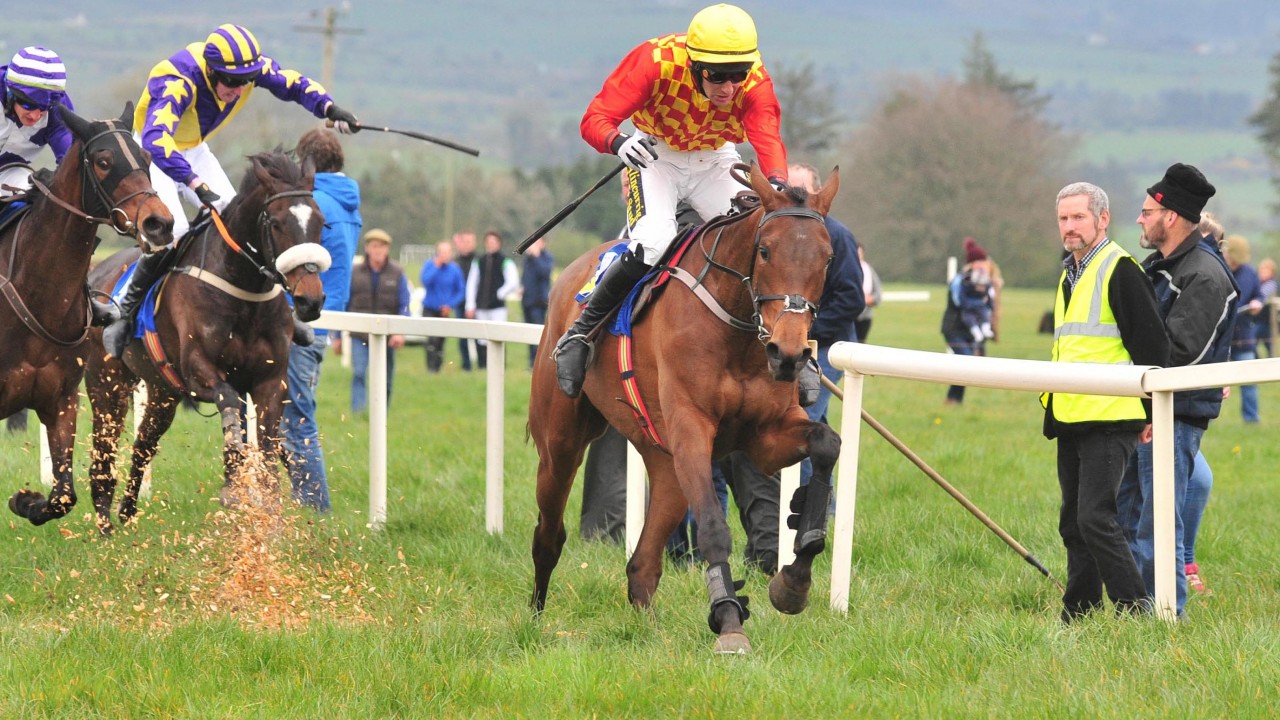 Do you want to join our affordable Point-To-Point Racing Club?
The likes of Denman and Don Cossack were amongst many of the high profile graduates to rise from the Irish point-to-point scene. The Irish points are currently oozing with quality, that can only keep improving in what has long been considered a nursery ground for potential future stars.
Every season the small handlers hype up their thoroughbreds, maintaining they're the best crop they have ever trained, in numerous occasions they will sold for big money to the bigger yards after their first runs, it's all plausible when you're living the dream.
The team at 3furlongsout.com have dabbled in racehorse ownership in the past, finding it an eye-opening experience, there's nothing quite like saying "I own a horse in training". The exhilarating build up to the races is comparable to a child eagerly waiting for Christmas.
"We have considered on countless occasions in setting up our own Racing Club, and now we have finally decided to take the gamble however we are going to doing something a little bit different than the rest of the clubs"
We are setting up a point to point racing club, giving our potential members an opportunity to get involved in racehorse ownership from the grassroots up, without the goliath fees commonly associated to the sport which has been labelled "The sport of kings", not anymore, any person can get involved for a one off transparent fee, that gets you the perks of ownership for one year.
If you are interested in getting involved please fill in this below, and our team will get straight back to with all the significant details or email 3furlongsout@gmail.com