Irish born jockey Oisin Murphy was once defined by David Redvers as being a rare talent in the saddle, those words that Redvers spoke are an exceptional way of describing the gifted young rider.
When Sheikh Fahad Al Thani
revealed Murphy would replace Andrea Atzeni as Qatar Racing retained rider several industry pundits criticised the decision, maintaining Murphy wasn't mature enough for the pivotal role, how wrong were they? just watch the replay of his horsemanship in winning the Juddmonte International on Roaring Lion, to comprehend he has experience, beyond his age.
Murphy has ultimately silenced cynics, not with confrontations, more with his extraordinary model of consistency in the saddle. The way the young man conducts himself in pre-race interviews has really made people sit up and heed, he unquestionably knows what he is talking about.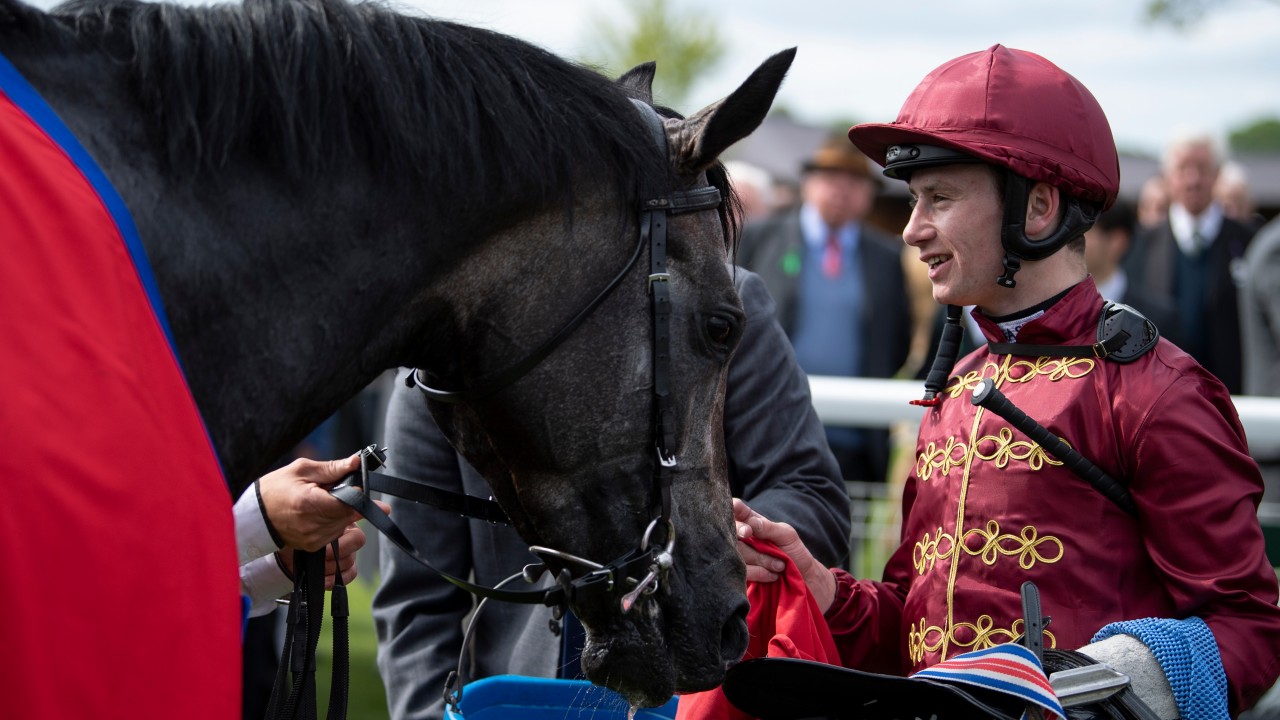 In horse racing there is always going to be people who will knit pick young jockey's capabilities however Murphy has the full backing of a powerful operation, and with any luck remaining injury free he is an odd's on shot to be champion jockey numerous times.
Sheikh Fahad Al Thani took a colossal gamble in giving young Murphy a big role within his progressive operation, Murphy has demonstrated time and time again, he is more than capable enough of taking on his elders and winning at any given chance.
The future looks promising for this talented rider.