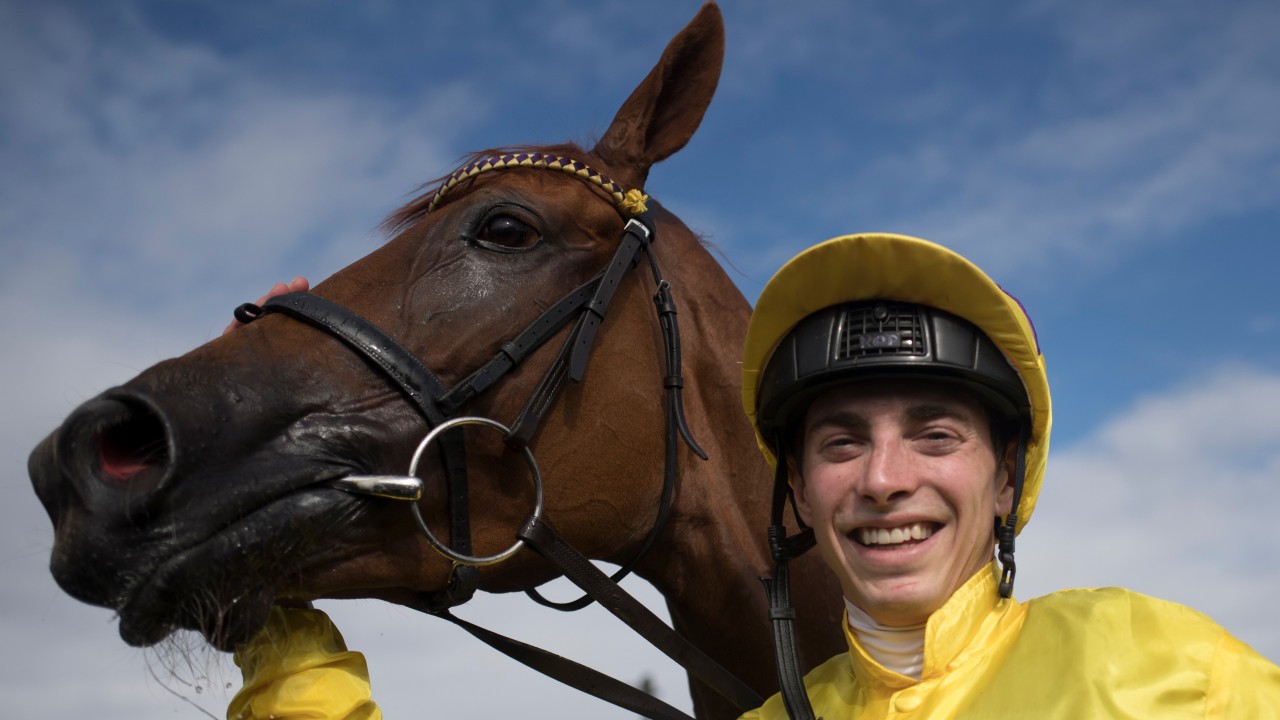 The true example of the expression "zero to hero, in 24 hours" was demonstrated when jockey James Doyle steered Sea of Class to a memorizing success in the Yorkshire Oak's.
Precisely twenty-four hours prior to the facile victory Doyle was unquestionably not in the same sort of humour as the well fancied Poets Word got beaten in the Juddmonte International.
Poet's Word had been tipped up by several pundits, as being one of the best bets of the Ebor meeting however Doyle got short of room on the rails, in a critical moment mid-race, giving him no choice but to sit and sufferer, when the gaps finally opened the eventual winner had kicked for home.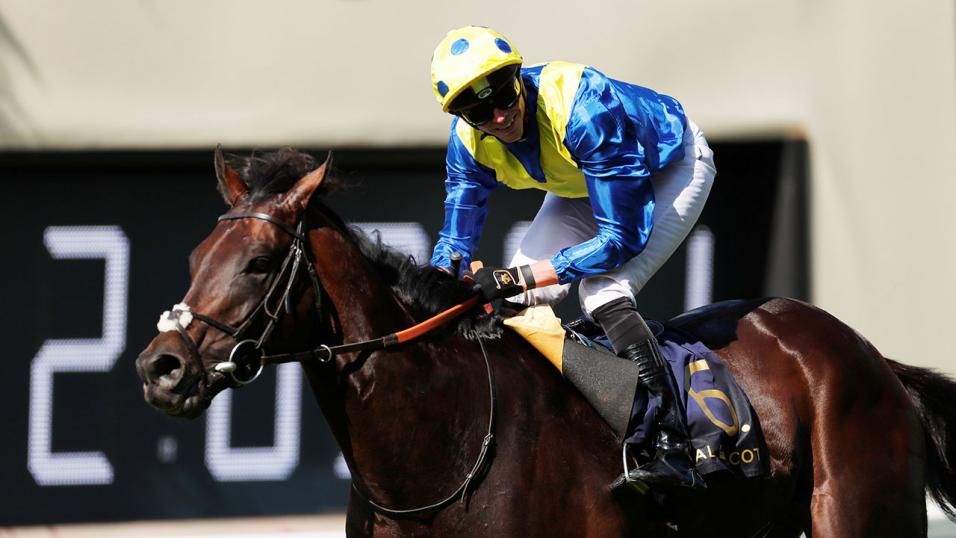 Horse racing is a game of luck, some results favour you, though most of them go against you however the manner which you can bounce back from a defeat defines your professionalism which is unquestionably something that Doyle has in abundance.
Speaking on ITV Racing regarding his defeat on Poets Word, Doyle explained his mount got in a great position early in the race however the race changed complicity heading for home, his previously plum rail position got him short of room to make his challenge, ultimately costing him the chance of being competitive.
Trolls were out in full force to blast Doyle's ride on Poet's Word. When watching the replay of the race in question there was visibly nothing Doyle could do, Doyle was a victim of circumstances however in hindsight even if Poet's Word had got first run, the manner which Roaring Lion breezed home proposed that John Gosden's horse always had his measure,
Yet the trolls still had the urge to target Doyle. Trolling him wasn't going to get the positions altered. Ultimately, it's just the nature of the beast, some races play to your strength, others hinder your chance of success, but thing is for certain there will be other days.
The manner which Doyle cantered to glory on Sea of Class twenty-four hours later has demonstrated the theory further that you can go from zero to hero in a matter of hours, and the same people who bad-mouthed you can become supporters, just as quick.
It's a fickled world that we live in however if you didn't laugh at it, you would cry.