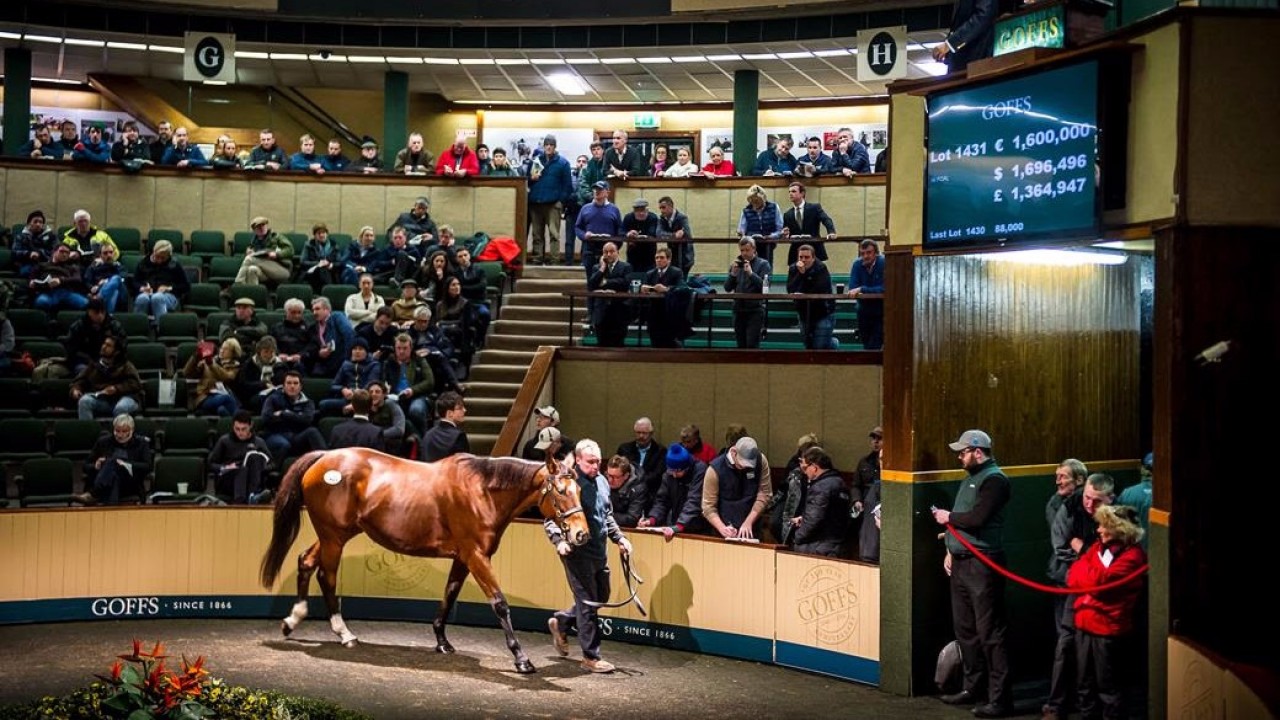 The Goff's September dispersal sale is a great opportunity for smaller owners and trainer to purchase horses worthy of enticing serious attention to their stables.
Some of the horses in the sale were high-class thoroughbreds in their prime however have gone somewhat wayward, but still a possess enough talent to make them value for the right money.
For instance, the Gigginstown stud owned Road to Riches is included in the sale, now 11-year's old he has ultimately regressed at the top-level of racing however would still be more than capable of contending at the Foxhunters level, even a tilt at the Grand National would be well within his grasp.
This former Noel Meade trained horse best days are perhaps behind him however a smaller handler could give a horse like this his entire attention, and perhaps that would give the horse a chance to return to a certain degree of his former glory. As well as demonstrating their training ability with this horse who unquestionably can be considered a flag bearer.
Numerous punters see the negative to the likes of this horse being sold at 11 years old, as he evidently owes connections nothing. That is a valid point but obviously this horse is still capable of competing in races, repeatedly thoroughbreds are retired prematurely.
To-date Road to Riches has won a remarkable €514,803 in prize money, potentially some shrewd trainer will acquire him at the forthcoming Goff's sales for a very realistic fee, they will certainly be able to find him a winnable level once more.
He is just one of numerous bargains available at this wonderful sale for the smaller owners and trainers that enables them to get a in among the real action, at a fraction of the price.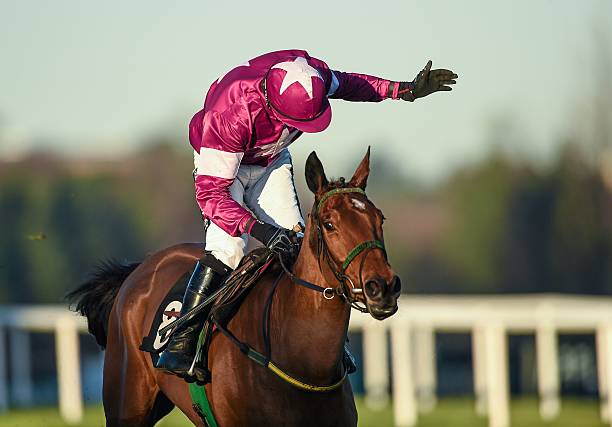 You can view all the horses for sale at the upcoming Goff's sale by clicking here