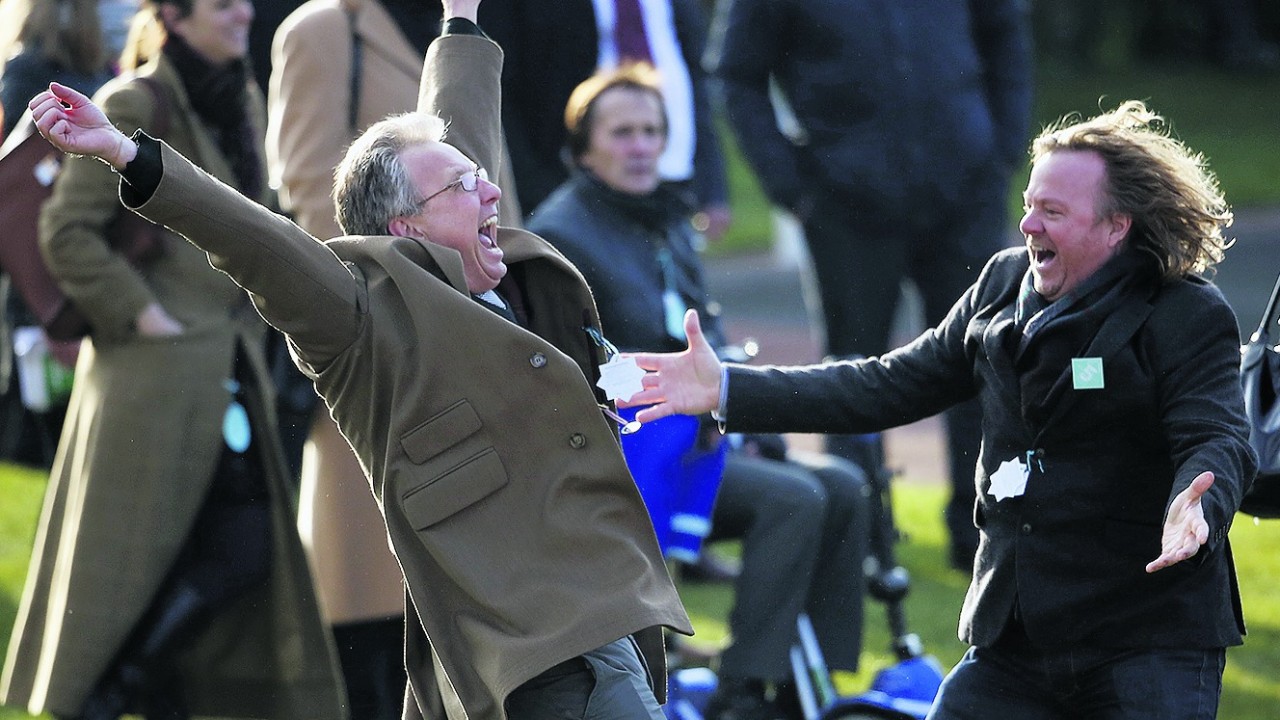 Anyone who has a keen interest in horse racing has a desire to get involved in the sport in some capacity however realistically being a sole owner of a thoroughbred isn't financially feasible for the 9-5 working man or woman.
The training charges are usually over £200 per week which certainly isn't reachable on a working wage. There is another avenue worth exploring for example syndicates and racing clubs, they make the dream of being an owner plausible on a very small budget.
Horse racing syndicates normally work on a buy-in fee, then a monthly subscription which covers everything there are no hidden bills which certainly gives you peace of mind knowing your not going to be stung for an unforeseen vet's bill. Syndicates like Nick Bradley racing, Ontoawinner and Middleham Park are a few to name. They are reputable brands, who have established themselves at the top level of horse racing. They regularly have entries in the biggest showcase meetings in Ireland and the UK.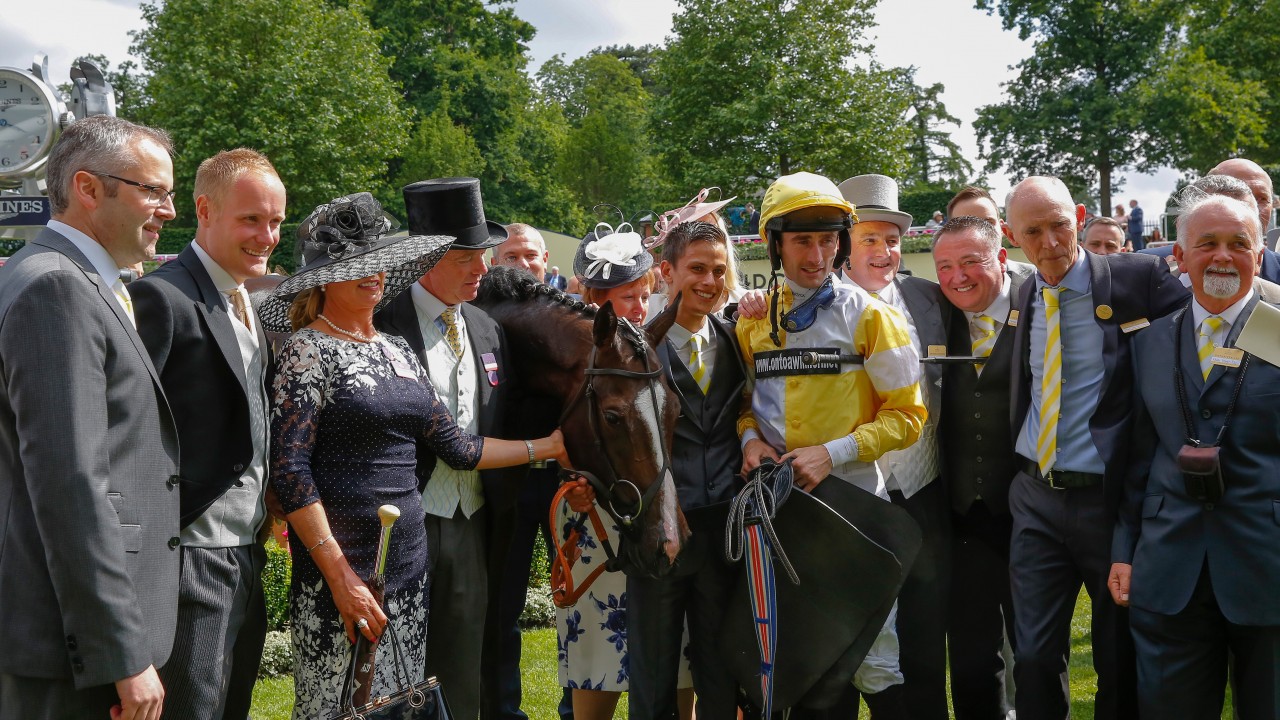 Another syndicate who I have been very impressed with is Galaxy horse racing syndicate they have two horses under their brand. They visibly seem determined to get their name out there, and really are going the extra distance to give their members value for money at any given opportunity.
The racing club route is more suitable if you are looking for an experience in racing, not for financial gain. The sign up fees are typically on a yearly basis which can start from £150 – £500. They really are a great way to meet like-minded racing folk, as well as dipping your toe into ownership on a smaller scale.
The Gordon Elliott racing club is one of the most popular ones presently on the scene. The chance of having an invitation into one of the leading stables in Ireland is a big draw into their club, Others that are firmly making their mark are Top of The Hill Racing. They have had so many successes to-date, and their club is firmly on the rise, also Inspire racing club has stamped their authority on being one of the biggest racing clubs currently on the circuit.
You don't have to be rich to get involved in racehorse ownership, most trainers are more than willing to help you set up a racing club or syndicate or advise you into joining one. There is no excuse not to get amongst the winners in the enclosures.