Limerick born jockey Chris Hayes began his career riding in pony racing and went to the RACE training school. He joined the stable of Kevin Prendergast as an apprentice jockey in 2004 and was Irish champion apprentice in 2005, 2006 and 2007. In 2017 he became first jockey to Fozzie Stack, alongside his role as Prendergast's stable jockey.
We recently had an exclusive chat with this gifted rider who has all the attributes of one day becoming Irish champion jockey.
How did you get interested in racing?
All started at the age of 6 when my dad bought me a pony. I was bitten by the big. A few years later I got to ride in a pony race and I knew being a jockey was all I could do.
How did you get interested on racing?
I went off to the RACE training school when I finished my junior certificate after three years of pony racing. I then got sent to Kevin Prendergast, I'm there ever since.
Most memorable victory?
I think La Collina's Group 1 when was the most memorable, as it was my first Group one glory.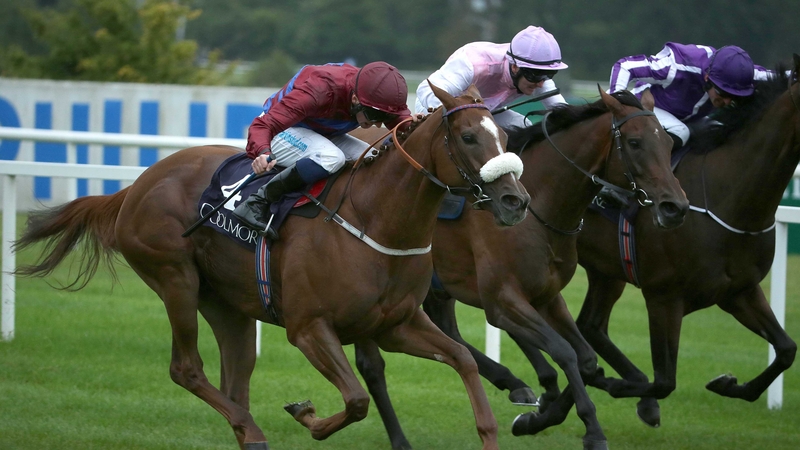 Favourite racetrack?
I'd have to say the Curragh is my favourite racetrack, I've had plenty of success there.
What does your general day consist of doing?
I ride work five days a week.  I 'd generally be awake at six every morning, then i to ride work till about 12. Then a quick lunch. Do the exercises Wayne Middleton has given me, then I off to races.
What would you change within Irish racing?
I'd like to see better facilities at the races. We're getting there slowly however it just feels like we're streets ahead in some aspects and years behind on the facilities side of things.
Plans for the remainder of the season?
I'll just keep chipping away. I've ridden 53 winner s and I'll do my best to keep improving I'm in a good run in recent weeks. I'd love to keep that up.
Give us two horse to follow?
Madhmoon and Mudlahim look two capable sorts.
How do you deal with internet trolling?
I don't take any head of it. Actually, it amuses me that's there people that sad out there.
How do you unwind outside racing?
I bought a new house and land last year with my partner Rachel so there's always something to do on a day off. Other than that, golf.