Sir Alex Ferguson never spoke to the media for over five years, did that make Manchester Utd a bad team? The response to that question is no.
The present ante-post Gold Cup favourite Presenting Percy has done nothing but improve each-season, his canny trainer Pat Kelly has really displayed his Midas touch at Cheltenham, his previous festival results are impressive reading.
Kelly appears to train his horses' for that specific race in mind, the rest of the years preparation doesn't really matter in his own personal judgment. To-date his bizarre but brilliant methods have worked a treat however this year the lack of information around Presenting Percy's preparation has sent ante-post punters into turmoil.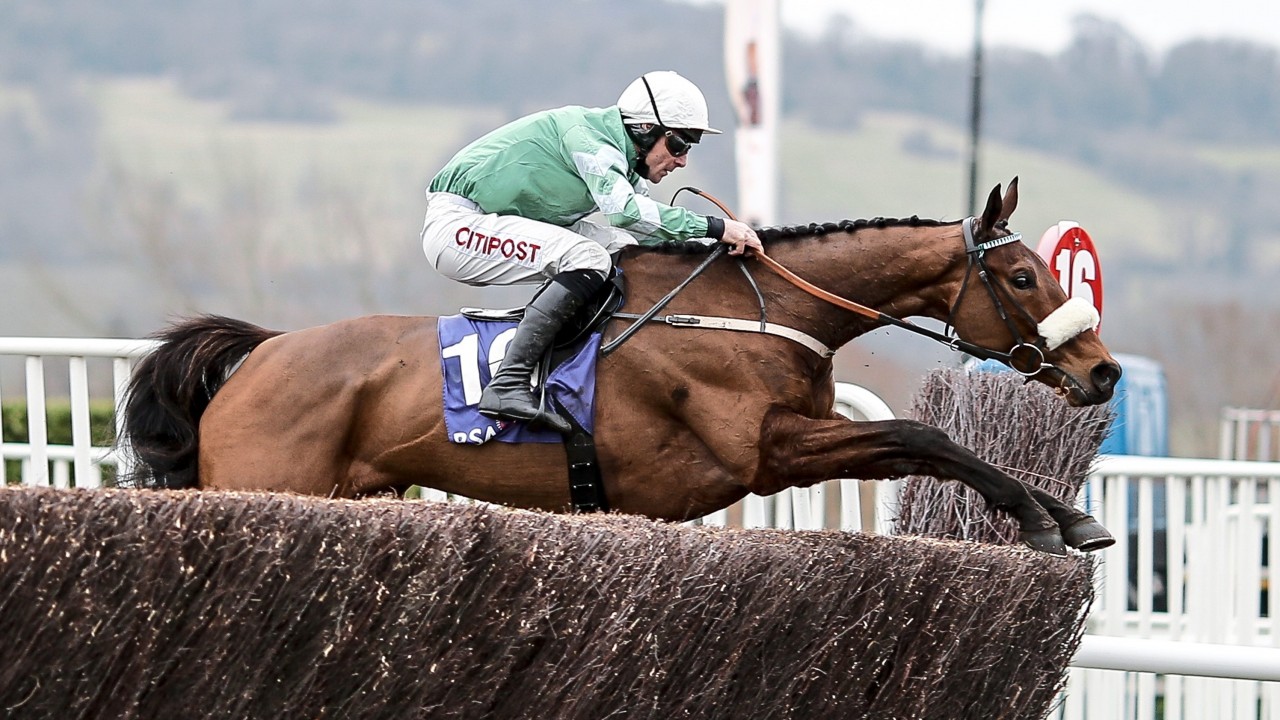 Athenry based Kelly is evidently a private man, his stable is the business of him and the paying owners only, he just doesn't want to converse with the media, at the end of the day that's his own agenda, that doesn't make him a bad trainer or deceitful in any way.
If it wasn't for Presenting Percy the bulk of his other runners would just go under the radar however the dilemma were in is that he has the preposterously short priced Gold Cup favourite and no-one is any wiser about his wellbeing, and no one is satisfied about the lack information accessible.
According to the previous trends and statistics Presenting Percy has an up-ward mountain to ascend to win the Gold Cup, honestly, I think he will run well in this race but winning is another story. I wouldn't be a siding with him now at the prohibitive odds, the bookmakers are the only ones winning from now in with the current betting price angle.
It doesn't matter what Kelly does or doesn't say to the media. If Presenting Percy lines up in the Gold Cup he will be in the best possibly shape of his life, you can bank on that for sure. Having trust in the trainer is better than second-guessing gossip. More respect for trainer Pat Kelly is called for.
We are holding a Cheltenham Festival Preview evening in Newry Click here for further information.