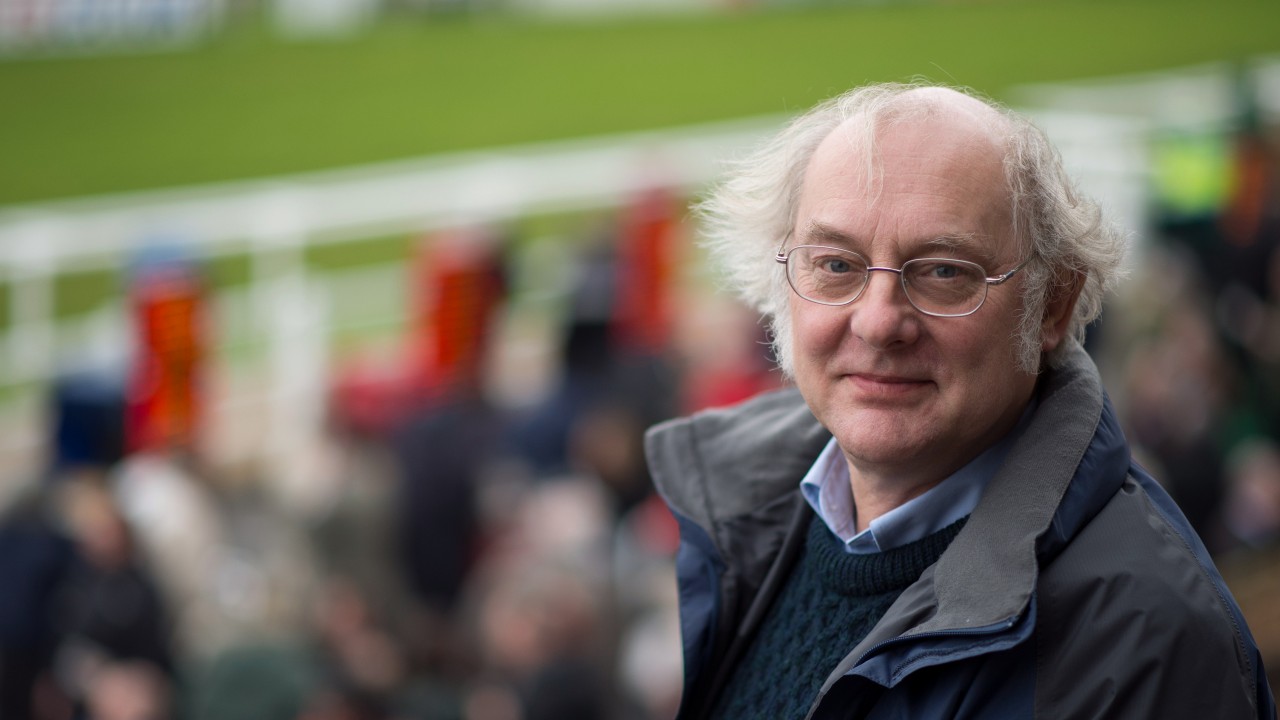 Our columnist Neil Watson recently caught up with well-known racing writer, David Ashforth.
Mr Ashforth has been penning things down about horse racing for countless of years, he has had had numerous superb books published such as Racing Crazy, The Bluffer's Guide To Horseracing and last year with the exceptiona Fifty Shades Of Hay about the naming of racehorses.
Along with that Ashforth was also the joint sponsor is one of most famous races at Brighton for several years with well-known journalist Ian Carnaby with the Ashforth-Carnaby Selling Stakes, a race which gave the headlines to horses at the lower end of the racing spectrum.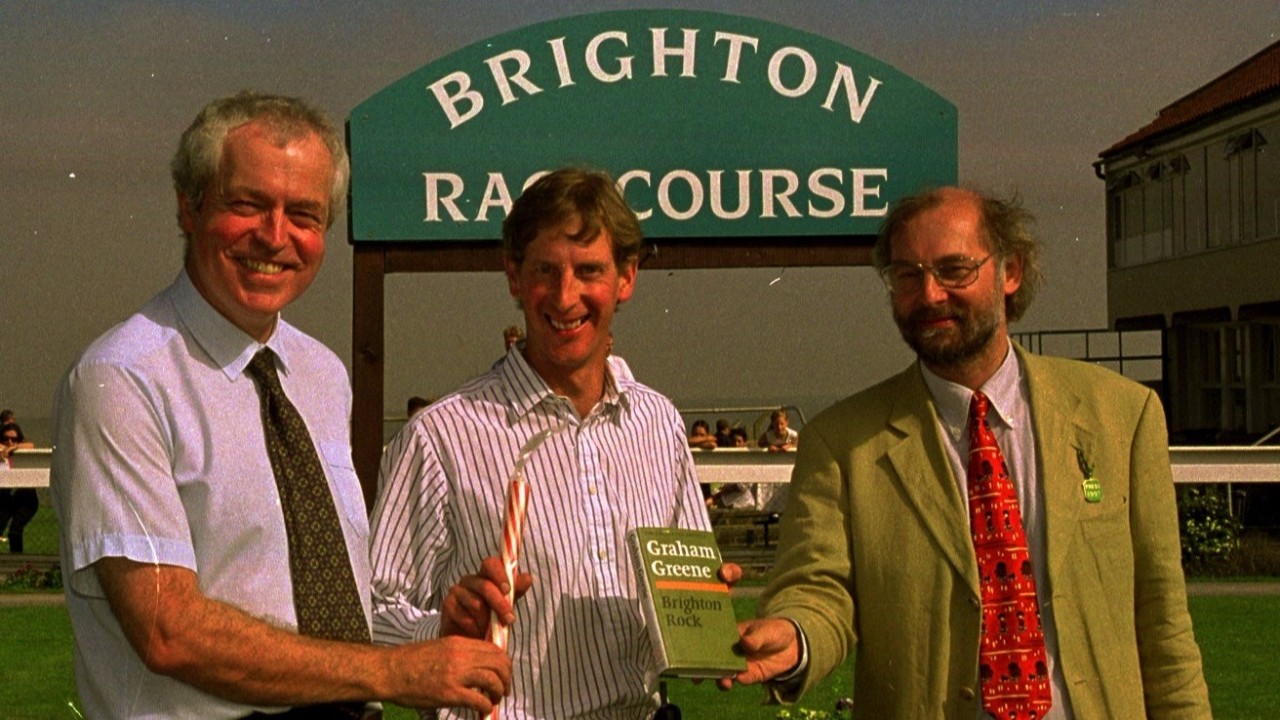 Away from the racecourse I asked David to answer my compendium of questions which he courteously agreed to answer. so, let's see what we have got.
Favourite racecourses?
Santa Anita, Brighton, Cheltenham, Killarney, Churchill Downs, Salisbury.
Favourite racehorses?
Knockroe, Desert Orchid, Zenyatta, Sea Pigeon, Tingle Creek.
Favourite race meetings?
Ian Carnaby's race-day at Brighton, the Sedgefielders race-day at Sedgefield, the Cheltenham Festival, Breeders' Cup and the Kentucky Derby meeting.
Favourite trainers and jockeys?
Among current ones, trainers: Sir Mark Prescott, Eddie Harty, Eric Alston.
Jockeys: Richard Johnson, Lucy Alexander, Rachael Blackmore, Wayne Hutchinson
Favourite racing festival?
Cheltenham, Brighton.
Favourite post-race pubs?
Can't remember but I like them.
Favourite journey to a racecourse?
To Killarney, to Kelso, to Brighton.
Favourite place for a breakfast?
Not big on breakfasts. More into a coffee shop where read the Racing Post.
Favourite bands you'd like to see play a racecourse concert?
Most are dead or forgotten now. The Band, Bob Dylan, Randy Newman. I tend to prefer silence nowadays.
Favourite biscuit to go with a brew?
Not into biscuits. You should try giving them up.
Favourite sports teams?
Indianapolis Colts, Doncaster Rovers.
Favourite movies?
The Artist, Le Boucher, Un Homme et Une Femme, Unforgiven. L.A.Confidential.
Favourite comedies?
Outnumbered, Green Wing, Blackadder, Parks and Recreation, Fawlty Towers.
Favourite ways to unwind outside racing?
Reading obituaries. Hanging out with friends, especially in pubs.
Favourite race of all time?
1978 St Leger, purely because I backed Julio Mariner at 66-1. I'm also quite fond of the 2003 Alphameric Red Onion Novices' Hurdle at Towcester because I backed Cetti's Warbler at 100-1. Besides those, Zenyatta's emotional victory in the 2009 Breeders' Cup Classic at Santa Anita.
Favourite non racing sporting event you've attended?
The AFC Championship game between the Indianapolis Colts and New England Patriots in January 2007. The Colts staged a massively exciting comeback to win 38-34 and went on to win the Super Bowl.
Favourite places to go for a feed?
Prefer unpretentious places serving healthy including vegetarian food. Locally, I like the Cote Brasserie in Cirencester.
Favourite town and cities?
Cirencester, Louisville, York, plenty of others.
Favourite race you wished you had been on course for?
The 1973 Kentucky Derby won by Secretariat.
Choose your own favourite of anything?
Time with friends. It's the best thing.
Thank you so much to David for taking part, stay tuned to see who comes up next in this journey around the people in and around this wonderful sport of ours.