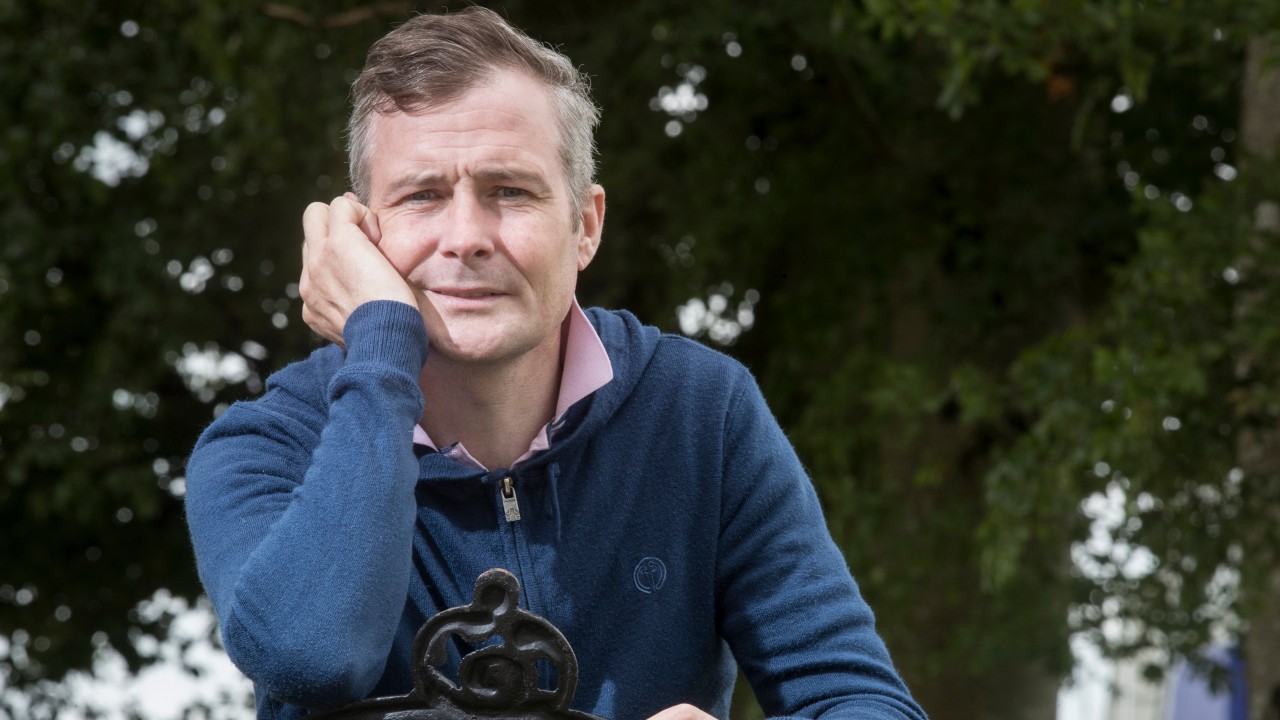 Nine-times Irish champion jockey Pat Smullen has announced this afternoon he will retire from the saddle.
Smullen, 41, was diagnosed with pancreatic cancer in March last year and has been undergoing treatment; while his progress remains positive, he confirmed that he will be retired from horse racing under medical advice.
Smullen insisted
"My treatment has been completed and I will be having regular check-ups to keep on top of the situation as there is always the chance the cancer could return. My decision is a sad one, but it is the right thing to do and it's a case of putting my body, my health and my family first."
Leading jockey Chris Hayes paid his tribute to Smullen following the announcement;
"He raised the bar for every Irish rider. His tactical brain his strength and his professionalism made me personally improve because Smullen was the one I looked up to after mick Kinane retired.
You could always ask him for advice, I'll miss not having him in the weigh-room however I'm just glad he's happy with his decision and he's healthy now and can enjoy his retirement.
We were tough competitors, but he was always an absolute gentleman and we had some great times together on and off the track. Smullen is in a league of his own" insisted Hayes .