ISLEOFHOPEANDDREAMS sadly lost his life on Sunday afternoon when competing at Auteuil racecourse in France for trainer Willie Mullins.
This much-loved son of Flemensfirth had been beleaguered with injuries throughout his turbulent career yet the past few seasons he had seemingly gotten a new lease of life over the extended marathon distances.
The lovable 12-year-old was perhaps is best documented for his narrow-margin defeats in the last two consecutive Irish Grand Nationals, in which he had to settle for second place.
Isleofhopeanddreams was bred in Cheshire by Goldford Stud and was initially placed in training with trainer Henrietta Knight.
He had his first racecourse outing at Ascot racecourse on 18th November 2011 where he finished a distant 8th place. The winner of that trivial Novices' Hurdles race at Ascot was none other than the Nicky Henderson trained Simonsig. That very good thoroughbred subsequently went on and won the Neptune Investment Management Novices' Hurdle at the 2012 Cheltenham Festival, then the Arkle Challenge Trophy at the 2013 Festival.
There is no point blowing things out of proportion Isleofhopeanddreams never flirted with them superior heights of that Ronnie Bartlett owned horse speared nevertheless if he wasn't so susceptible to to niggly injuries who knows what he could have won.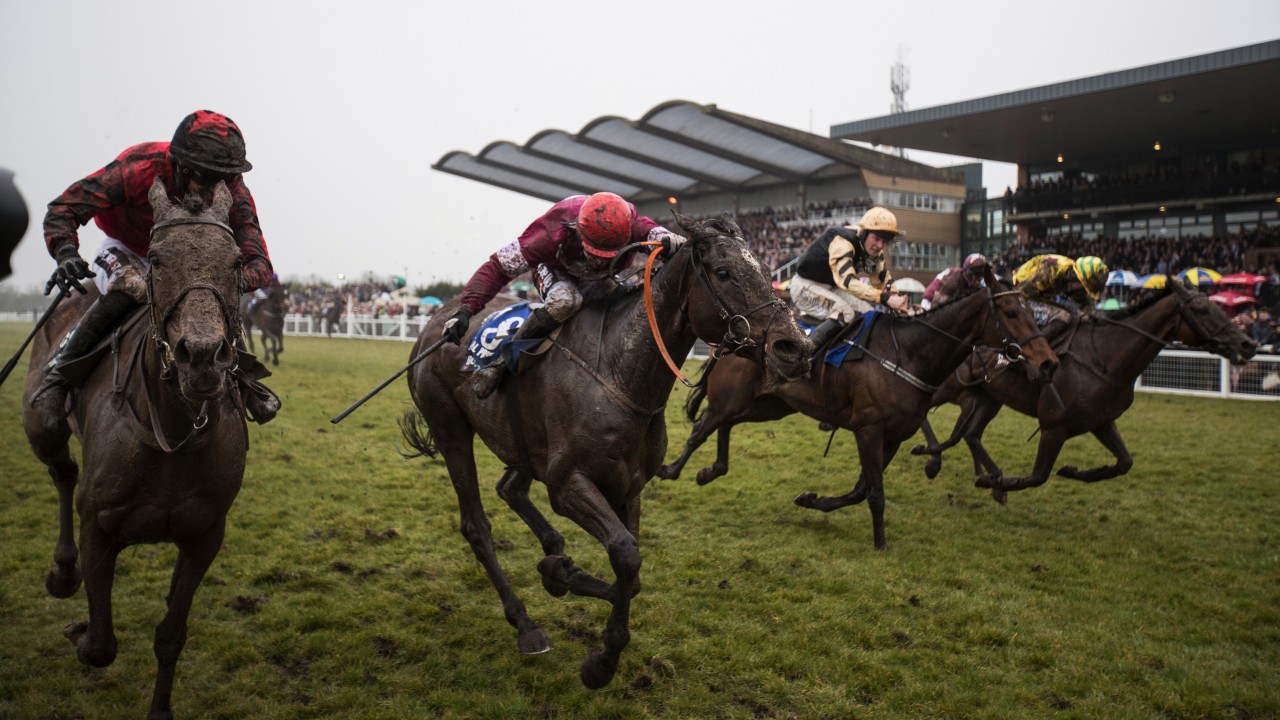 Isleofhopeanddreams raced a total of six times for Knight prior to getting purchased by Rostrevor native Sean Sweeny, in which he has raced under the prominent red silks of Kilbroney Racing colours right up to his premature death in France.
There is no debating this thoroughbred had been difficult to being keeping sound throughout his start-stop-career.
He had only raced 23 times in his entire career and ever since he has been put in training he has been off the track for an accumulative period of 2,441 days, so for him to acquire over £243,144 in prize-money is really something of a phaenomenon training performance by Willie Mullins and his whole team Closutton stables,
Several jockeys have ridden Isleofhopeanddreams throughout his challenging career however it was Danny Mullins who on the face of it found the key to this quirky old boy. The duo just gelled.
Inundated with injuries yet in the same breath Isleofhopeanddreams was blessed with talent. He will be profoundly missed by everyone in the racing community and his devoted connections. Thank you for the memories Isleofhopeanddreams.