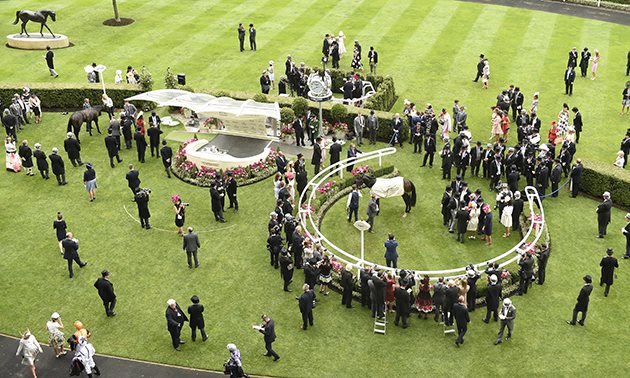 Article by Ryan Sharkey
Royal Ascot remains one of the headliners of the flat racing season. A festival where her majesty the Queen attends year in, year out.
Royal Ascot appeals to many for different reasons. The racing itself is hard matched the festival has the biggest names in flat racing running everyday where we can see fierce rivalries such as Battash and Blue Point the past two years.
The fashion is an appeal to many and a bit of a quirk where there is a different dress code in place for different parts from a top hat for men to what kind of strap on a woman's dress or top are allowed.
The Royal procession is another attraction to the Royal family fans out there all trying to get a glimpse of the Queen and other members of the Royal family. The procession see's the Queen in the lead carriage which is led by white horses while the rest of the Royal family members are in carriages led by brown horses.
The whole royalty and demands and rules may not appeal to everyone, it will always remain a tradition in British racing and Royal Ascot will always be one of the best flat racing festivals in the calendar year.