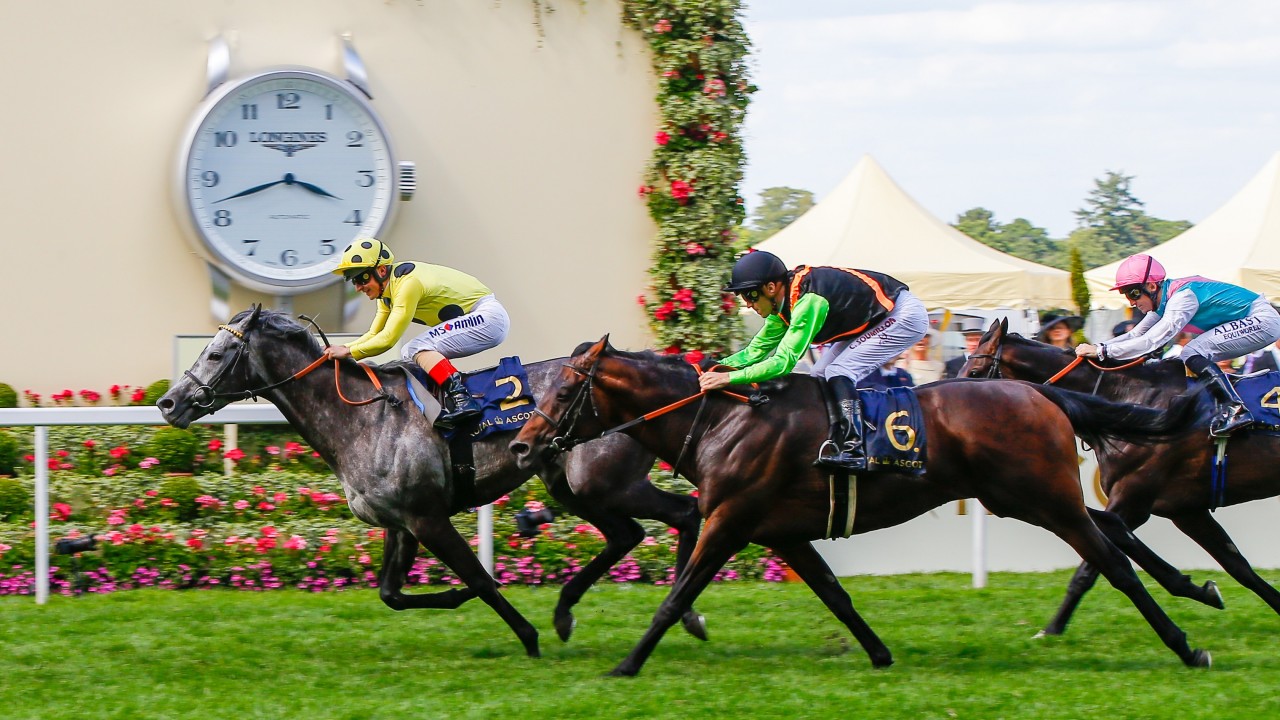 Do the Czech Republic have a valid challenger this year's in the Arc de triomphe?
'Nous étions très malchanceux' which translates into English 'We were very unlucky, was the frustration of experienced French rider Christophe Soumillon who was convinced if it was not for Masar the Czech Republic's son of Sixties Icon Nagano Gold would have won the Hardwicke Stakes at Royal Ascot last week.
The Multiple French champion jockey took the mount on the 25-1 outsider of the field, but as soon as the stalls opened, he was set an almost impossible task as Masar sprawled badly and impeded him. From there Soumillon was enforced to race numerous lengths detached off the back of the field in what was a slothfully run affair. Nevertheless, having got his mount back on an even keel and into the race, he was then impeded again by Masar as he began to stake his race-winning challenge.
Explaining the race-losing incident Soumillon unhappily insisted:
"The problem was as he (Msaar) jumped out of the gate, he crossed me, and then in the straight also he pushed me wide."
Tomas Janda, racing manager to Nagano Gold's owner/trainer Vaclav Luka; who trains roughly 100km from Prague but was not present ; spoke of the combination of joy and anguish the team felt after the five-year-old ran such a courageous race.
"We are contented, but it was quite close, and Christophe said he lost quite a lot at the start. Masar crossed him and he lost a lot there, and also in the straight, so he feels he could even have won. We are pleased, but if you are so close you always reflect what could be."
When questioned about his next races, Janda insisted;
 We don't want many races for him so I think we will run just once more before the Arc and we hope it's not too slow and he may run a big race there."
Can compensation a wait for Nagano Gold?