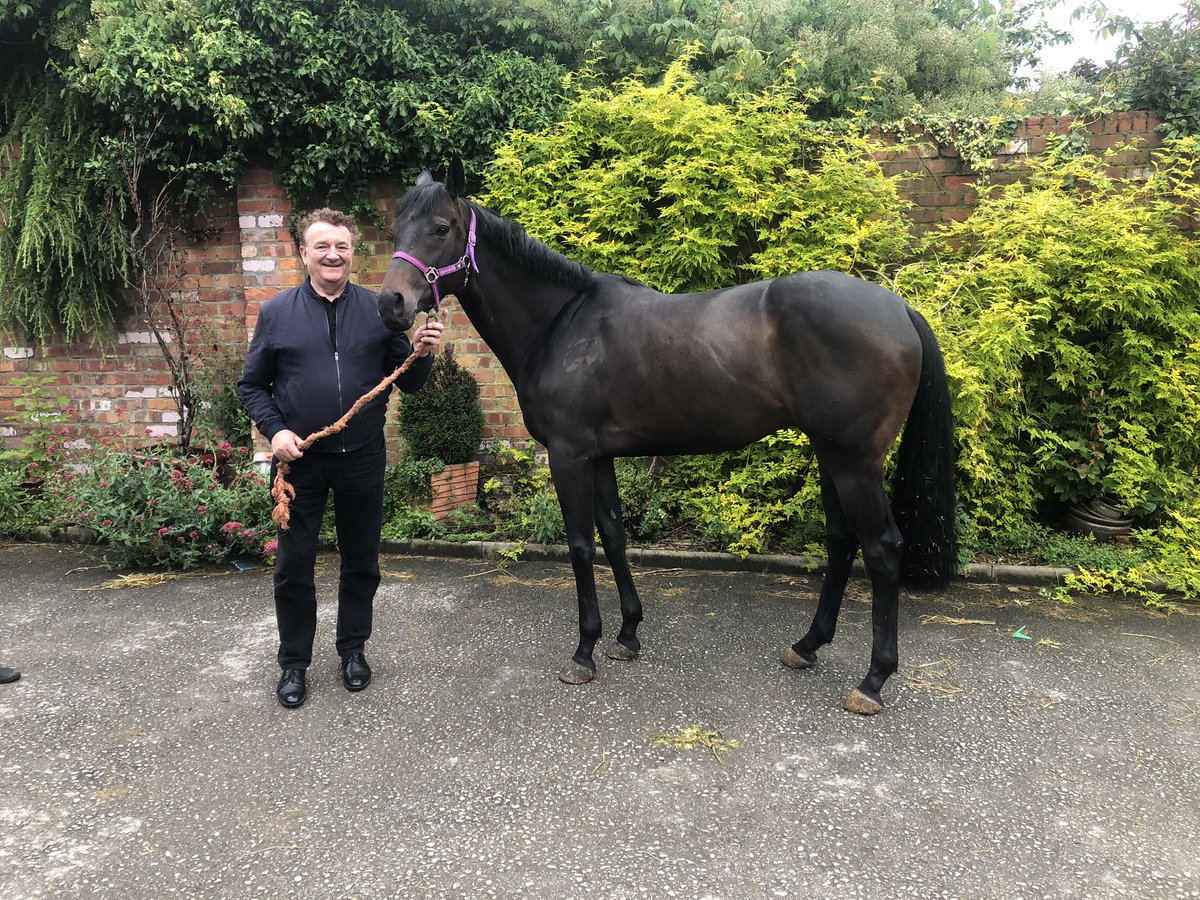 My name is Alex Gorrie, I'm in charge of the Racing View betting advice business and I talk directly to a network of people that provide information for Racing View. I'm is also responsible for the development of our business.  Any comments or suggestions from, past, present and future clients are welcome; admin@racingview.com
Racing View believe in Teamwork and we aim to beat the bookies on monthly bases. Racing View is a family business and as such, we work hard to make sure we deliver for clients with not only the greatest betting information but also a first class service
I'm is offering you a one off chance to join my proven British horse racing tipping service on Racing view free until the end of July. No strings attached.
I have been tipping for well over 30 years now and know more about finding winners than most of the people in the same business. I have many satisfied clients that have been with me for 20 years plus and I also have countless exceptional contacts within the racing industry that offer us with solid inside information time after time.
All you have to do to take up the trial is email admin@racingview.com with the subject – FREE TRIAL,  and put your full name in the email. We will take care of the rest. We will set you up with a username and password for the site so you can collect our information from the site on a daily basis.
We usually give 1-4 tips each day if we are having serious bets. Some days when the racing isn't great, we will just mention a few horses and give our best marks without a stake advised. I look forward to having you on board for the free trial and we will do our very best to win you enough money to join us at the end of your trial on a long term basis.
For more information on Racing View visit; www.racingview.com