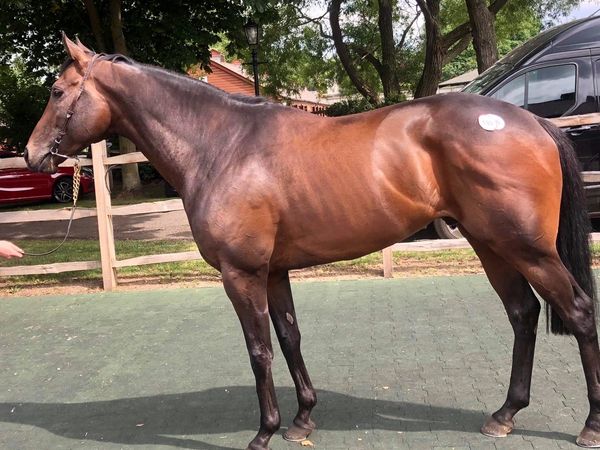 WESTERN DAWN

(IRE) 2016 Colt BY Dawn Approach & Yes Oh Yes
Will be trained by Phil Makin in Thirsk.
(55% AVAILABLE)
We had to fend off a couple of UK trainers, but we were over the moon that we bought our main target. He is a 3-year-old son of Dawn Approach who routed a strong field of sprinter maidens on his first start when not fully tuned up. He did not have to be given a strong ride to win and beat off a field that has thrown up many winners since.
Trainer Phil Makin told me he's a proper horse and that we should go all in for him because he could be anything. He is also a big strong and stunning looking horse with no problems at all. He is currently rated 81 (was 86) and he is the most exhilarating purchase they have made since Jabbaar
Purchase price with tax £33,600 plus Gelding, Transport to Thirsk, & training to 01/08/19 = £38,940.
1.25% shares £525, 2.5% shares £1000, 5% shares £1,947.
Buy a share; CLICK HERE
---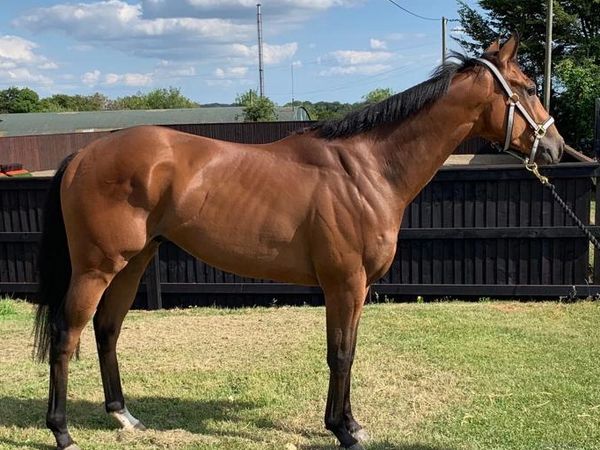 AZOR AHAI (GB) 2016 Gelding BY Sixties Icon & Good Morning Lady
Will be trained by Chris Gordon in Winchester.
(57.5% AVAILABLE)
Both Chris Gordon and Phil Makin loved this fellow. He is a very sound horse with no issues and a very enthusiastic nature. We have had very good reports about the horse, and I think he's worth every penny of the purchase price and more. He's been rated as high at 80 and is now down to a well handicapped 72.
I am thrilled that we managed to buy him because he had many much higher rated horses around him in his in his maiden runs. He has plenty of guts, is tough, genuine and has lots of improvement to come.
Purchase price with tax £27.600 plus Transport to Winchester, & training to 01/08/19 = £32,340.
1.25% shares £480, 2.5% shares £840, 5% shares £1,620
Buy a share; CLICK HERE
For more information contact; www.letsbeluckyracing.com