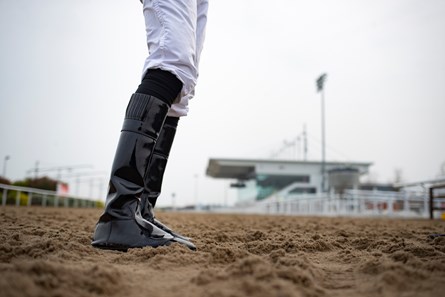 Numerous Irish owners and trainers took to social media at the backend of last season to whine how bad the all-weather surface was at Dundalk Stadium.
It wasn't constructive criticism by any means; it was more of a targeted attack at everyone involved in the reputable venue, by using their social media accounts to wrongly affront the stadium.
'Don't bite the hand that feeds you'; This idiom means that if someone is providing you with necessities, you shouldn't disrespect them, be ungrateful, or criticize their behaviour lest he or she turns around and take away what you need.  The select number of trainers who behaved like children don't need to be named – they know they threw their toy's out of the pram.
Dundalk's management were graceful about everything being alleged; I know if it was me, I'd wouldn't have been as tactful about everything. They replied to sustained pressure by adding some 54 tonnes of extra fibre to the track in time for the recommencement of this year's racing programme and guaranteed 'Horse racing Ireland' the new poly-track surface is set to be replaced over a three-month-period next year. A great outcome for everyone involved.
Dundalk Stadium winter series have been significant element for almost every flat trainer and owner; who didn't have the privileges of wining classics throughout the summer months. Without the all-weather racing at this venue over the winter their modest business models wouldn't be justifiable.
Dubliner James McAuley has had immeasurable success at the Co. Louth track over the past few seasons, firstly as a trainer and an owner. This year McAuley has been buying new stock all summer with a strong sight on having a serious team for the winter series at Dundalk.
We spoke to McAuley on the significance of Dundalk Stadium from his own point-of-view; "Without Dundalk flat trainers may as well shut up shop for the winter. it's been brilliant for Irish racing. If the surface is good enough for A.P. and Joseph o Brien, Michael Halford and Jim Bolger, it's definitely good enough for me.
Touch wood we have had no issues with injuries at Dundalk and plan to campaign through the whole winter" emphasised McAuley.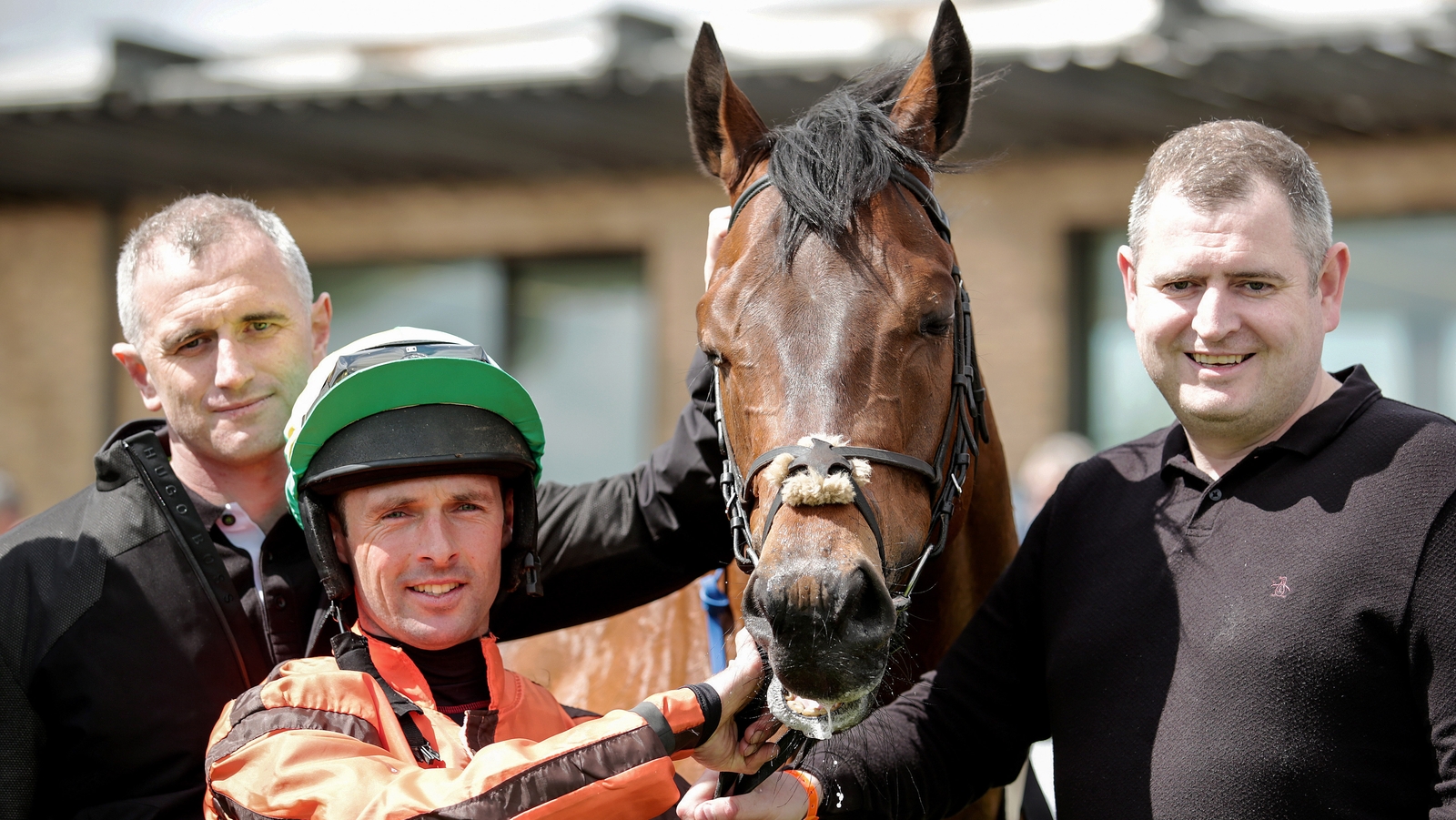 Dundalk Stadium has had it's fair share of hard luck stories in the past 10 years, but as the old saying goes "No storm can last forever. It will never rain 365 days consecutively. Keep in mind that trouble comes to pass, not to stay. Don't worry! No storm, not even the one in your life, can last forever" it's now Dundalk Stadium's time to shine.