A Cheltenham racecourse success story is something every trainer, jockey or owner gets up in the morning for.
–  It makes up for the early mornings and the hard-luck stories embroiled in the sport. If the belief of getting a winner at the festival doesn't get you excited, you're in the wrong sport.
Co. Armagh based trainer Ronan McNally kept it no top secret how highly he regards his seven-year-old horse The Jam Man and he feels the horse is a legitimate Cheltenham festival nominee; I'd say there is a lot more positives than negatives surrounding the horse at this stage of festival trials.
Two best friends of McNally's initially owned the Jam Man down in County. Cork, unfortunately one of them died in a car accident aged eighteen years old, the other lad that owned him asked McNally if he would buy him for the reason that he'd love him to train him for sentimental reasons.
At the time McNally was building his house and didn't have the spare money lying around, so he asked another friend of his who was looking a horse at the time to buy him on his behalf ; by chance he agreed on the conditions when McNally got a few pound together to buy him back –  the rest his history.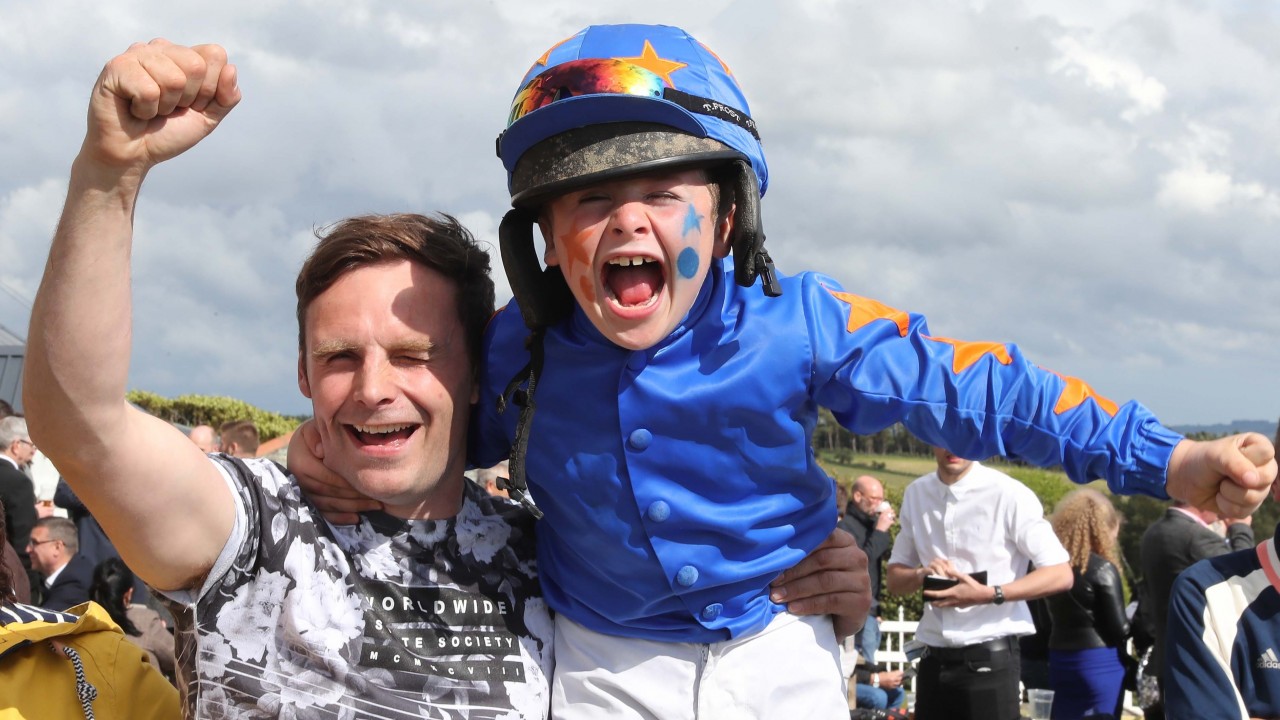 The Jam Man went up 10lb to a mark of 138 for an imposing victory in the Grade B handicap at Navan a few weeks back; since then the horse has endured a minor setback which ruled him out of the Long Walk Hurdle at Ascot last month nonetheless he returned to the fray on Wednesday afternoon with an eye-catching fourth place effort at Cheltenham racecourse.
McNally's flag-bearer was ridden handily throughout the extended distance of two miles and seven furlongs race by jockey Aidan Coleman; seemingly contented to trail the pace; evidently the stout stayer needs further but way he ran on for pressure over this inadequate distance in such a competitive race advocates a step up in trip to his favoured three miles plus would unquestionably favour him for future races at this venue.
He was also marginally hampered in the closing stages; that didn't aid him in the closing stages of that race; so, his finishing position is very satisfactory with all things considered.
That aforementioned race was the Jam Man's first visit to Cheltenham racecourse, and judging by that noteworthy fourth place effort; I'd say Northern Ireland native Ronan McNally will be rubbing his hands with glee- The Jam Man has given the impression to being a real festival contender with normal progression which is almost expected.