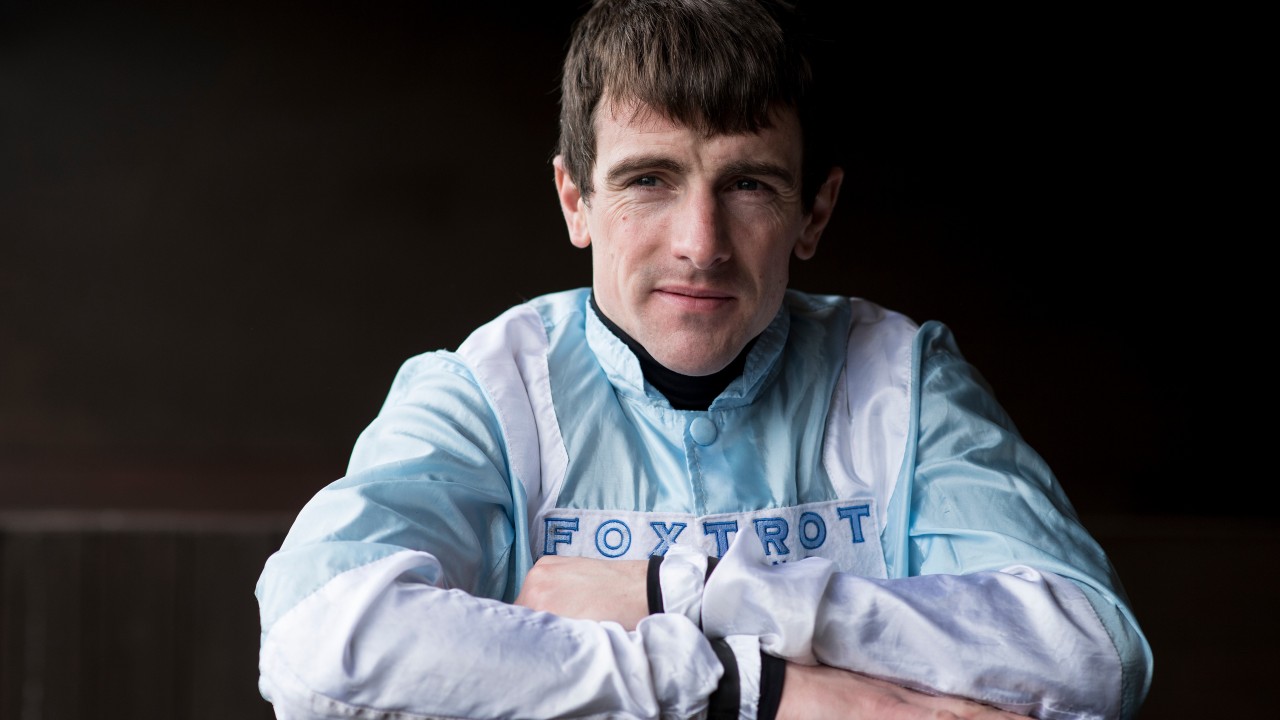 "What's for you, won't go by you" is the optimistic mindset of in-demand South Armagh born jockey Brian Hughes.
He is attempting to become the British champion jockey for the first time this season. Sir Tony McCoy was Champion Jockey 20 times, which is more than any other winner; he also recorded the most wins in a season, with 289 in the 2001–02 season. Weighing-room pal Richard Johnston is the reigning champion jockey; himself and Hughes are in a right tussle for the much-coveted tittle – who will come out on top, it's a guessing game at this stage. One thing for sure it won't be lack of effort that will see the other beaten. Hughes emphasises quickly insisting; "Of course people talking in terms of me becoming Champion jockey does boost your confidence but It's a case of the more winners you have the more people want you, and that's a great situation to be in and one that I will keep trying to do".
Newtownhamiltion born Hughes is a past pupil of St Pauls High School in Bessbrook, though education was never really his strong subject; "I wasn't fond of school, but I am very appreciative to their careers teacher for pointing me in the right direction".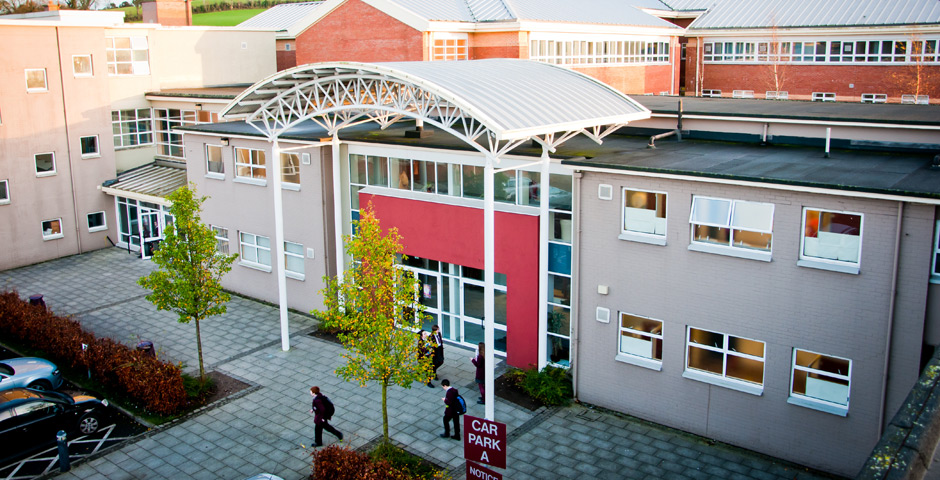 As a 16-year-old Hughes started his apprenticeship on the flat with Curragh based trainer Kevin Prendergast, though the flat racing was never something he saw himself doing in the long-term, he was always in admiration with jumps racing and everything that comes with it. Renowned Northern Ireland based trainer James Lambe was an important figure in the commencement of his career and gave him chances when others wouldn't. Hughes reminiscences fondly the first time he went to ride track work the morning after the JN Chase day at Down Royal racecourse; "I assumed we'd be going around on the Flat but when we got out onto the track unexpectedly I was told to start schooling them by Lambe, I loved it from the outset".
Hughes took a colossal gamble almost two decades ago when he decided to move to the north of England although in the start that didn't look like working out for him, he even considered quitting at one stage and returning home but on the wise guidance of his father he remained there and the rest is history; "My father said being a jockey was something that I was half good at and needed to stick at it" joked Hughes.
Early mornings and late nights were something Hughes had to do to show the trainers and owners he was a jockey that was capable of riding to the best of his ability and prepared to learn on their advice, thankfully his father's wise words worked out to be the best piece of advice he had ever received from anyone.
He also pays acknowledgement to the ones who helped him find his feet including trainers Alan Swinbank, John Wade, and Malcom Jefferson, and in his first season in the UK, he got the recognition for his determination and became the champion conditional jockey, this got him taken more serious by other trainers who were keen to book him for their horses because of his strength and style in the saddle.
One unforgettable day which Hughes won't forget anytime soon is his astounding five winners at Musselburgh racecourse a few years ago, he claimed victories in the first four races on the card with Mitcd, Thank you Very Much, Mondlicht and Blue Kascade then landed the final event with Smart Ruler and for good measure Hughes was also runner-up in two of the other races on the card , but the shy jockey tells us; "A lot of lads in the weighing room would win on the horses I won on, so I am fortunate to have ridden them and I am very thankful for the chance"; he then jested "I'm a bit embarrassed about all the attention if I'm honest".
On a concluding note, how does Hughes unwind away from horse racing? "I don't have any other hobbies and seldom have any spare time but when I do, I enjoy spending time with my wife and my son but as I said racing takes up a lot of my time" responses Hughes.
With a bit of luck Hughes will remain injury free and become champion jockey several times over . Ireland's loss in Britain's gain with Brian Hughes racing at their racecourse on a daily basis.