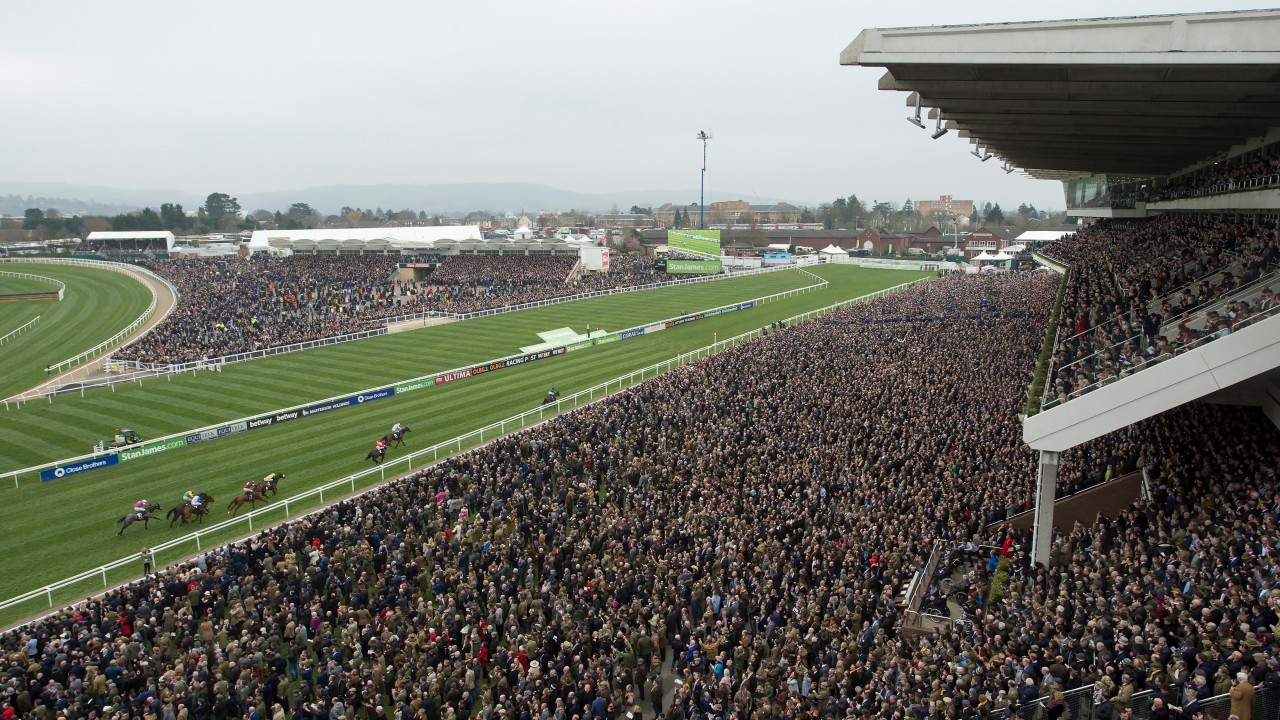 "Winning isn't everything, though it beats anything that comes second"
This is the mind-set of @Cheltstip2016 who are gearing up for another big year on the winners front at the Cheltenham festival. At this stage every ante-post bet has a chance of winning and no bubbles have been burst.
Tell us about yourself and your brand? We are the only tipster on twitter solely dedicated to the Cheltenham festival. We don't tip all year round, and the reason for that is that we specialise in Cheltenham. We literally build up to this all season, so we don't want to offer tips year-round, when we don't specialise in that area. Not only do we tip, we offer race previews for all the races for free, we will also get the transcripts from the official race preview nights and send them (I think Wetherby's charge £20 purely for these). Further to this, we will make you aware of the best place to place your bets (looking for best prices and specials on places), but we will also maximise the offers the bookies will throw at you – i.e. skybet during the first race, we will do the studying to make it easier for you! We've been running the tipping page 4 years now, if you backed every selection for a £10 stake, you would be currently sitting at £1066 profit. Oh – we also have some mint competitions to win tickets to the festival!
£10 per day or £30 for all 4days. free race previews for all members! more info or to sign up cheltstips2016@gmail.com
What is your pricing and what do punters get for their money? As above, value for money isn't in doubt, to think you will get race previews, official transcripts, best place to place bets & tips. We charge £10 a day or £30 for all four days.
How did you get interested in horse racing? – Always been a family thing for me, as a kid Saturday afternoon in front of the tv helping my grandad work his bets out, had the bug ever since then!! My first "winning" memory was backing Rough Quest in the national aged 8 (we don't condone underage gambling!) and spending all of my winnings on football stickers!
What makes the Cheltenham festival so special? – everything about it! As a racing fan there is no better four days in the calendar. It's a rare occasion where The build-up and anticipation is more than matched by the action and entertainment. And of the course the Cheltenham roar!!
This year what is your leading fancies? As above Notebook has been exemplary this season and looks to have a great chance. Page favourite Kilbricken storm is entered in a Pertemps qualifier on Sunday which is of interest he just seems to not be finishing his races this season having looked to have travelled sweetly, he could be on a nice mark. He's also in the coral cup which would be a drop in trip. One to keep an eye on.
What would you change about the festival if you could? To be honest I wouldn't change anything, I'm not a fan of the 5th day idea but I think it may be inevitable with all the big-name advocates and the potential increase in revenue. I just worry it will dilute the quality!!