Jockey Davy Russell has his hopes pinned that pint-sized hero Tiger Roll will get his chance to enter the Grand National record books next year.
It was revealed last week the Aintree extravaganza will not be run this year, with the racing calendar on hold due to the coronavirus epidemic. The Gordon Elliott, Tiger Roll has won back-to-back running's – mimicking Red Rum – and was all set to become the first horse ever to win the world's greatest steeplechase three times in succession, but that was not to be for situations out of anyone's control.
Russell reported to Sky Sports Racing: "You'd love a go, you'd love a crack at it, regrettably it's not to be, but we've won two and they've been very special. Gordon has said perhaps there could be a chance he'll stay in training to have a cut at it next year, so there's always positives in things. We'll have to wait and see, but it is a shame.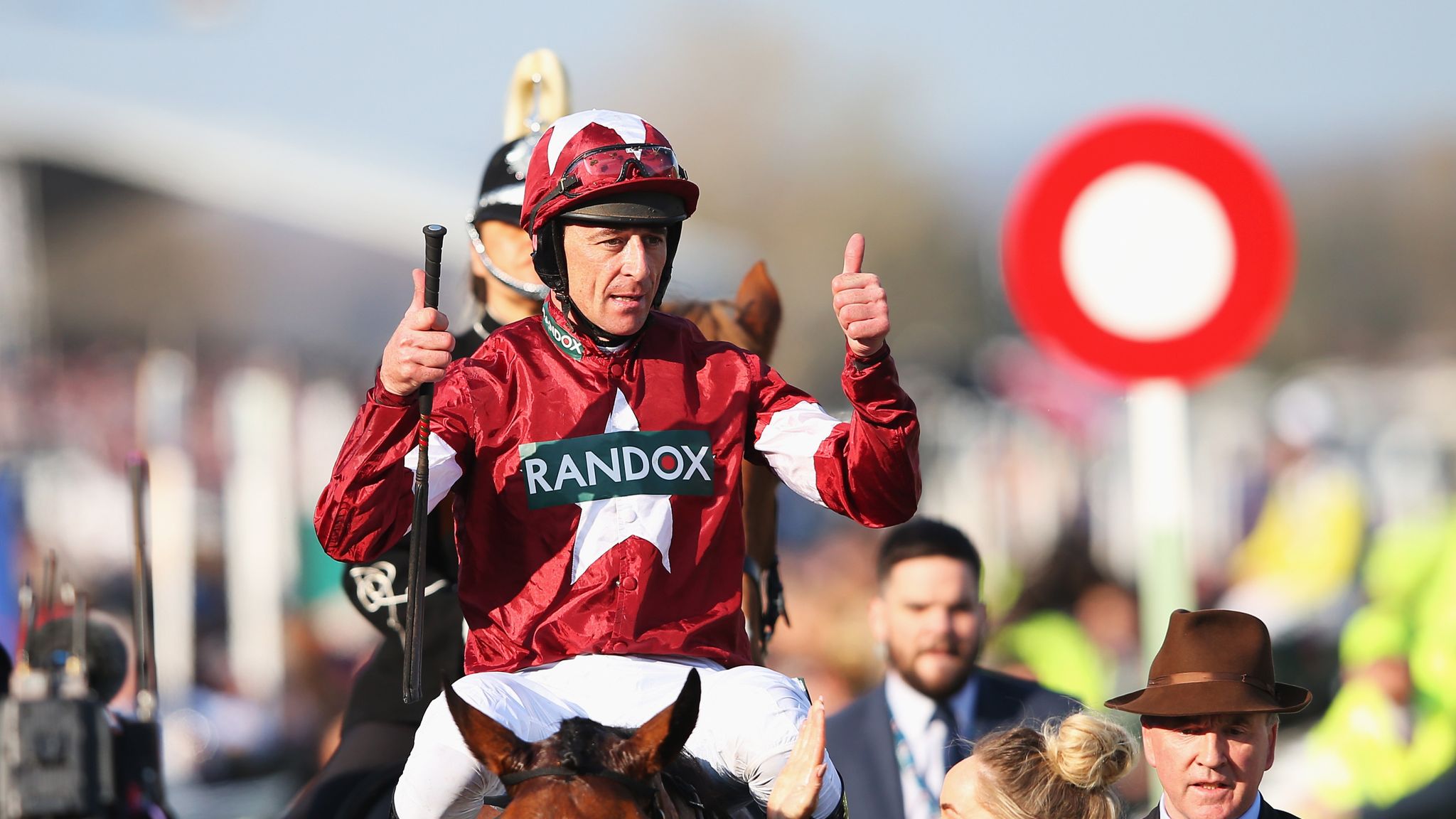 He then added; "From this week in we've always been building towards a Grand National and the last two Nationals I've been to, I've won – it's a happy hunting ground for me at the moment. It's just disastrous we're not going to get a cut at it this year, but listening to the comments, there's a chance he may perhaps be there next year."