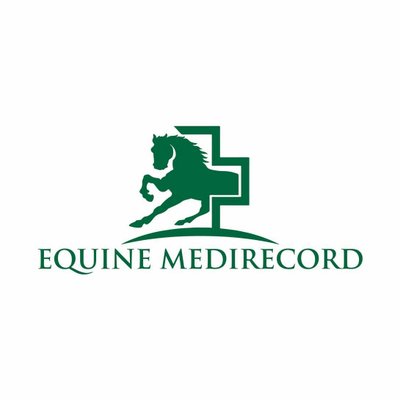 Equine MediRecord is the first Equine Startup to be accepted into the prestigious Google Adopt a Startup Programme
Dublin, Ireland, March 21th 2018 – Google has announced that Kildare based equine startup, Equine MediRecord, is one of the start-up companies that will be taking part in its Spring Adopt A Startup programme, which launched in March. The company, which has received funding from the Local Enterprise Office in Naas, is the first equine startup to be accepted into the prestigious programme.
As part of the programme, start-ups will undergo an intensive 12-week mentoring period with experienced Google employees and attend a series of lectures and workshops at Google's EMEA headquarters in Dublin.
Pierce Dargan CEO of Equine MediRecord said 'I am looking forward to the programme and hearing about how best to develop our product, internationally scale our business and improve our customer acquisition strategy'.

Simon Hillary CTO said 'I relish the opportunity to work with Google experts who will help us optimize our digital presence and how we can improve our overall practices'.
Equine MediRecord will be aided in their task by a designated Google team during the 12-week programme.
Rebecca Walsh, programme manager for Google Adopt A Startup, said: 'The strong mix of companies in this year's Adopt A Startup programme really shows the demand and energy among the startup community in Ireland to seek out the right support mechanisms to help scale and grow their businesses regardless of the industry they operate in.'
'One third of companies in our Spring programme are from outside Dublin, which is great to see as it shows a strong entrepreneurial spirit in communities around the country'.
'This year, Google's Adopt A Startup programme has increased emphasis on strategy and business planning, which is the cornerstone stone for any company to succeed and grow.
'We will also focus on optimising a customer acquisition strategy; scaling internationally/ export using tools, such as the newly launched Google Market Finder; and how to optimise new infrastructure technologies such as Cloud.'
For more information about Equine MediRecord, see: https://www.equinemedirecord.com/