When memories fade, can one ever really return home? That's a fairly thought provoking quote for Monday morning, unfortunately it can be comparable to many scenarios in life.
It was a sombre sight at Punchestown racecourse when the formerhigh-class thoroughbred Faugheen finished a distant second place in Sunday's Morgiana hurdle. There was zero positives to take from that abysmal seasonal return, he never look entirely comfortable. From a long way from home a defeat, was on the cards.

Faugheen has already  proved himself of being one of the greatest horses of our generation, attaining 14 successes from 19 starts, for the majority of his triumphs he was remarkably still on the bridle.
He was once labelled being unbeatable. Sadly, that superstar-status is diminishing quickly. As the old saying goes "Every dog, has it's day". The former"machine" Is now. 10-years-old the best of him conceivably is behind him, but if Willie Mullins is to endure this campaign with him it's plausible that success at a lower level will still be accomplished however progression is practically ruled out at this stage of his career.
Mullins doesn't suffer fool gladly, he know his horses inside out, if he assumed for one second Faugheen was done, he would be retired. The champion trainer has a principle plan for all his in-mates, even this early in the season their course to riches is strategically out.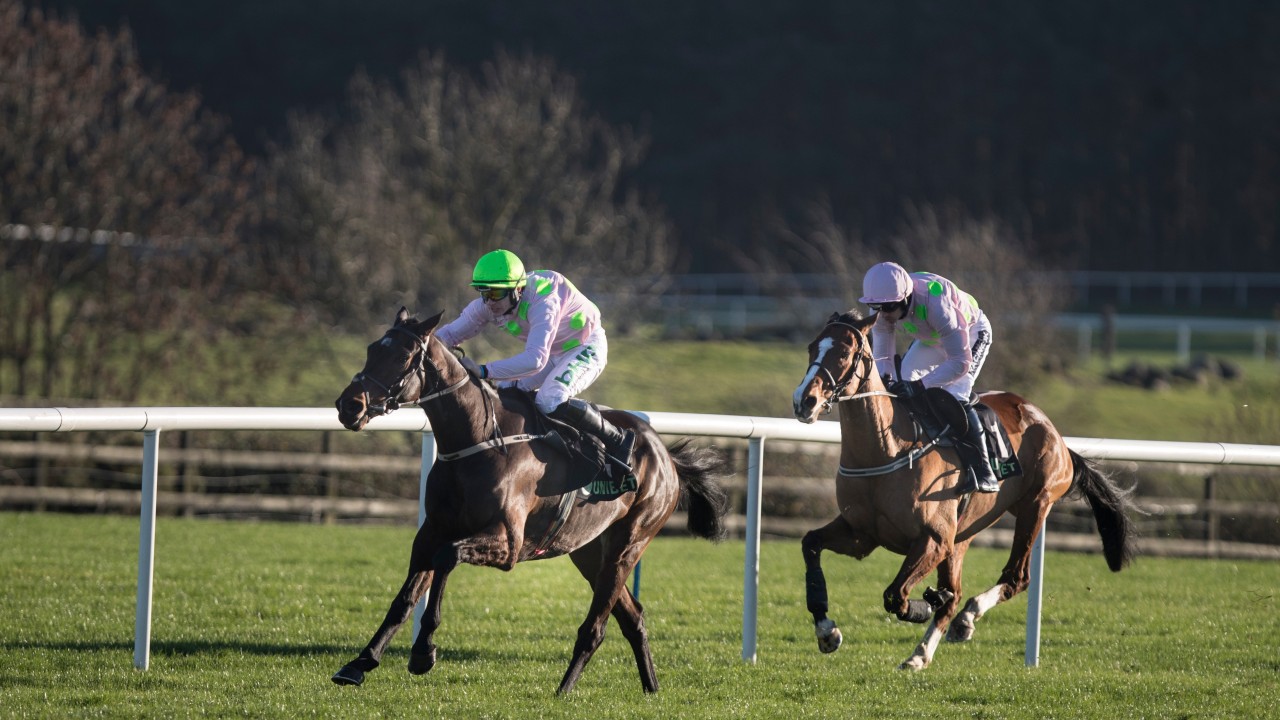 I am very saddened by the below-par performance in the Morgiana hurdle, nobody wants to see a high-class horse like Faugheen go down the mediocre route. It will be fascinating to see what Willie Mullins has up his sleeve for his next run.  Let's hope this Rich Ricci owned horse can return to winning ways in the imminent future. He is to good to be run for the sake of it,
Article by @Dgconnolly1