It's Monday, and that means its time for another Irish jockey to take the Turf Talk challenge with our columnist @roryfitz15
---
In the hot seat this week to reveal all about his weighing room colleagues is Galway plate winning jockey Shane Shortall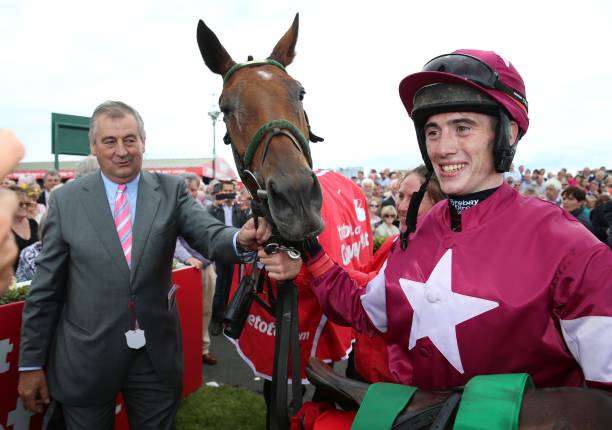 Q: Most naturally gifted?
A: I'd have to say Jack Kennedy, for such a young age what he has already achieved is amazing and is very cool on the big day
---
Q: Most stylish?
A: Mark Walsh for me. He's a tall lad like myself but is very tidy in a finish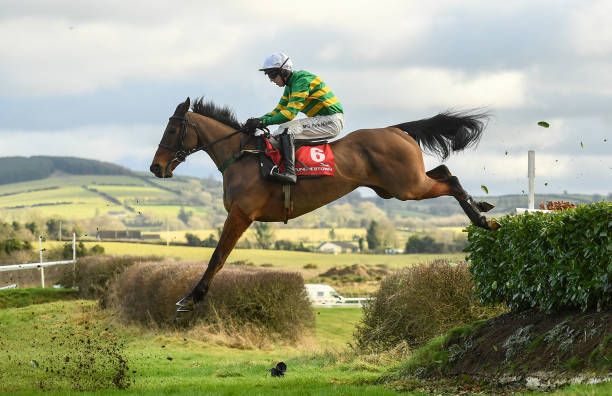 ---
Q: Perfectionist?
A: Paul Townend always has a laugh but when it comes down to business he knows the form inside out and always makes sure he knows what the rest of us are getting up to in a race
---
Q: Most intelligent?
A: Ruby Walsh. He has a depth of knowledge when it comes to racing
---
Q: Most underrated?
A: Phillip Enright. He's a great man to get horses relaxed and jumping, and very strong in a finish
---
Q: Comedian?
A: Roger Loughran will without doubt always come out with a brilliant one liner at the races that gets everyone laughing
---
Q: Cheapest?
A: Donagh Meyler has been known to forget the wallet for the food on the way home from racing on a few occasions
---
Q: Worst dress sense?
A: Hands down J.J Slevin. If it's cheap and half fits it's good enough for J.J. I think his maroon Ballydoyle jumper has got wear well beyond its years
---
Q: Worst taste in music?
A: Ryan Treacy can often be heard with the teeny bopper tunes on full blast in the car. Painful listening
---
Q: Biggest moaner?
A: Bryan Cooper is usually always moaning about something in the weighing room
---
Q: Worst singer?
A: To be fair you wouldn't hear many lads singing that are very bad but there's no X factor candidate either so I won't single anyone out on that one
---
Q: Worst dancer?
A: I once seen Eamonn Corbett do a jig when he was on crutches, it was a sight to behold. He didn't improve at all when he lost the crutches either
---
And finally….
Q: Future star?
A: Young Evan Daly who works in Joseph's (O'Brien), he is a ears open mouth shut sort of lad and has made a great start to the jumping and will no doubt be well sought after when he gets a little more experience