"You always get a buzz from winning. Winning is, everything" this is a memorable line twenty times champion jockey AP McCoy once quoted to the media.
Anthony Peter McCoy was born on 4th May 1974 in Northern Ireland, he currently holds the record for being champion jockey twenty consecutive times, obtaining a notable 4,358 winners throughout his scintillating career as a jockey.
There were countless memorable victories in his tenure as a jockey however there were also equal amounts of casualties in that time. He was estimated to have fallen over 1,000 times from the saddle, suffering numerous concussions and a ridiculous amount of broken bones alongside roughly fourteen broken or chipped teeth, it wasn't always straightforward, but it is undebatable that he is was one of the greatest jockeys of our generation.
McCoy had the attitude "I have a saddle, willing to travel" attaining a total of 17,630 rides frequently travelling up and down the country, sometimes even for the one ride though that was his mentality, he was hungry for success, if there was a chance he could get another winner on the board McCoy was there.
Out of them 17,630 rides, he gained a remarkable 4,357 winners, including a few winners on the flat he had accumulated earlier on in his career, his first racecourse winner was for trainer Jim Bolger on 'Legal Steps', at Thurles racecourse in Ireland, on 26 March 1992 at the age of 17.
McCoy served as an apprentice at Jim Bolger's stable for the initial part of his career. Whilst doing riding work for Bolger one morning, McCoy suffered a nasty fall and broke his leg on the gallops. By the time McCoy recovered from his leg break, he had continued to grow taller and as a result it was decided that the best option was to become a jump's jockey.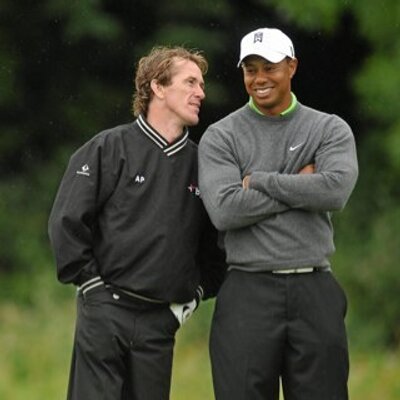 That decision was the right one, as McCoy went from strength to strength each season spending a mind-blowing 1,040 consecutive weeks as number one jockey. In contrast to other sports, Tiger Woods only spent 545 weeks in golf as No 1 and Roger Federer 302 weeks in tennis, so you can just get to grips how incredible a jockey AP McCoy was.
One of the most memorable victories in the saddle must be when he galvanised 'Don't Push It' home to win the Grand National for his first success in the race back in 2010, that unforgettable victory was estimated to have cost the bookmaking industry well over £50,000,000, "Good enough for them".
The dust has settled, he isn't going to return to the saddle however I never really got the opportunity to thank Mr McCoy for his contribution over the years to horse racing, I am certain in 50 to 100 years' time the name AP McCoy will still be circling around in racing folklore as the people's champion.