There is no shortage of twitter tipsters however there is a serious lack of ones which make you profit and are willing to do it for free.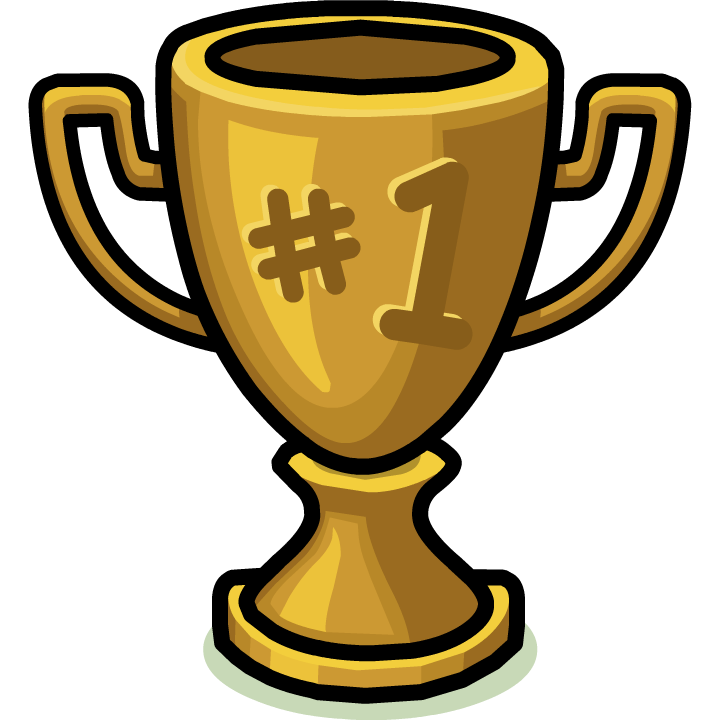 All round good guy Geraint Williams, has really made a name for himself within a short period of time, notoriously known for his ambitious large priced selections, that remarkably win more than they lose.
There is no fluke about Geraint's ability to pick winners, he is the real deal and the future looks promising for this down to earth guy.
EXCLUISVE INTERVIEW
Tell us about yourself
I'm Geraint Williams, from Ebbw Vale in South Wales. Eldest of 5 and supermarket worker (fruit and veg boy) 30 going on 31 and father of an 8 month old baby boy called Harri.
How did you get interested in horse racing?
My whole family are huge horse racing fans, all my earliest Saturday morning memories involve my grandfather coming over to talk about the horses with my dad. Any family gathering now involves a good few hours of talking horses over a few pints, not so good for the WAGs mind you.
Most memorable bet?
The one bet I'll never forgot is nowhere near my biggest one but it was when my dad was out working one Saturday, me and my brother (we was about 12 and 10 at the time and had never bet on our own before) decided to do the doubles and trebles bet we put on every week (picked one horse each between the 3 of us then put pound wins, 3 x 20 pence doubles and a 40 pence treble) my mother took the bet down for us and by the time my dad got home we were one horse off a few hundred pound. The last horse got beaten in a photo after heaps of trouble throughout the race, we still talk about that today.
Most unlucky accumulator?
Had a few of these but one that stands out (other than the story mentioned above) is more stupidity on my part than unlucky. I needed a horse in a big flat handicap for a few grand and was watching the race with the family. The horse jumped off in front and led pillar to post as I screamed and shouted over the whole thing. The shock came when the name and odds came up on the screen as it turned out to be my horses stable mate with my bet trailing behind in midfield.
What is your method of studying form?
I'm a Racing post fan and pay for the basic package which allows trainer comments and pedigree and so on to be viewed. I find the speed ratings on there to be decent and I like to see what kind of speed ratings they got for similar races (class/ground/distance/course) also keep a keen eye on trainer stats and past winners of the races. Its sometimes worth watching a few horses on my shortlist's last races on bet365 too
How do you pick big priced selections?
I never change my way of looking at a race and I never check prices beforehand. I go through each horse and find their best ratings from their last few runs and take the top few horses and look through which horses ran the best on that day's conditions in the last year. It's sounds complicated, but it works for me. Then I check the prices later and cut the horses that are too short for my bet, unless I strongly fancy them.
How do you cope when the results don't go your way?
I tend to be ok, unless another horse I really fancied ends up winning. I tried to combat that with a double bet that allowed me to back a few horses per race, but the pay-outs were nowhere near as good and I found my first choices were mostly beating the ones I was putting in to be safe anyway.
Trolls, how do you deal with them?
I haven't had many trolls to be fair, but I usually just laugh along with them and take the mick out of myself too. They usually leave it be then and normally end up following me. The block button would be brought out if anything to stupid started going down, but I haven't had to block anyone yet
Aims for the future
I'm more a day by day kind of guy but of course it would be brilliant to find something better for my son and little family to live more comfortably with (my misses Lucy and her daughter Lola completing said family) I've been working in retail for a long time now and maybe something fresh is due. If that was in horse racing, then it would be a dream come true, but I haven't had any luck when contacting a few local yards for jobs helping to-date.
Responsible gambling, what are your views?
My advice for responsible gambling is put aside money you can afford to lose and think of it as already lost then use that for your betting. Don't be tempted to dip further in to your bank after its ran out and don't go chasing if you have a bad day. Play it cool and you will win in the long term
how do you relax outside horse racing?
I like to play and record music and have played in bands for years. Have a sound-cloud page now where I write and play my own stuff and put everything on there. Nothing beats sitting around playing with the kids, I could do that nonstop.
Follow Geraint on twitter – @Raceolly