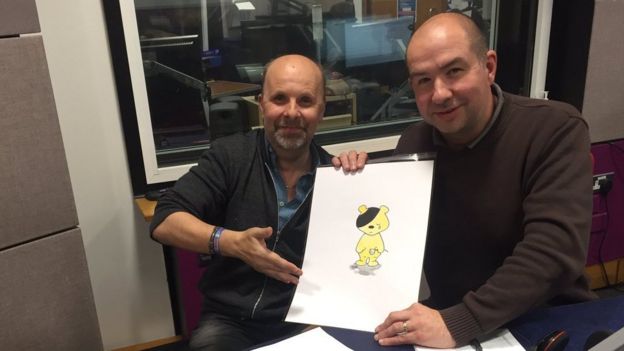 Darren Bird was born in Suffolk in 1971. He was always enthralled in sketching and painting from a young age, so after leaving school the natural progression was to enrol in a graphic design course, which he accomplished with ease.
He is better recognised as 'Birdie' throughout the horse racing industry, with the basic skills under his belt he then ventured into the big bad wide world as a designer in his own right, taking a massive gamble however it has evidently paid off, having over twenty-five years of experience of designing in his impressive portfolio, creating and illustrating work for a wide range of clients, he is very much in-demand.
Birdie's unique, quirky and clever cartoons have taken him on some unforgettable journeys, and ultimately, he has become racing's golden boy.
Recently the talented artist has taken a more personal turn, as he combines his passion for horse racing with his natural gift for drawing and painting. The new challenge is to become a full-time artist and build upon his fast rising status of being the 'Giles' of horse racing.
Birdie has launched a new website platform which anyone can purchase his artwork and get the imaginings placed on to different quirky things, I.e. mugs, t-shirts, you name it, and Birdie will place his exceptional artwork on it.
This is a genius concept, and all the team at 3furlongsout.com wish Mr Bird all the success possible, as he has put the hard work in, now he deserves to reap the rewards.
Visit his shop – www.birdieracinggifts.co.uk/