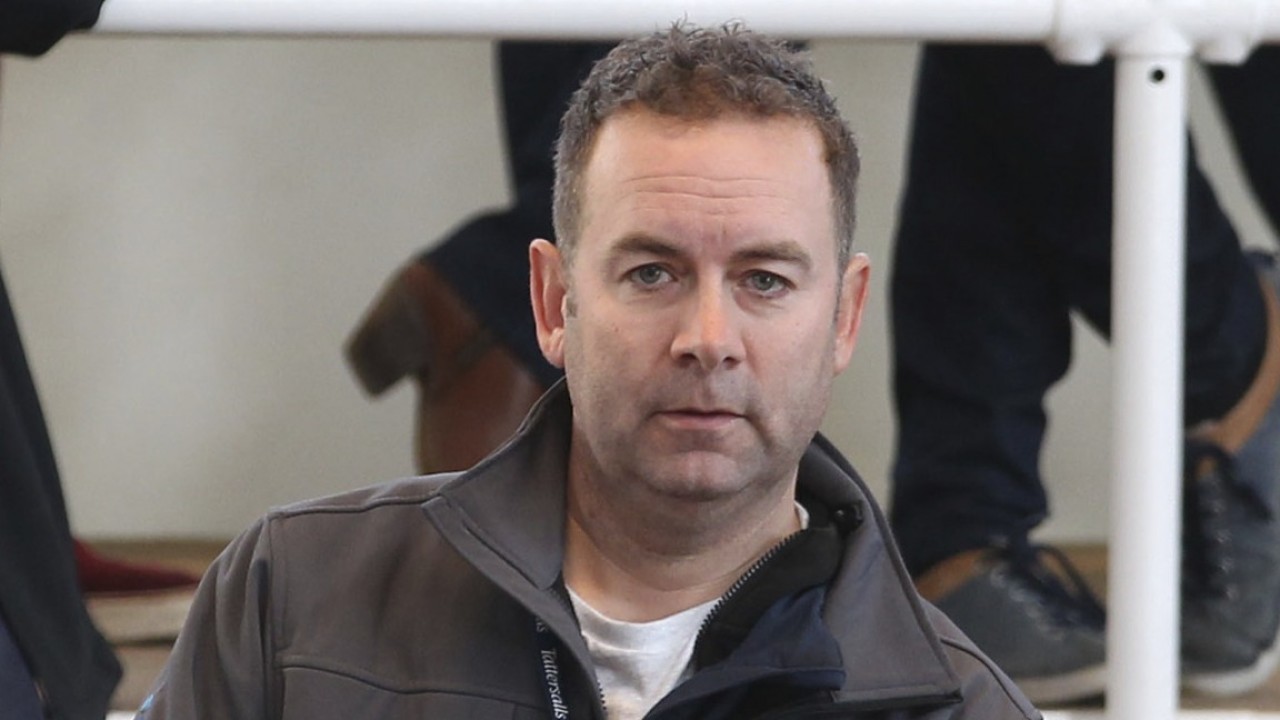 First and foremost, Nick Bradley is a businessman, when a horse is purchased it is bought as a financial investment.
Nick invests his own capital in the horse and does so in the thinking that at some point in the future, along with his investors, he will be able to make a profit. By adopting this policy, Nick offers his investors the maximum opportunities to enjoy racehorse ownership.
Nick adopts this policy with all his investments be it property, commodities, stocks, shares and bonds, and it often baffles Nick how successful businessmen and women seem to disregard the policies that have served them well and seem to see racehorse investment as a 'throwaway investment' or 'a bit of fun'.
Well at Nick Bradley Racing your investment in the stock, methodology, and way of thinking is not seen as a throwaway investment. Nick offers you the thrill of racehorse ownership, an opportunity to compete at the highest level, detailed factual information about your horse and its progress rather than hype and unfulfilled promise.
Nick has developed a reputation for being as sharp as anyone in the game when it comes to selecting bloodstock. This is not a self-labelled title Nick has given himself, regular success of buying the right horses for small budgets has seen this reputation build over the last 10 years.
Nick's day to day focus is on the bloodstock. Sourcing the right horses, at the right prices and making sure they go to the best trainer. From that point onwards, Nick liases with the trainers on a regular basis to ensure the horses are not lost within yards and that the owners kept informed of the horse's progress.
Nick has placed horses in his management to win over 200 races and his familiarity of the race fixture book is second to none.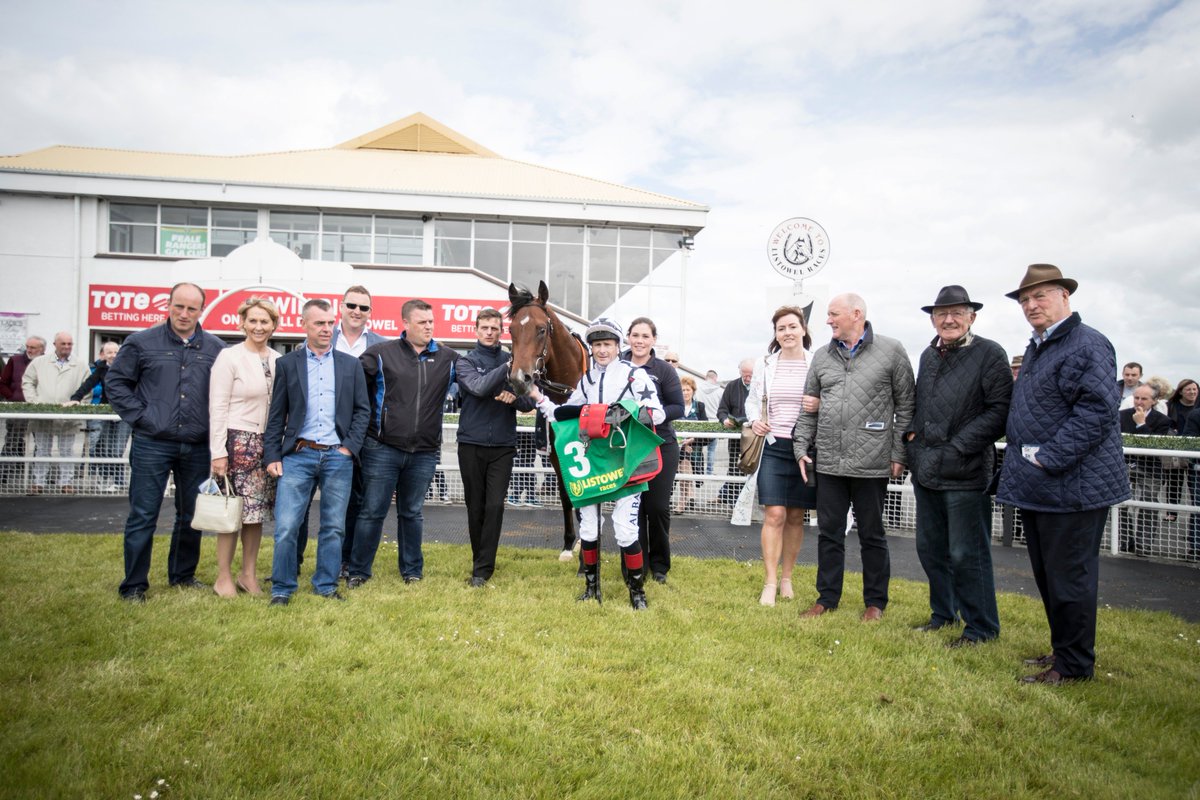 By the start of the 2016 turf season Nick had spent £2.2 million in the sales ring on behalf of his owners since 2009, during the same period the same bloodstock returned just over £5 million, with 40% of the horses still to be sold. Such an extraordinary return has been achieved spotting the talents of equine stars who were sold for up to 30 times their acquisition price. Some of the highlights include:
Group 1 winner G-Force – purchased for £25,000 out of the Horses In Training sale in October 2013
Group 3 winner Sandiva – purchased for £18,000 as a yearling in 2012
Group 3 winner Melesina – purchased for £23,000 as a yearling in 2015
Listed winner Vona – purchased for 15,000 euros as a yearling in 2015
Dainty Dandy – purchased for 16,000 euros as a yearling in 2015 and sold for £200,000 as a two year old
Penitent – Triple Group race winner and triple Listed race winner
It's very easy to see why people choose Nick Bradley Racing when you add into the mix purchases like Junior who won the Ascot Stakes at Royal Ascot and the Kim Muir handicap at the Cheltenham Festival and brilliant handicappers Raising Sand, Latenightrequest and Open Eagle. Commissioned added to Nick's first time out Royal Ascot winners when winning the Queen Alexandra in 2016!
MEET HIS TEAM
Will Smith, National Hunt Racing Manager
Nick has been very impressed by Will's knowledge of the National Hunt game and as sees Will as the perfect candidate for adding value to the Nick Bradley Racing owners within the sphere.
Will has been an avid lover of racing ever since he was young child and has developed an extensive and detailed handle on jumps form in particular. This pursuit has only been interrupted on an occasional basis by his 16 years as a professional cricketer!
Early in 2013, Will forged a burgeoning career outside of cricket as a racing pundit. He has become a regular on Racing UK, including appearances as a pundit at the Cheltenham festival, along with frequent stints working for William Hill Racing Radio and Betting TV.
Through years of form study, watching racing and various methods of timing, Will has developed as a semi-professional punter with a keen eye for pinpointing a horse's perfect set of conditions to race under. These skills will serve to help Nick Bradley Racing source and campaign horses, in particular over jumps, in order to maximise prize money and profit to the owners. While, having built up working and social relationships through his time within cricket and racing, he is well aware of the enjoyment a day at the races can bring. The combination of both will be foremost in his mind.
Olly Batchelor, Assistant Racing Manager
Olly is an incredibly passionate racing aficionado. Whether it be over the jumps or on the flat. Since the first visit to his local track Sandown Park some years ago Olly has followed both codes very closely.
Having a great love for the sport Olly brings an additional resource to Nick Bradley Racing with the relevant skills to support driving the company forwards. Keen to promote the company to a wider audience as well as catering for the needs of current owners. He is joining the company at an exciting time in its development.
Balancing a degree at the University of Leeds in Accounting and Finance whilst playing county second team cricket, for a number of seasons, means he has developed a wide network of contacts nationwide. With homes both in the North East and Home Counties Olly is constantly traversing the country visiting either a cricket ground or racetrack, and occasionally both in the same day!  This flexibility and mobility will allow him to provide parties allied to Nick Bradley Racing with an improved service and regular face to face meetings for both our current owners and interested potential newcomers to this ambitious and dynamic racehorse syndication company.
INTERESTED IN BUYING SHARES? CLICK HERE