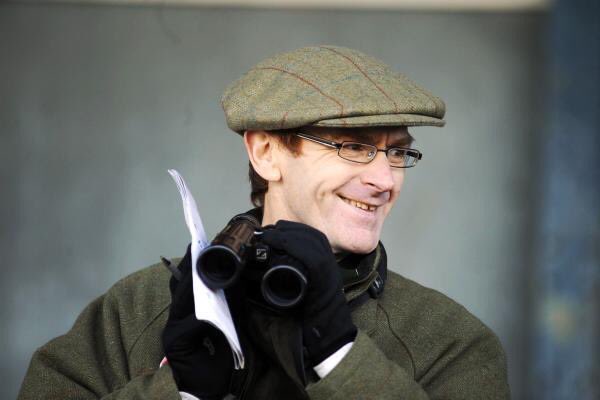 Irish horse racing is in mourning after the death of senior National Hunt handicapper, Noel O'Brien.
The immensely popular O'Brien, a native of Caragh in Co Kildare, passed away after battling cancer for several months. He was involved in racing his entire adult life, starting out in the accounts department at the Turf Club before becoming a junior handicapper.
He continued to work as junior handicapper up until 1990, when he was promoted to senior hurdles handicapper. He became the senior handicapper in 1995 following the retirement of Ted Kelly and held that position for the rest of his life. During his illness, his assistant, Sandy Shaw, stepped up to cover for his friend and colleague.
Some of the best tweets below, that we can across remembering such an important figure in Irish horse racing.