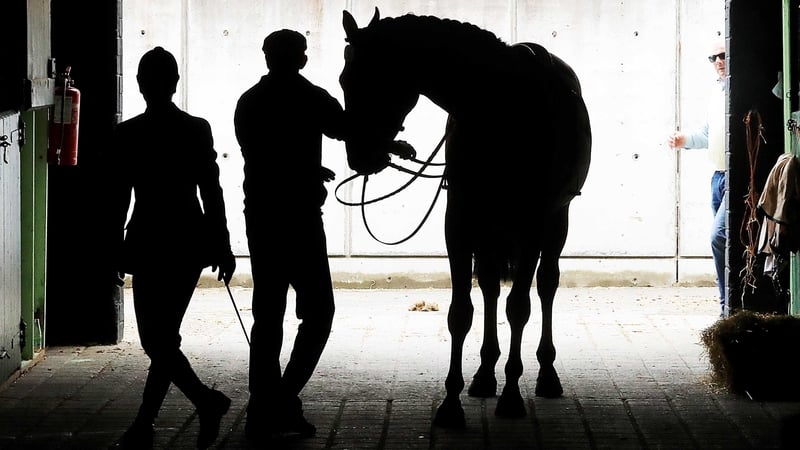 Success is the sum of small efforts, repeated day in and day out. There is no debating that the smaller stables in Ireland are financially struggling, some not even breaking even.
Ireland must be the toughest place in the world to train a winner right now, with more horses than ever before, also the quality is visibly higher than their neighbours in Britain.
Trainer's frequently moan about the balloting system, which I agree is mysterious and frustrating however nobody has a strong opinion what alternative would work?
The regulatory body in Ireland just relish taking money at any given opportunity from trainers, they strive on money making schemes, very little is put in place to support them when results don't go their way.
It would be exceptional to have a winner on a daily basis, similar to the powerhouse stables in Ireland however much of their success comes down to money, with the colossal financial assistance from their millionaire owners propelling their dictatorship on horse racing.
The smaller stables don't stand a chance or the abundance of staff nor the ammunition of well-bred thoroughbreds, nevertheless they are still as hungry for success at any given occasion however they are getting few and far between.
At the big festivals, or the week-day meetings when one of the smaller trainers win you can feel the passion behind the success, you feel adrenalin and what it took to get the horse in a position to win, sleepless nights, never ending days and the worry of defeat.
The stress of being a horse racing trainer is atrocious particularly when the regulatory bodies just keep snowballing the fees on a regular basis.
There needs to be more funding in place to help the smaller trainers to get in a situation they can challenge the bigger trainers and improve their facilities to entice the bigger owners.
If The regulatory bodies do not address this clear problem Irish racing will become a schooling ground for the mainstream festivals, this will lead to lots of lost interest in the sport and the absence of small time trainers perhaps even extinction.