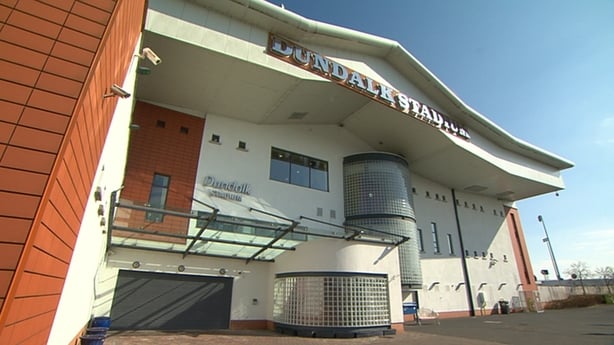 The much-criticized Dundalk stadium is unquestionably the hidden jewel in Irish horse racing.
For those involved professionally Dundalk has been a game-changer with the large populace of horses kept in training over the winter exclusively for the winter series in-mind, providing both employment and finance for all concerned. There is a reasonable varied programme in the winter series including several races of a high standard, also as many races accommodating the lesser lights currently in-training,
The equal spread of winners ,also no Owners or Trainers dominating matters to anywhere near the same extent as the present-day situation over jumps and in fact the "smaller" owners and trainers accomplish success on a disproportionately positive level in comparison to NH or the Flat Turf Season.
One initiative I would like to see is the introduction of an All-Weather Finals Day for horses that have participated in Dundalk over the Winter; nothing Like the Lingfield Park Finals Day, I would model it on one of the numerous "Grass Roots Racing" series that have occurred in recent years in the UK. In these series, horses in the lower Handicap Grades meet the criteria through a series of qualifier races to get a chance to race in a Final for significantly more prize money than would normally be offer. Horses would gain their place in the final by amass their points throughout the winter season based on their finishing position in each race.
The opportunity to race for a pot of €25-50K with a realistic chance of success would provide a great incentive and boost up for the countless smaller Owners and Trainers who are the patrons on a Friday night's throughout the cold winter at Dundalk stadium. Also, I would like to see more incentives for the lesser experienced riders, i.e. a race for jockeys who have won less than 5 winners, and maybe even a lady riders' race once a week.
The presence of the state-of-the-art stadium in Co. Louth can only get stronger within the next few years. It ultimately plays a crucial role in our industry progression, and instead of the negative criticism we should be applauding the team's efforts and assisting their upcoming plans.