Jack Johnson an American singer-songwriter, composed a song back in June 2005 called; 'where did all the good people go?'
Given this tune has no linkage to horse racing you may be thinking what is your point here pal?.
The melody has an upbeat and relaxing sound, it was written about modern-day television regarding all the relentless violence shown on it, and its influence on modern society. I every so often think it summaries quite a lot of things up in life , in-particular social media.
It is a volatile place; I'd even go as far as saying it would tame lion. Everyone wants to be someone within their own platform and everyone has a right to voice their opinions; some of them are valid, others just plain vindictive but as soon as you push the button to post you're a sticking duck for insults from all angles.
Being a tipster on Social media you need not be easily offended. Respected blogger Simon Nott wrote a very insightful piece earlier in the week on the subject of young people looking to prosper in the world of horse racing, urging them not to become tipsters.
Nott penned; "What I can't understand is why these talented people decide to set themselves up for a fall as tipsters. I wish they wouldn't do it. Just picking your own winners and keeping in front is going to be a hard-enough task. Not wishing to take the wind out of anyone's sails, just because you have had a purple patch it doesn't mean you have the game by the bollocks".
Not often does an article from any blogger get me thinking though this well written piece really summarized a lot of things up for me in an entirety .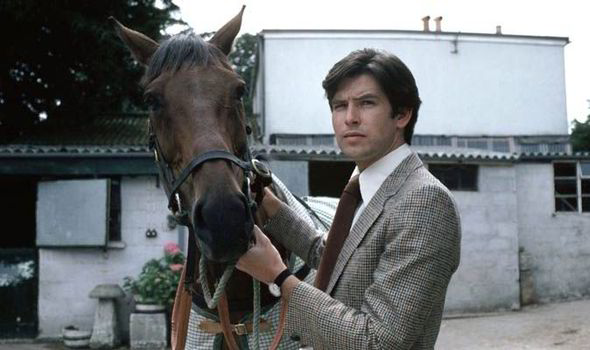 He ended his blog post with this intuitive nugget; "Social media is a wonderful platform to get noticed. It's also a nasty, often downright hostile place too. If there was ever an environment to extinguish a love of a sport and snuff out a talent that once burned bright, social media tipping is it. Please don't do it, racing needs you to stay in the game, your enthusiasm intact".
It is black-and-white that Nott is trying to detour anyone, more help them succeed in the long run. As Jack Johnston once questioned "where did all the good people go?'; You will not find them with the twitter tipsters anyway, that's for sure. It is a dog-eat-dog game; only one in a couple of thousand succeed in the profession. I really hope any aspiring tipsters will take stock. Life is 10% what happens to you and 90% how you react to it. Being a tipster is a very emotionally exhausting pursuit; that will have a lot more lows than highs; that's a banker tip.