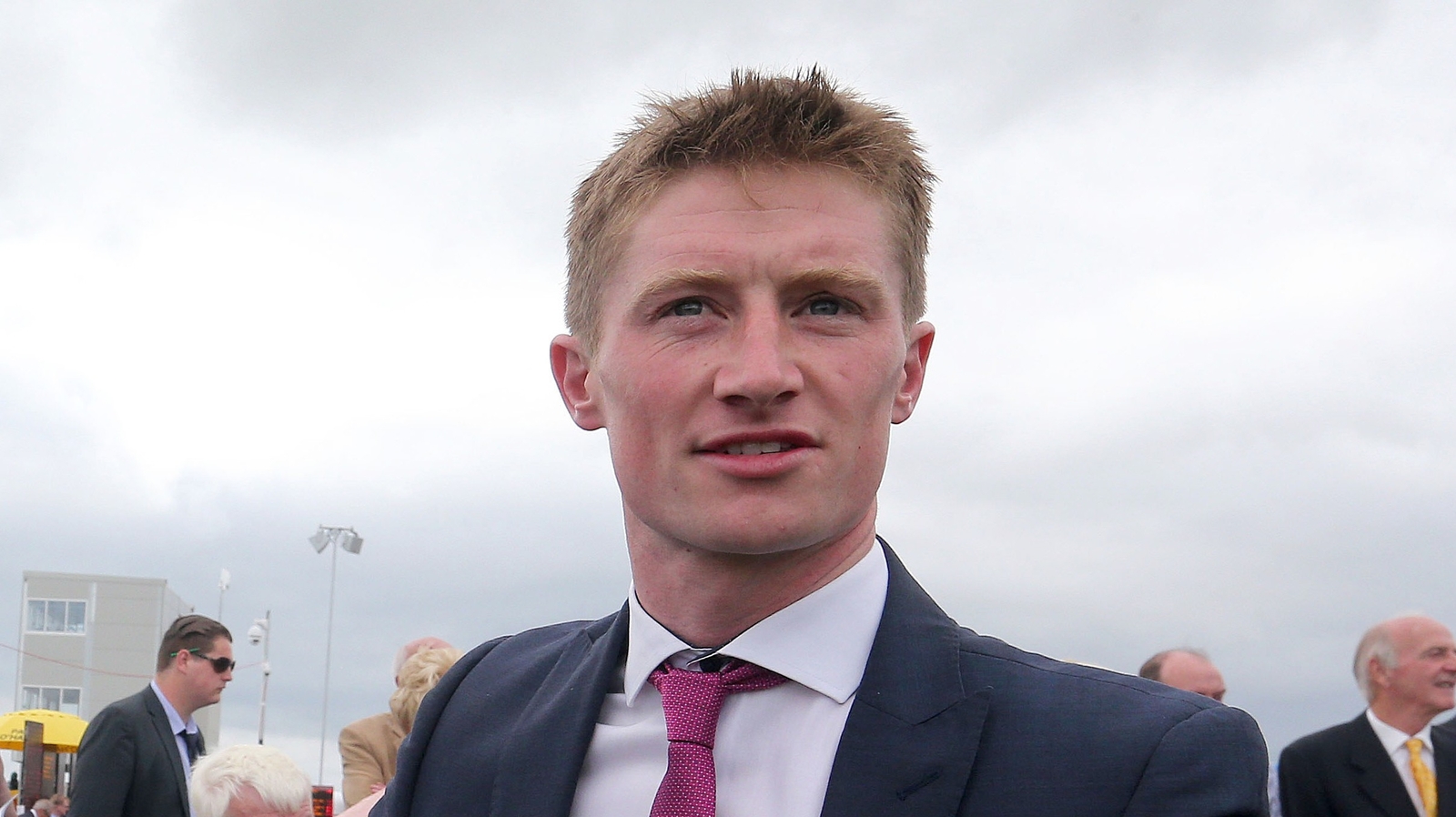 Trainer Denis Hogan has nominated Conversant as his handicapper to follow in his recent sportinglife.com blog.
Speaking of the son of Zebedee, Hogan emphasized, "He loves an ease in the ground. He won well at The Curragh in October, and he ran well again six days later at Galway. He might not get his ground again now until the autumn, but he could still be relatively well handicapped, and Joey Sheridan gets a good tune out of him. He could be one for Listowel".
It's quite noteworthy that Hogan he feels Conversant is one of the better handicapped horses out of his entire yard, this horse was once considered to having a 'big future' by prominent racehorse owners Cheveley Park Stud. They splashed out a whooping £100,000 at the Guineas Breeze Up sales at Tattersalls – Conversant excited the clock watchers.
From the beginning of his career this horse was placed into training with British handler Hugh Palmer though from four destitute efforts he was transferred to Daivd O'Meara's yard in the hope he could bring out some more progression, and get back some of the huge acquisition fee for Cheveley Park Stud. O'Meara did mange to get one win in six starts nonetheless the beaten runs were hardly promising efforts. Time was clearly up for Conversant under the ownership of Cheveley Park.
Denis Hogan bought Conversant from the September Hit Sale at Goffs UK in September 2018 for £4,000
That was a bargain price and with all things considered Conversant would unquestionably have enough potential to recoup that fee with minimal fuss now under the ownership of The Choi Fook Racing Syndicate. So far, the syndicate have enjoyed two wins from fifteen runs. Winning a €13,000.00 race in Listowel and a €11,000.00 race at the Curragh last term, along the way he has been placed several times for good measure.
"Has Conversant progressed into a decent horse?"
I'm not sure though I do feel Hogan has placed him in winnable races. Hogan clearly isn't in any hurry with him and is willing to linger much longer till he gets his ideal conditions to flourish – primarily because it will be worth the wait. Patience is virtue to Conversant's progression.
This is a horse to keep in your trackers.